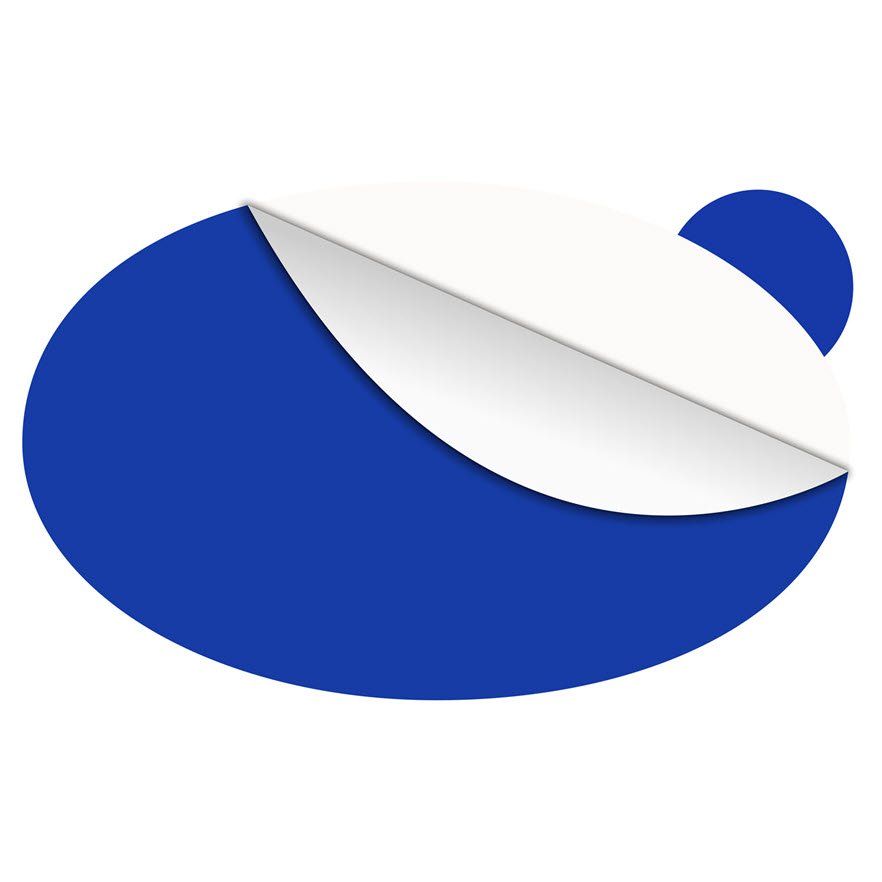 ENGO Oval Blister Prevention Patches - How To Use
I've cut open some shoes for this demo video to show you EXACTLY how to use the LARGE & SMALL ENGO Oval Blister Prevention Patches.
In this video, I'm going to show you how to use the LARGE and SMALL ENGO Oval Blister Prevention Patches. The Oval ENGO Patches are available in the ENGO 4-Pack, 6-Pack, Combo Pack and our plain-packaged 30-Pack. I'll show you how many you get in each pack. And exactly how to use them. In fact, for this demo, I've cut open some shoes so you can really see what's going on inside the shoe.
ENGO Oval Blister Prevention Patches Application Techniques
Be sure to watch the video above where I show you exactly how to use these patches to prevent and relieve blisters:
Keep in mind while you watch this, I haven't spent the appropriate amount of time pressing these patches on to achieve maximum adhesion. So be sure to read the instructions inside the packet to find out more.
What Is It About The Oval Patch Shape?
The OVAL SHAPE makes both the Large and Small Ovals easy to apply to all areas of your footwear without creases. And it's fair to say, ENGO's Large Ovals are the most versatile because they're large enough to cover the majority of blister areas, yet still easy to apply.
ENGO Patches are really thin. So, they're not going to change the way your shoe fits. In fact, you won't even notice they're there!
But the thing is, they're really durable. They're not going to wear through for at least 300 miles, or roughly 500kms.
What Do I Like About ENGO Patches?
In a word - friction levels! Thanks to something called PTFE or polytetrafluoroethylene. PTFE is known to exhibit extremely low friction. An example I'm sure you've heard of is TEFLON. As you know, high friction levels are one of the main causes of foot blisters. So if you can have this big an impact on friction levels, it will go an enormous way to preventing and relieving blisters.
Friction levels of various in-shoe materials. p>
p>
How Many ENGO Oval Blister Prevention Patches In These ENGO Packs?
p>
Where To Buy ENGO Patches
You can grab your ENGO Patches from our online store today. We ship weekdays from both Australia and the US and we're always fully stocked. p>
p>
Which ENGO Pack takes your fancy?
p>
p>
However, if your blister areas are bigger than the large ovals, or you get the classic back-of-heel blisters, the RECTANGLE Pack or HEEL Pack respectively are worth a look. p>
p>
ENGO Patches Selection Guide p>
p>
SUBSCRIBE TO OUR NEWSLETTER

Sign up to the newsletter today and you'll become a VIP subscriber, with immediate access to the Vaseline report.
The Vaseline Report – right now

My best tips, tricks and insights


The latest blister news and products

Need to Buy ENGO Blister Patches? No matter where you are in the world, we'll ship your ENGO Patches to...