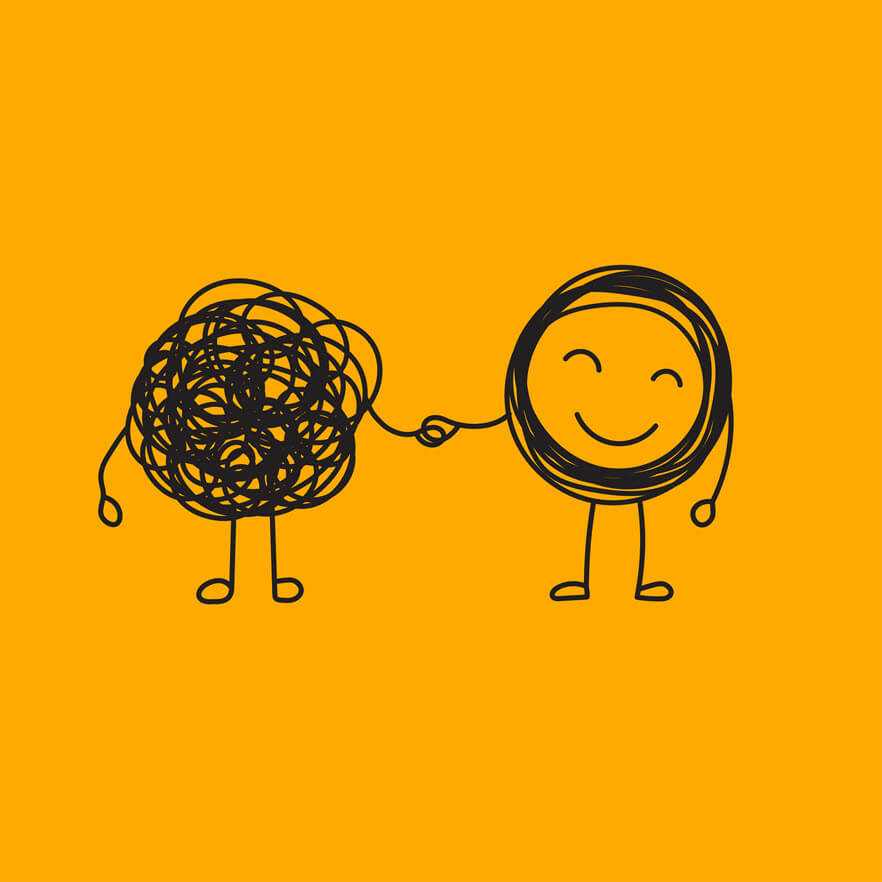 Rebecca, Can You Help Me With My Blister?
Lots of people get in touch, asking if I can help with their blisters. Of course, I can. I'm very happy to. Here's what we need to know.
Lots of people get in touch with me asking if I can help with their blisters.
While I don't always have the time, of course, I'm very happy to help.
Here's what we need to know.
Where Is Your Blister?
When it comes to preventing blisters, you have to look at it from the perspective of where it is on your foot. If you think very generally about blisters, you'll miss the nuances of foot structure and foot function that cause your blister. So be specific.
What's your blister location. When you're ready, pop it in the Search field below, and hit enter.
You'll see a list of articles that I've written that contain that subject. Look through the list and read the articles you think are most relevant.
Read The Articles, Absorb The Advice
In these articles, I educate on the cause of that specific blister, the things you can do to prevent it, and the pros and cons of those prevention strategies. Really take in the advice. You'll notice I'll give you hints as to why one strategy might be more effective than another. I don't say that for the fun of it or to make things more difficult for you. I say it to give you the best possible chance of success.
Master The Prevention Strategy
The articles will have links to more information on each prevention strategy. Drill down into those articles to learn more about how they work, their pros and cons in more detail, and how to master the art of that strategy. There are lot's of pictures and videos to help you.
Don't Know Where To Start?
If you're not sure where to start, head to the "Learn" section of my website and look at the Categories and Tags. This will help you get the ball rolling. There's always a Search field on this page too.
Head to the "Learn" section and browse the Categories and Tags p>
p>
Want Answers Faster?
For USD$300, you can take my course called Fix My Foot Blisters Fast. It's been designed to direct you to what you need to know, in the order you need to know it. It's intuitive and it's the fastest way to get my guided advice. Look at the things we cover and what others have to say about it.
Or better still, see your closest Blister Prevention Certified podiatrist for their expert hands on advice. p>
p>
Want All The Gear?
p>
Our ULTRA Blister Kit contains a mix of all the items you're likely to need to prevent AND treat your blisters. This pack was especially designed for runners and hikers taking part in multiday events and adventures. To see what's inside, and how to use it, click the "view product" button below. p>
SUBSCRIBE TO OUR NEWSLETTER

Sign up to the newsletter today and you'll become a VIP subscriber, with immediate access to the Vaseline report.
The Vaseline Report – right now

My best tips, tricks and insights


The latest blister news and products

Need to Buy ENGO Blister Patches? No matter where you are in the world, we'll ship your ENGO Patches to...