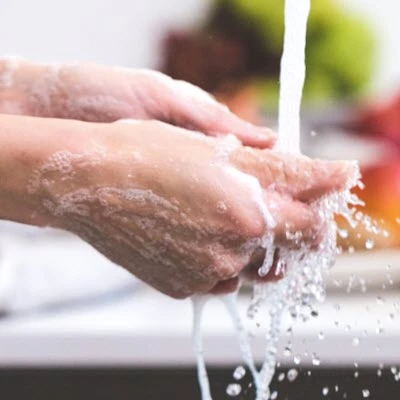 Excellent Hand Washing Technique Demo
Thanks to the COVID-19 pandemic, I bet you've never thought so hard about your hand washing technique. This excellent video shows you how.
I bet you've never washed your hands so much; and never thought so hard about how you're doing it. Hasn't this COVID-19 pandemic made you think differently about germs, how they spread, and how we usually get away with it.
Of course, hand washing is nothing new. Health professionals have been practicing the following hand washing techique for many years.
Hand hygiene - how to wash your hands
The hand washing technique video I love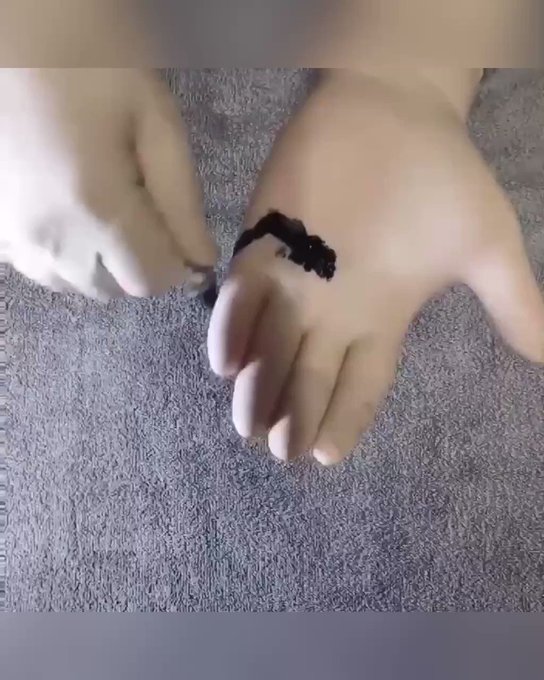 Take care of yourself!
SUBSCRIBE TO OUR NEWSLETTER

Sign up to the newsletter today and you'll become a VIP subscriber, with immediate access to the Vaseline report.
The Vaseline Report – right now

My best tips, tricks and insights


The latest blister news and products

Need to Buy ENGO Blister Patches? No matter where you are in the world, we'll ship your ENGO Patches to...