FREE shipping in United States for orders over $50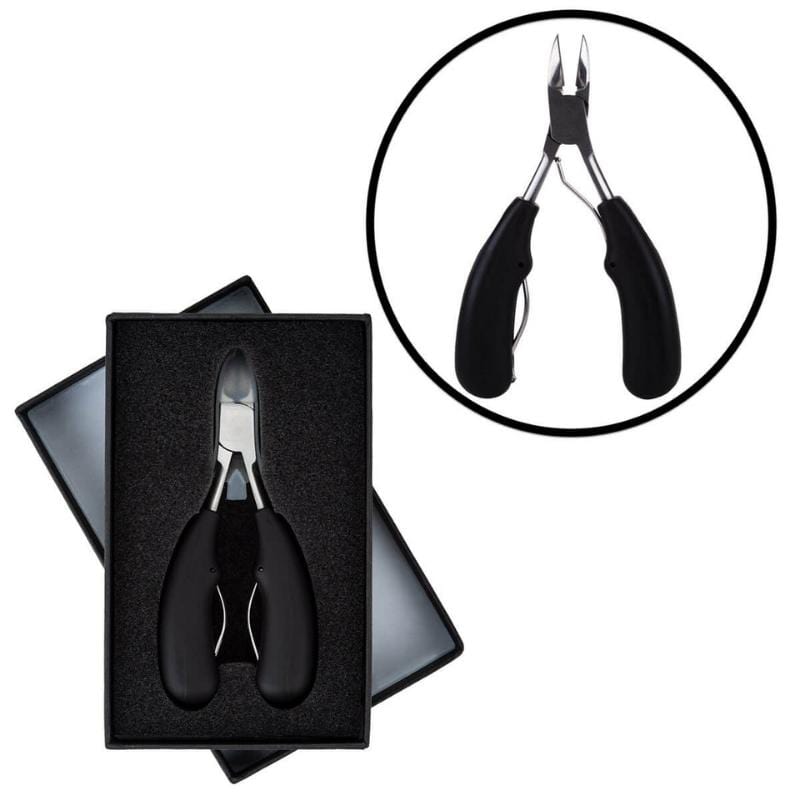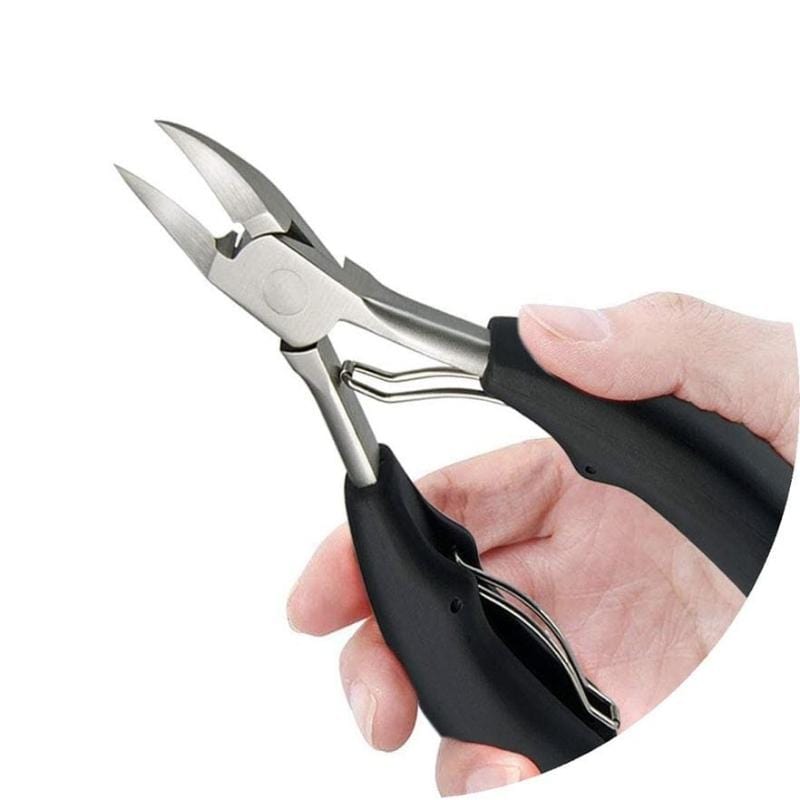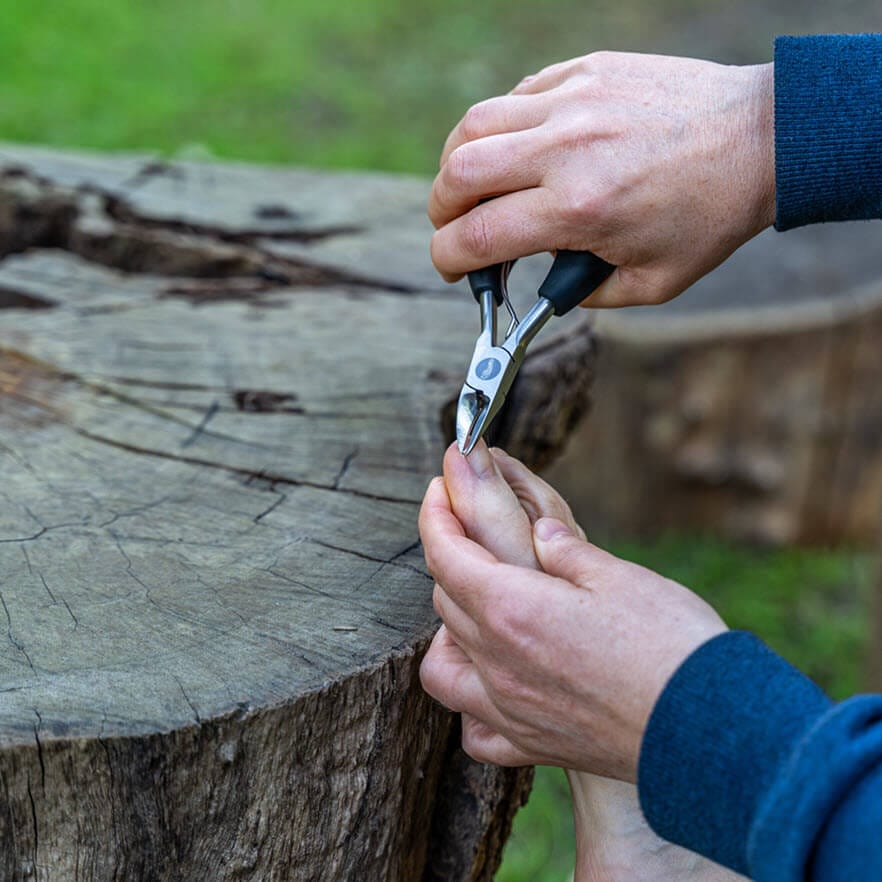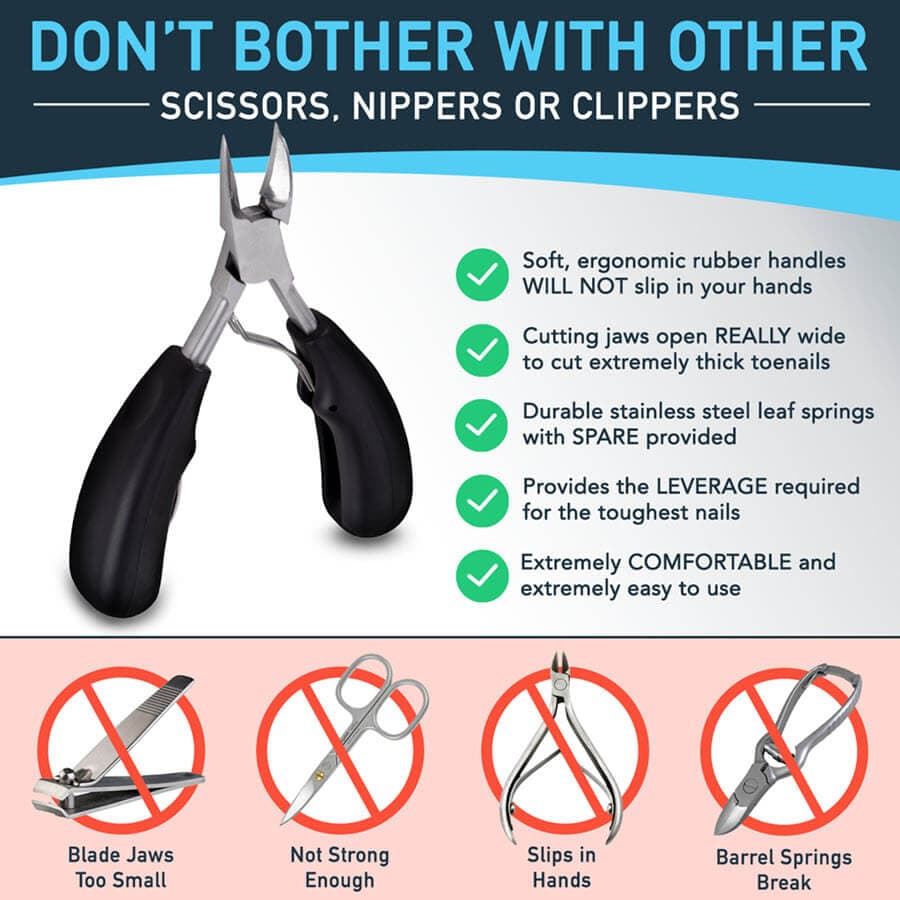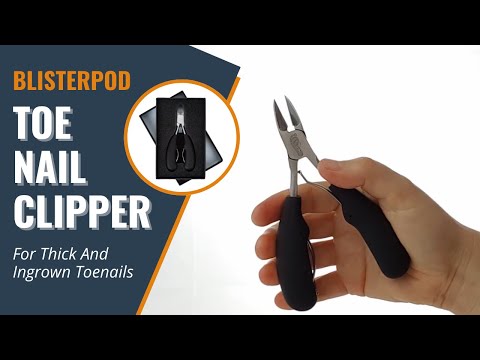 Toenail Clippers For Thick Toenails
---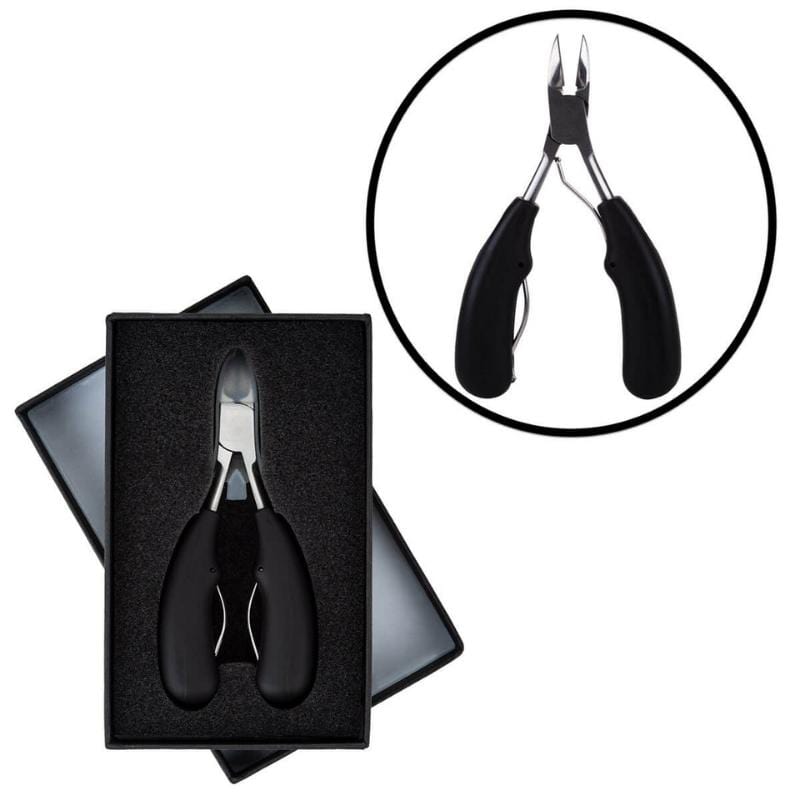 Maintain healthy and well-groomed nails with Blister Prevention's toenail clippers. Designed specifically for thick and tough nails, these clippers provide precise and effortless trimming. The sharp stainless steel blades ensure clean cuts without any discomfort or pain. With their ergonomic design and non-slip grip, these clippers offer optimal control and precision.
Use BlisterPod toenail clippers for thick toenails and:
Ingrown toenails
Fungal toenails
Deformed toenails
Difficult to cut nails
Special Offer
Buy this product right now and you'll also receive a copy of the 5 Stages of Blister Management download, for FREE!