FREE shipping to United States for orders over $50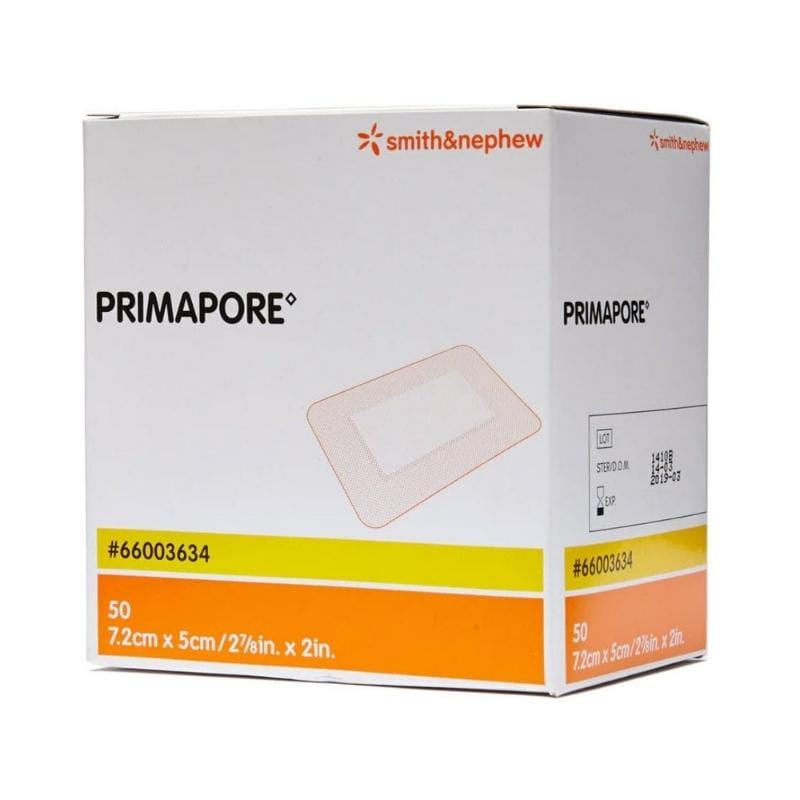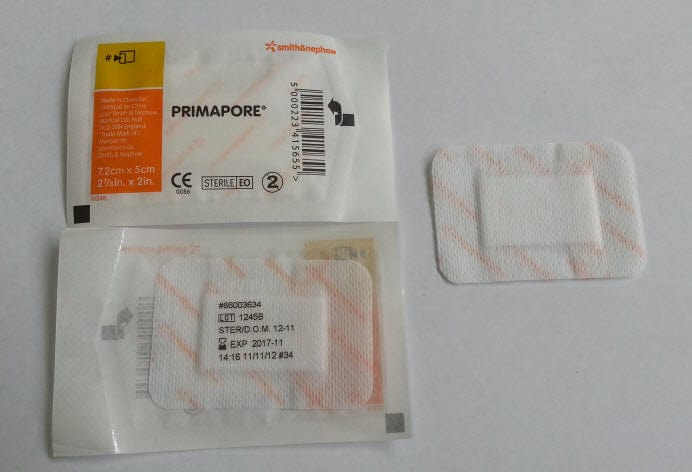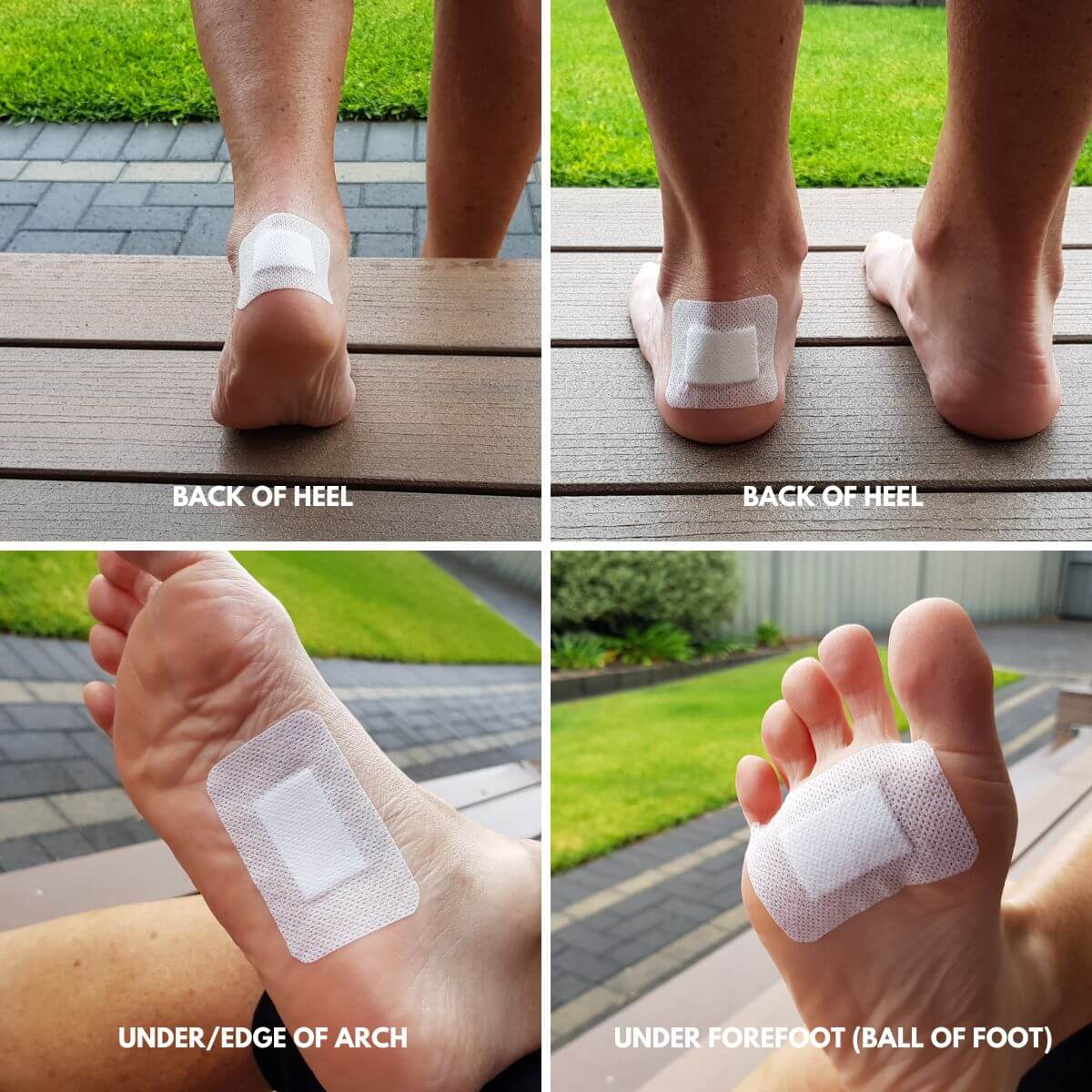 Primapore Island Dressings
---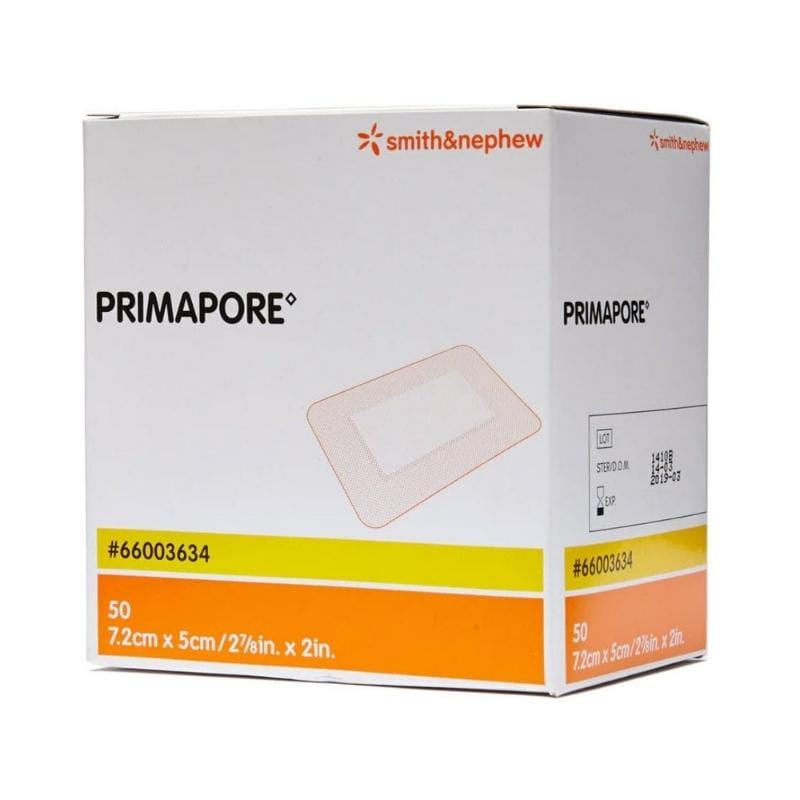 Primapore addresses various types of blisters including intact, torn, or deroofed ones. These dressings offer reliable protection for damaged skin, effectively keeping dirt and germs at bay while safeguarding against infection. They come with a super absorbent pad that soaks up blister fluids like a champ, all snugly held in place by a low-allergy fixation tape.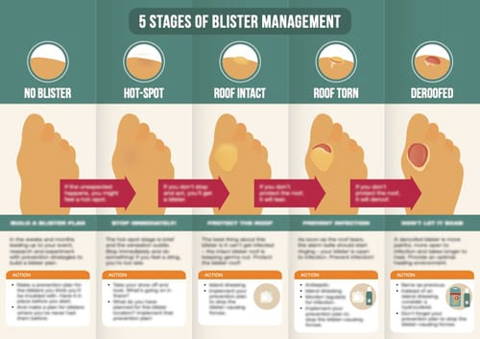 Special Offer
Buy this product right now and you'll also receive a copy of the 5 Stages of Blister Management download, for FREE!
This product has no reviews yet.