FREE shipping to United States for orders over $50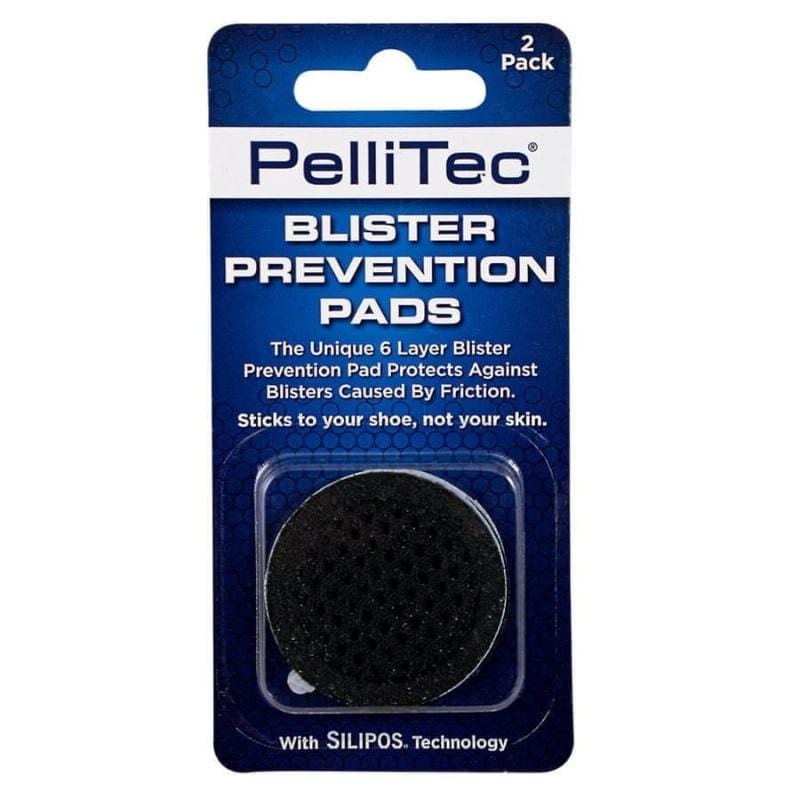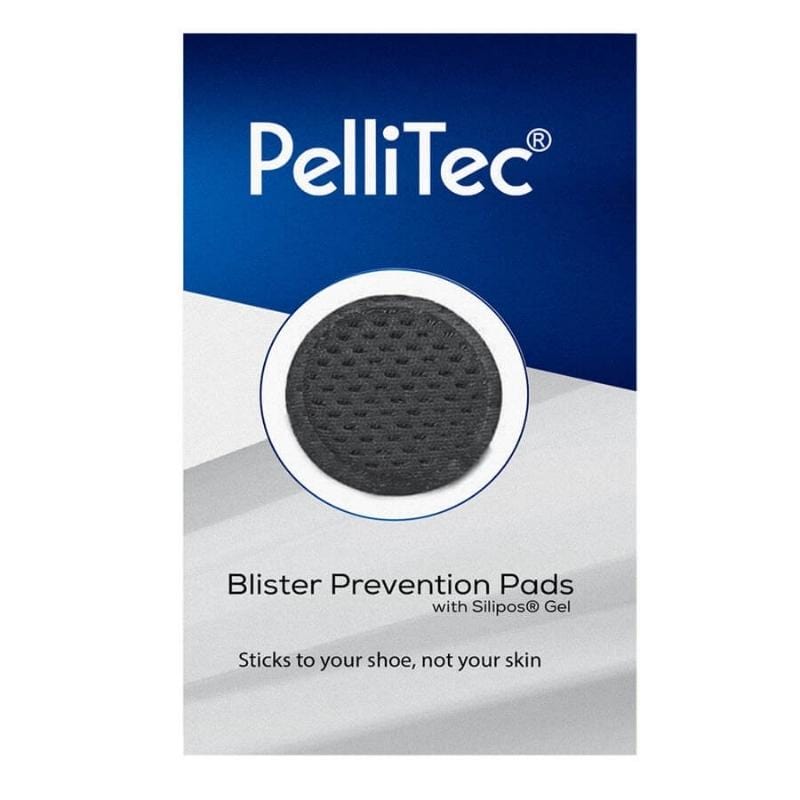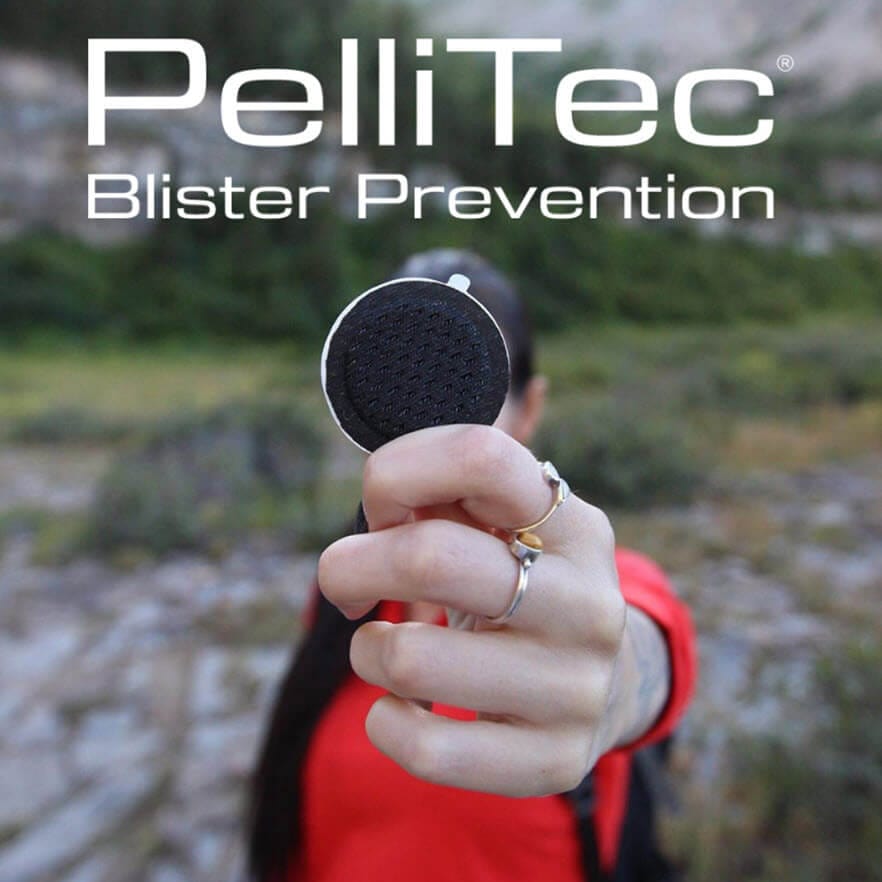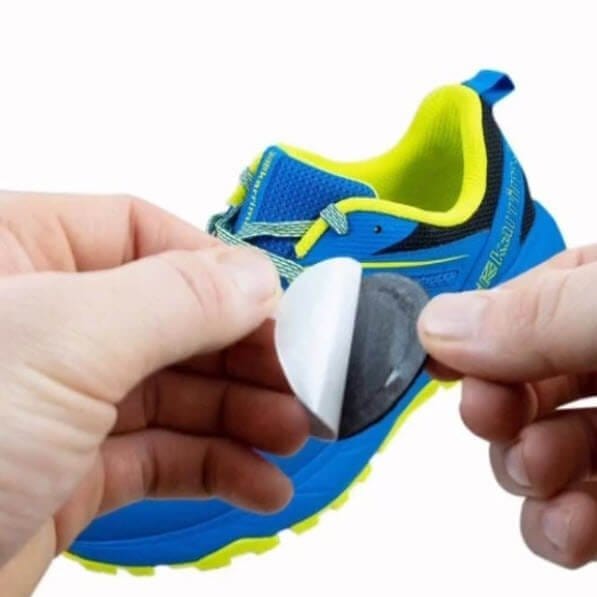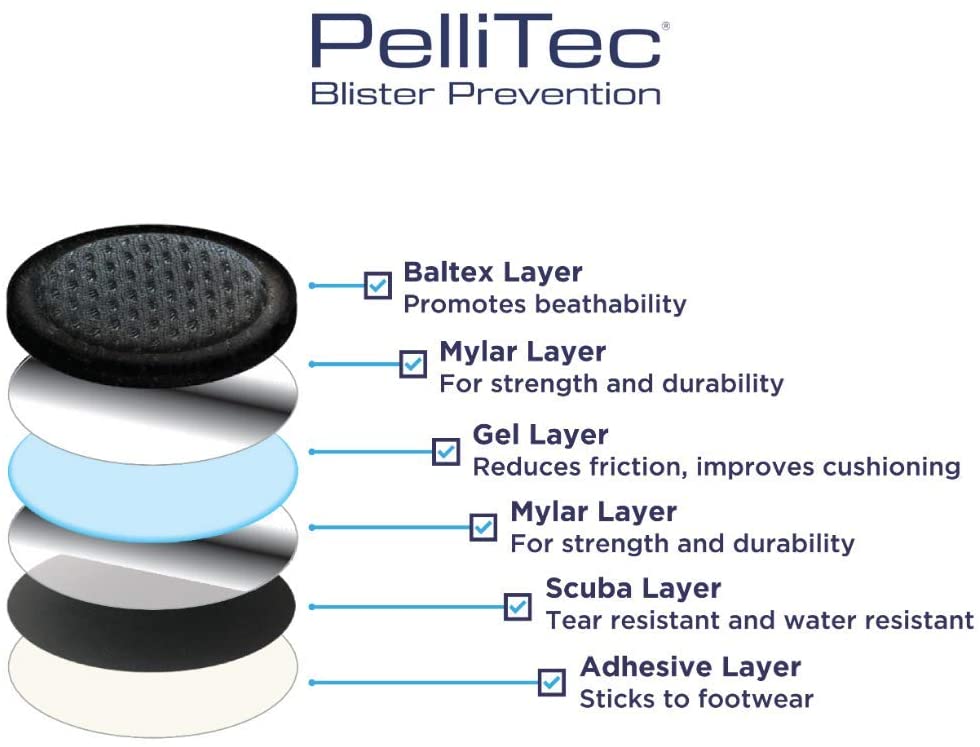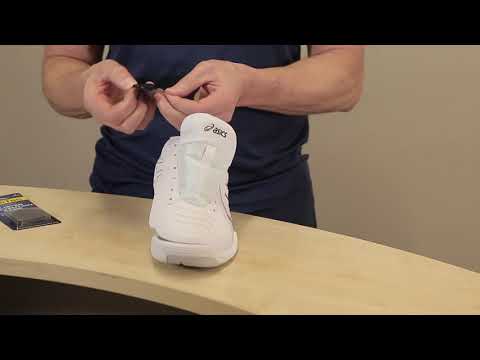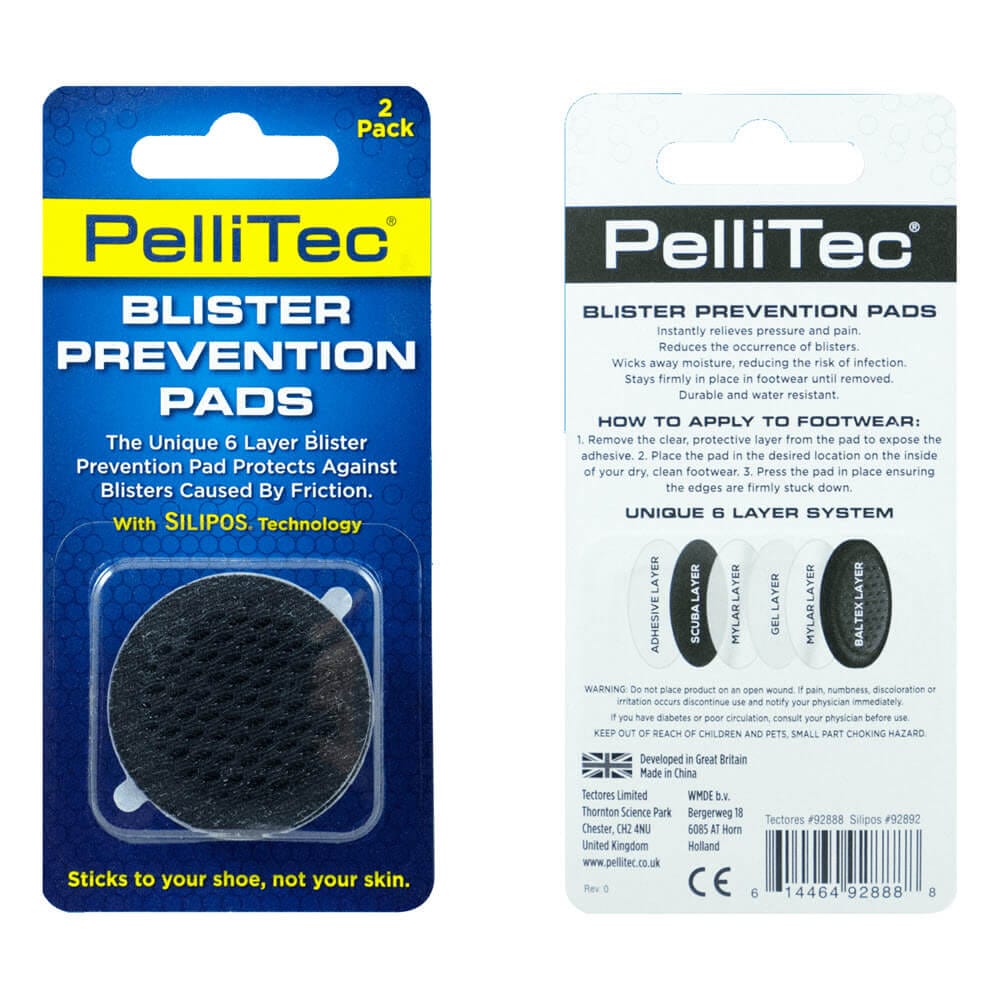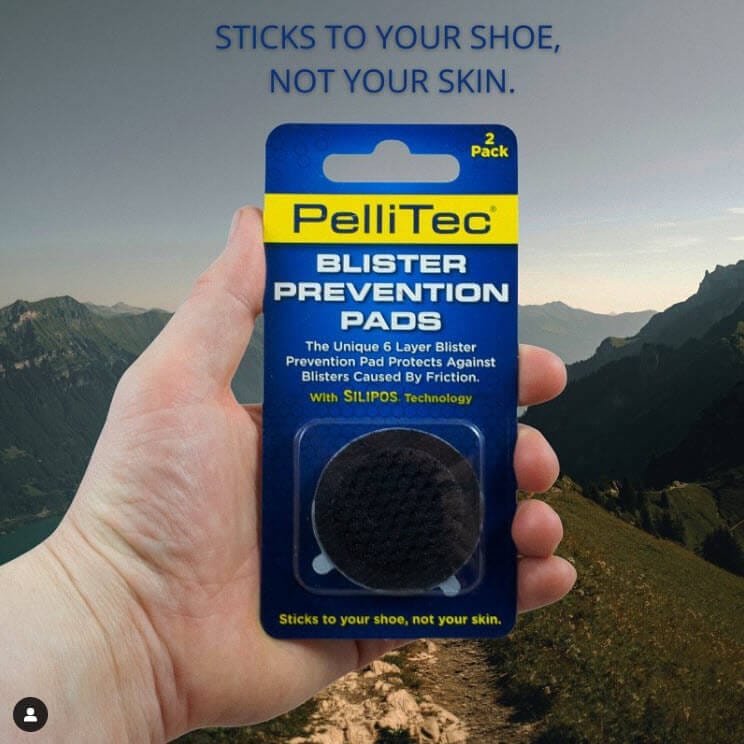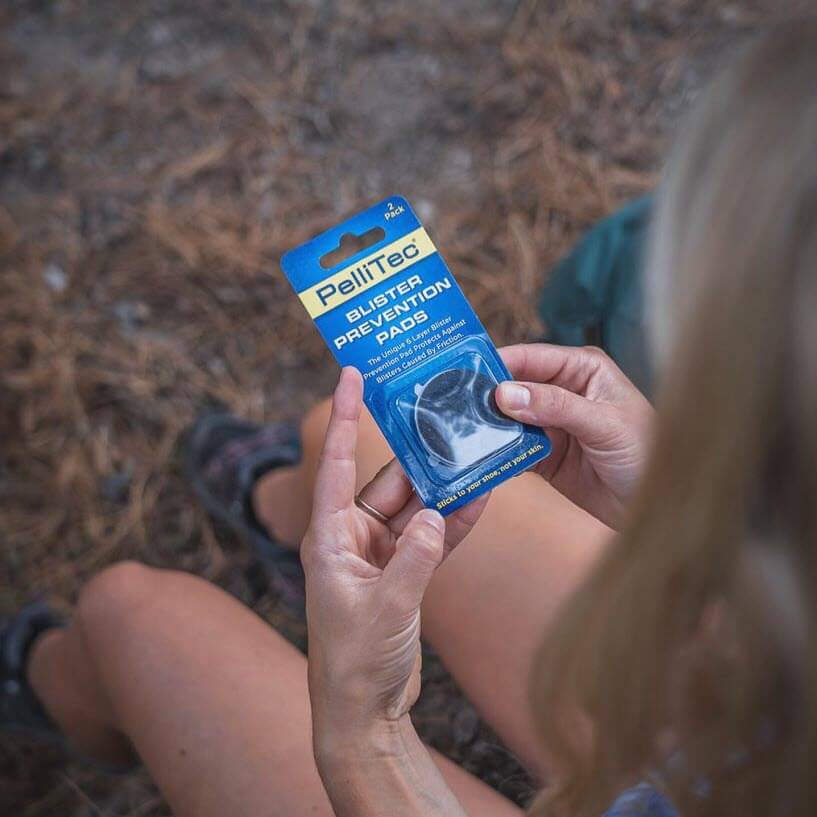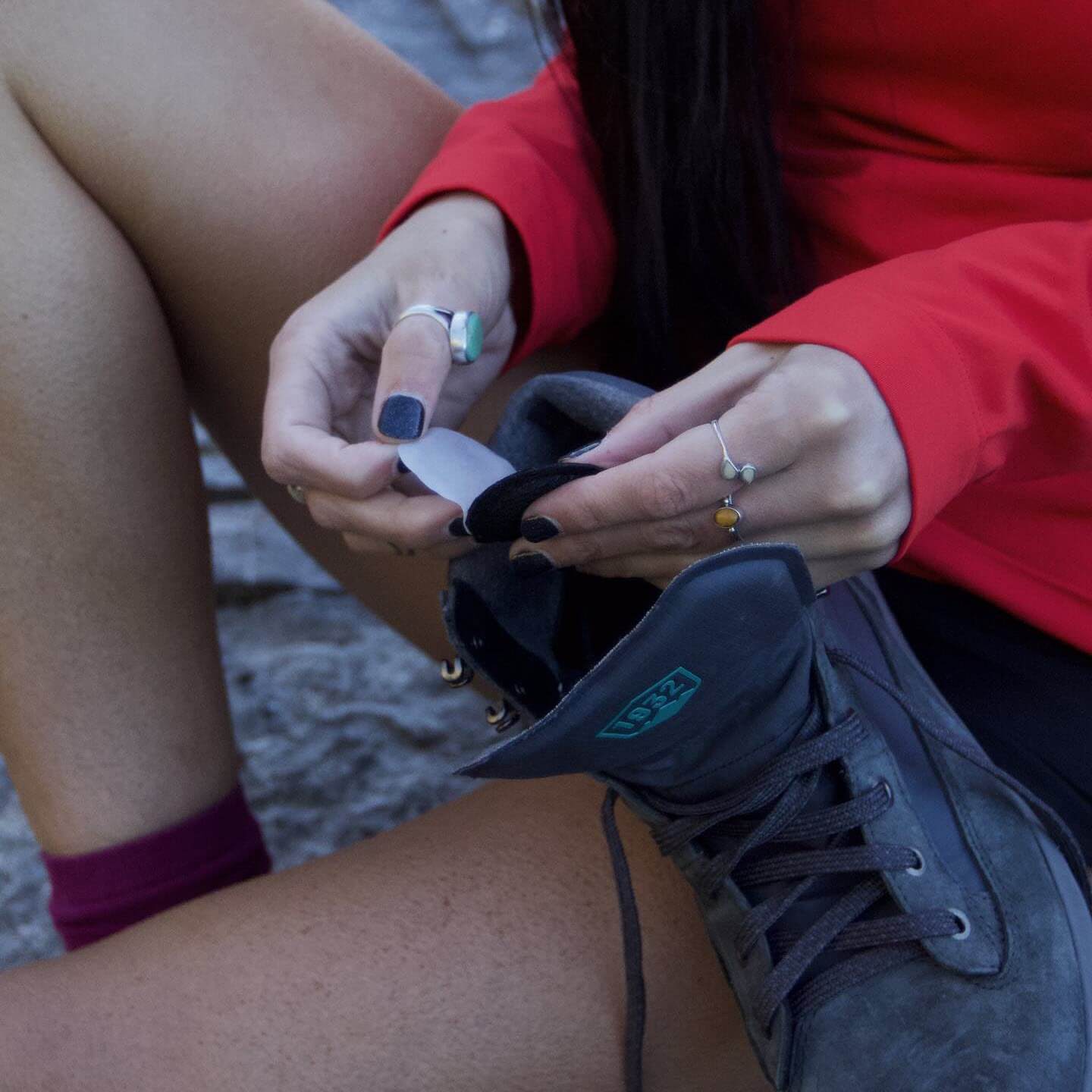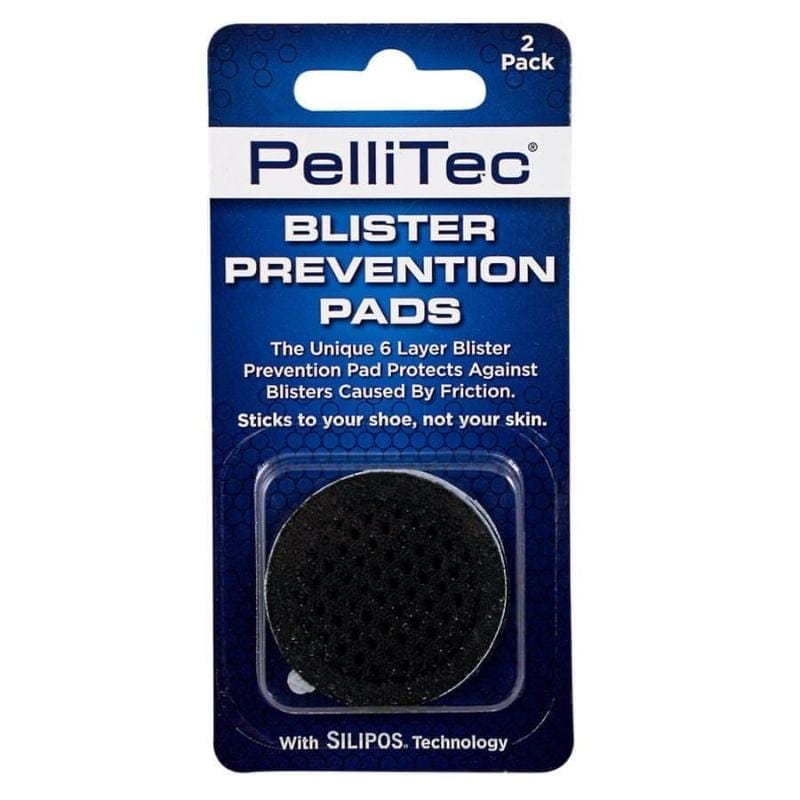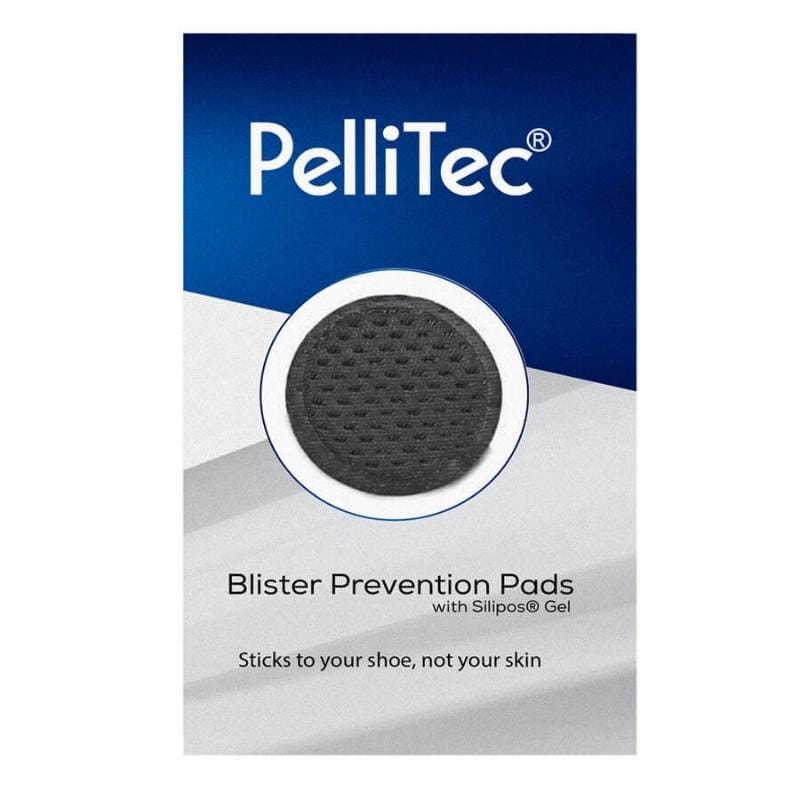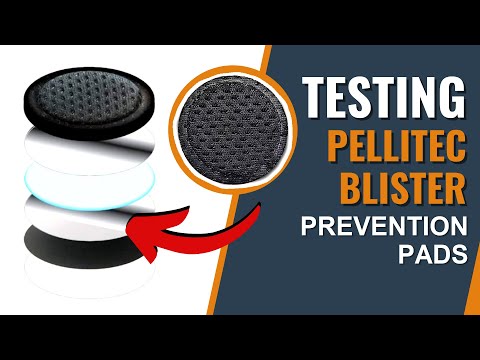 Blister Prevention Pads
---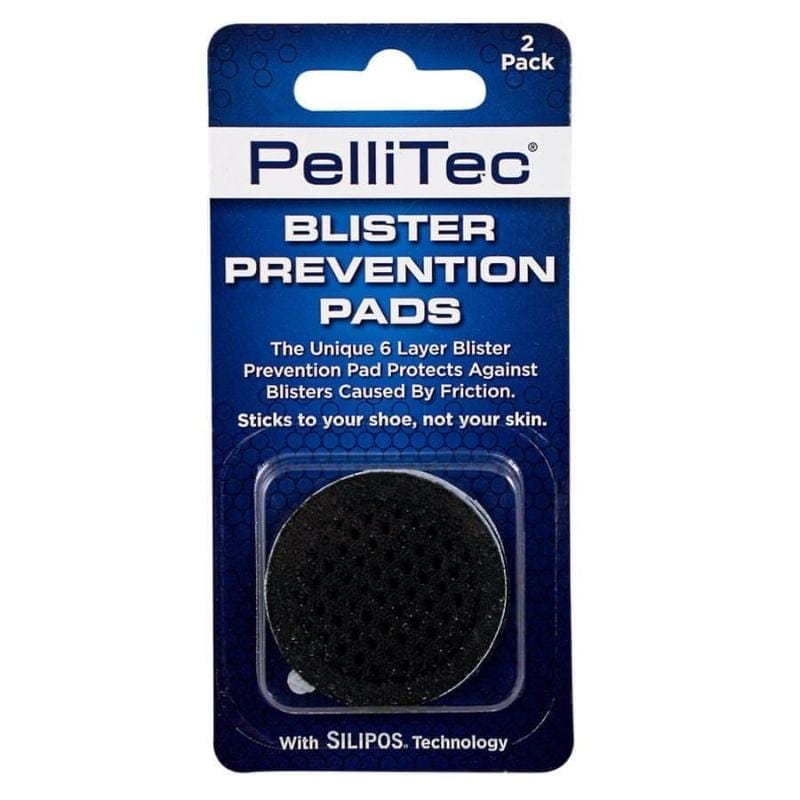 These revolutionary pads are specifically designed to provide ultimate protection and prevent blisters from forming. PelliTec blister prevention pads are not just for prevention; they also aid in the healing process. If you already have a blister, these pads provide a soothing and protective environment, allowing the blister to heal faster.
Whether you're hiking, running, or simply going about your daily activities, these pads will keep you on your feet without the pain of blisters. Easy to apply and long-lasting, PelliTec Blister Prevention pads are a must-have for every shoe. Step into a world of blister-free comfort with PelliTec.
PelliTec Blister Prevention Pads are self-adhesive pads that stick to your shoe - not your foot. For patches that stick to your foot, checkout the ENGO Blister Patches.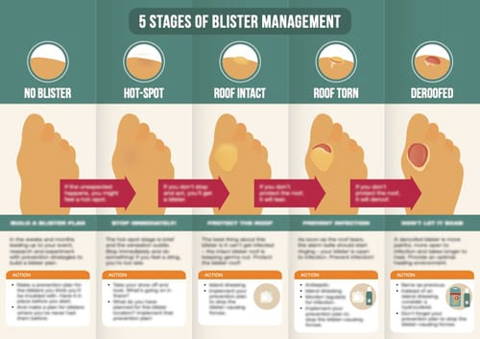 Special Offer
Buy this product right now and you'll also receive a copy of the 5 Stages of Blister Management download, for FREE!
This product has no reviews yet.