FREE shipping to United States for orders over $50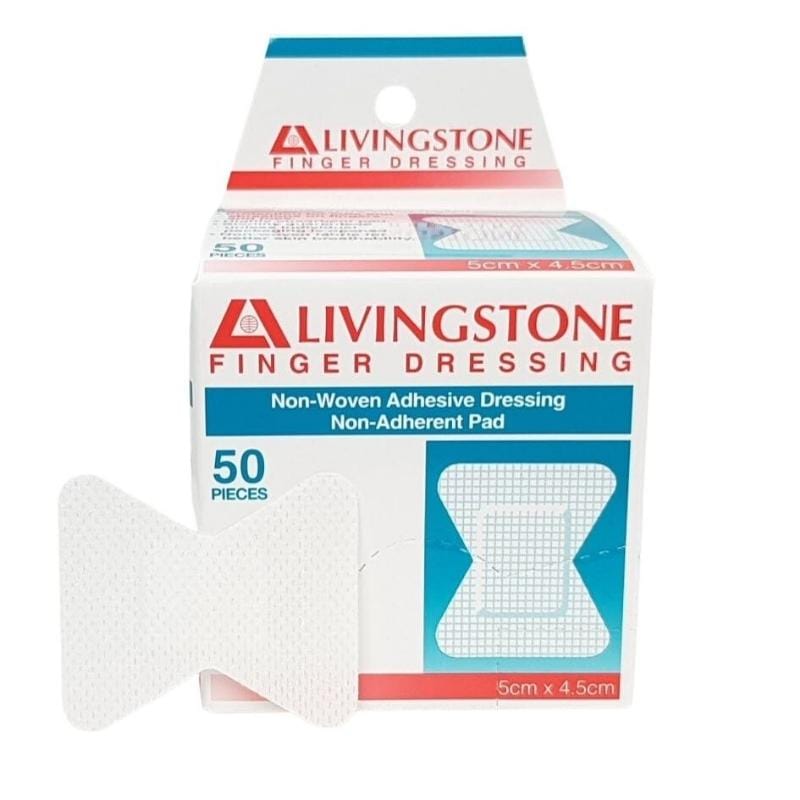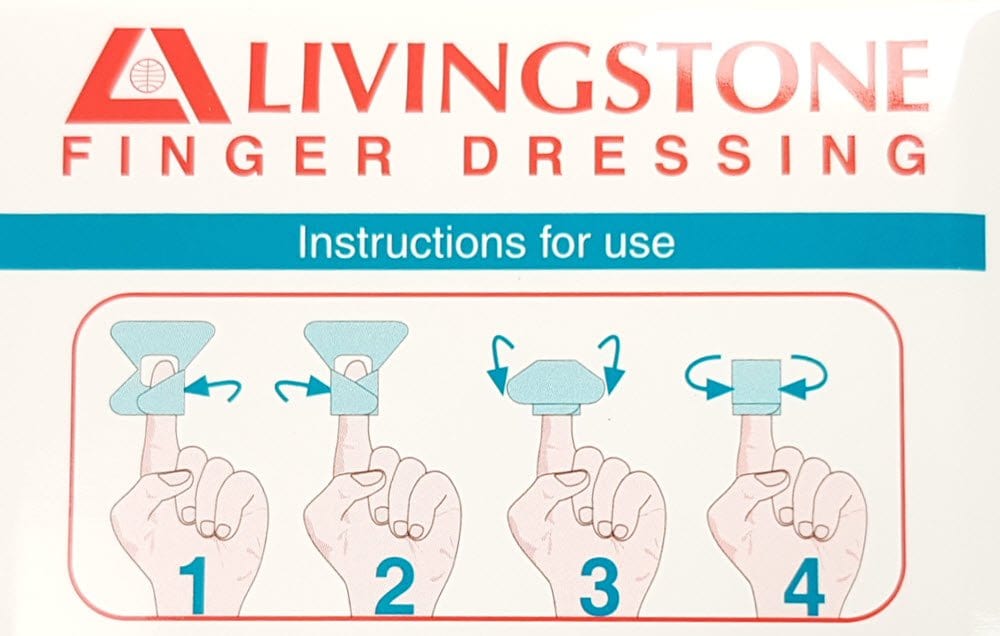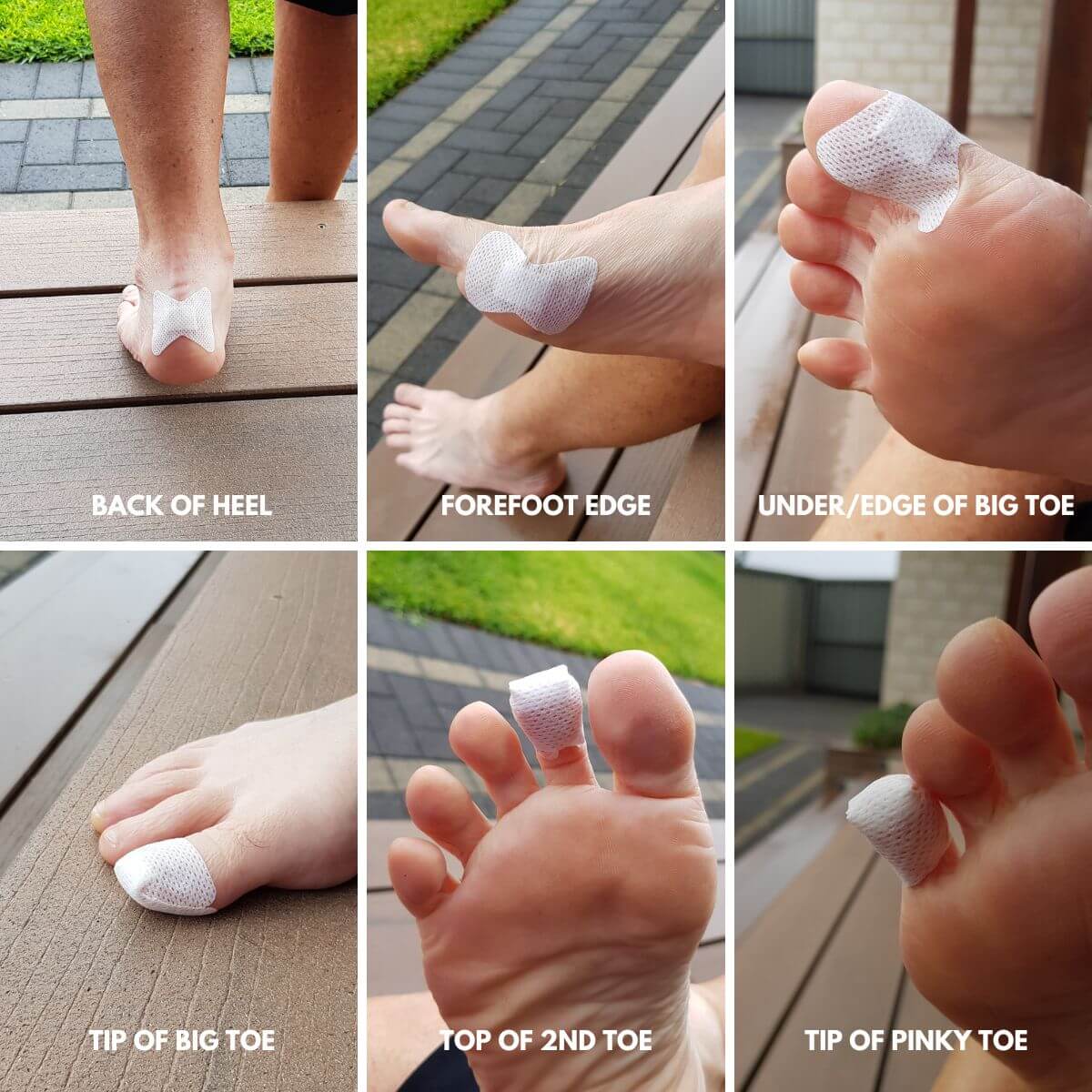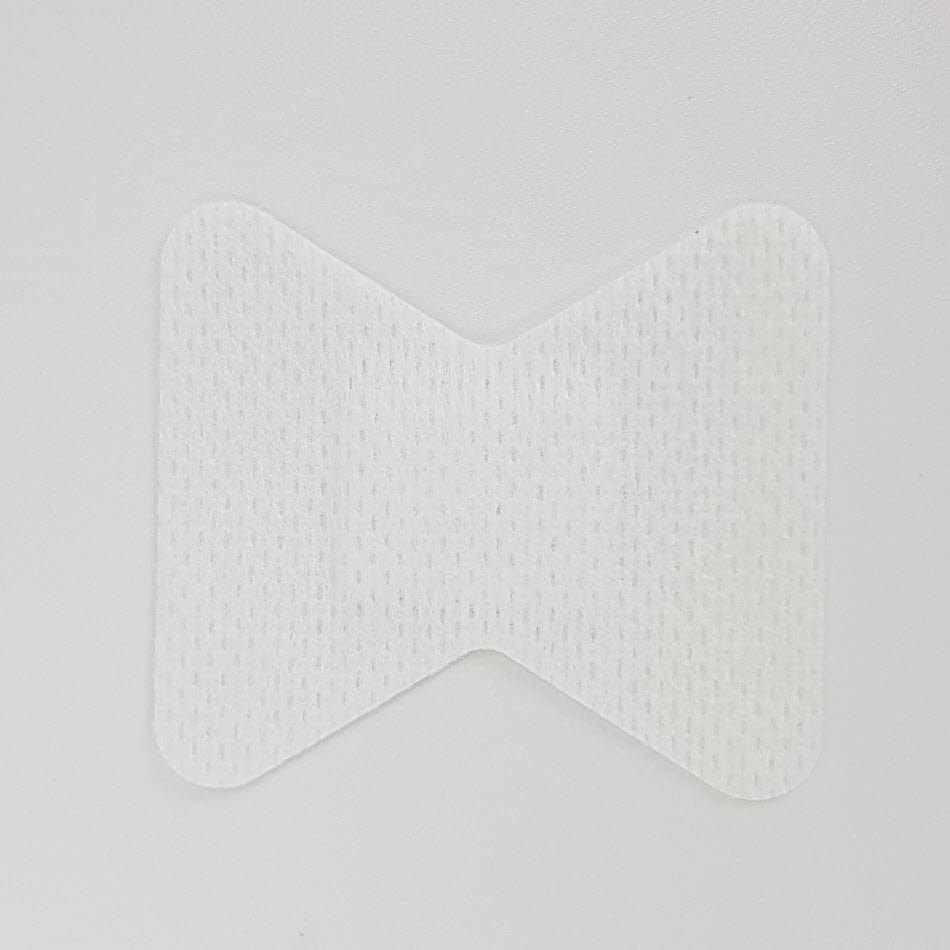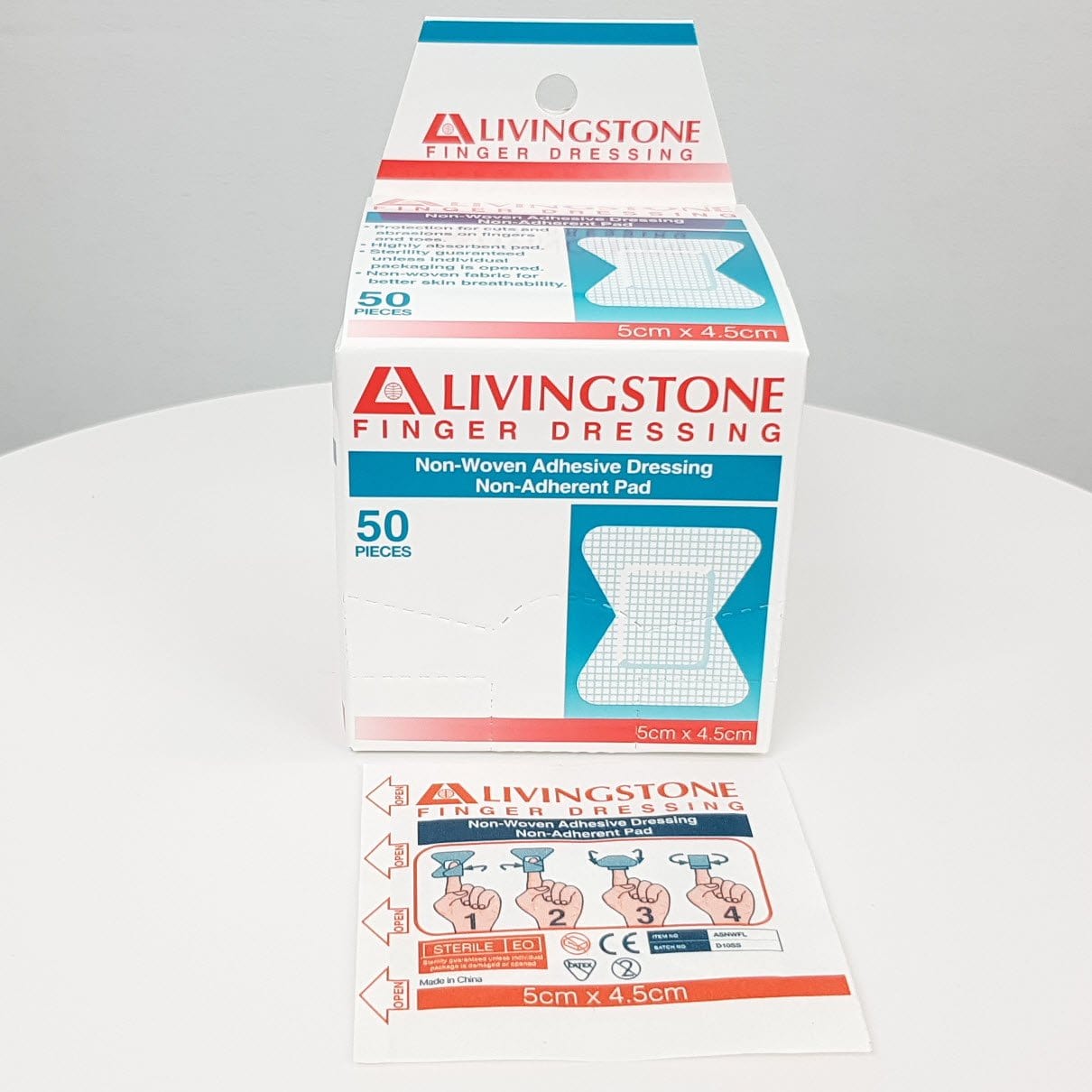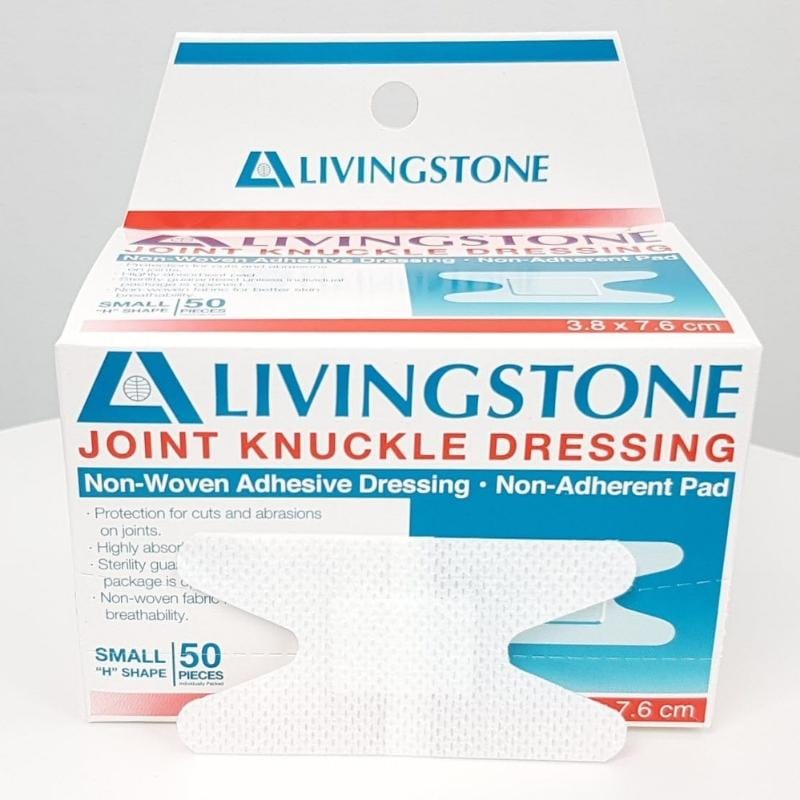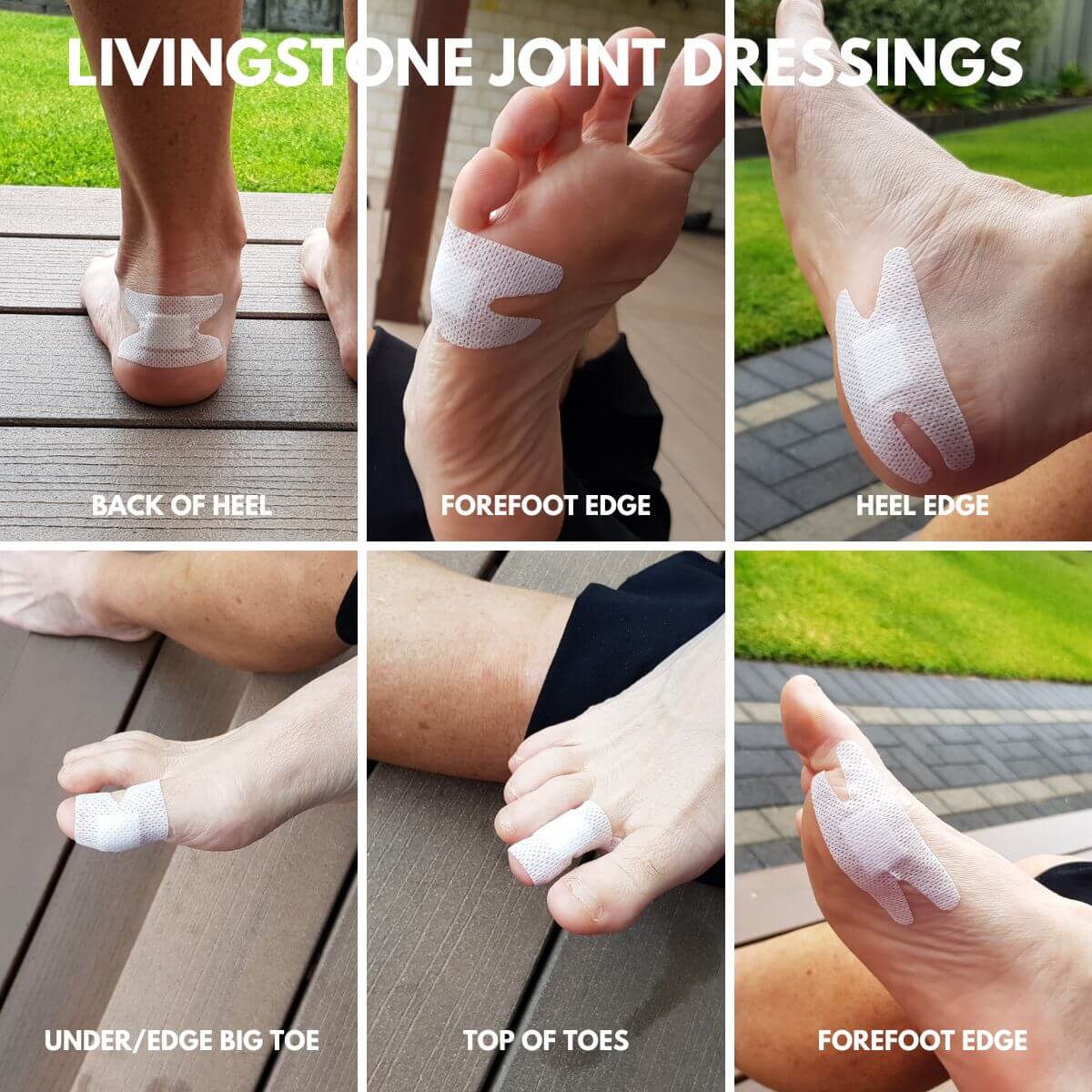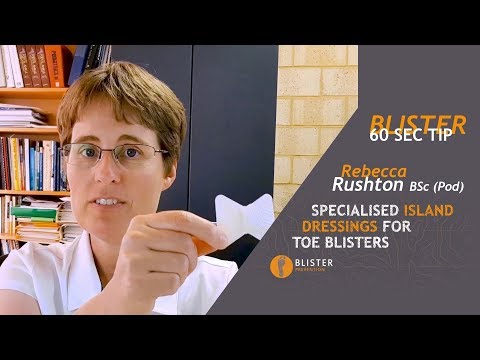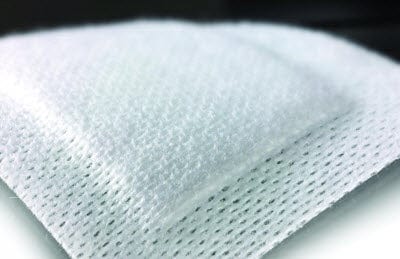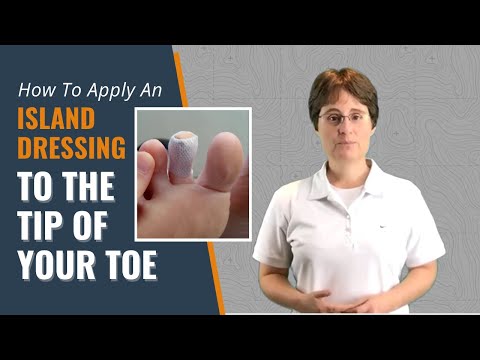 Finger & Joint Island Dressings
---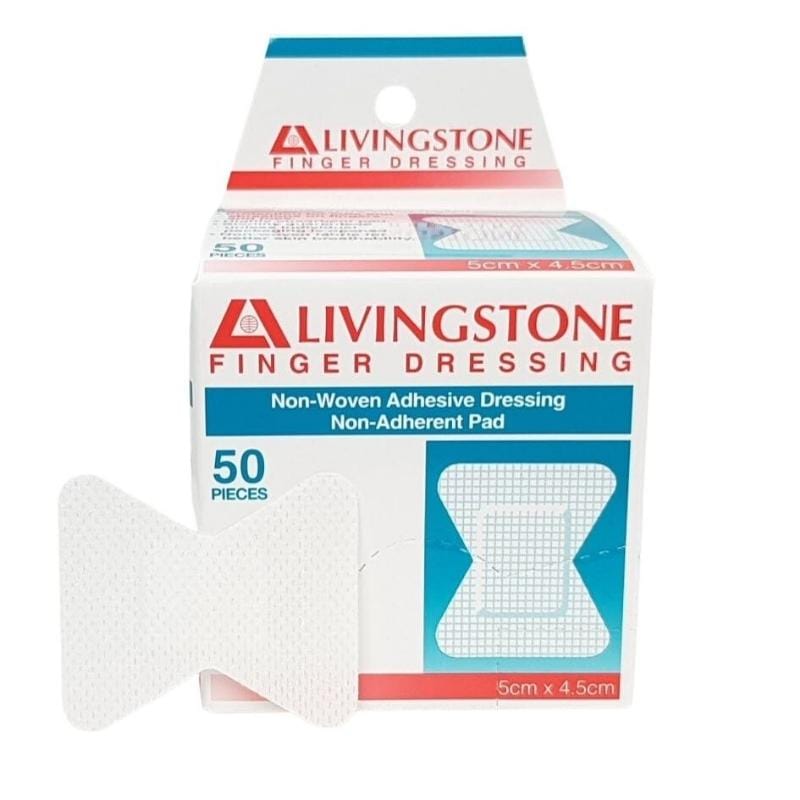 Livingstone Island Dressings provide optimal healing and protection for your wounds, they create a safe and clean environment that promotes faster healing while keeping dirt and germs out.
The adhesive border ensures easy and secure application, keeping the dressing in place even during movement. Breathable and gentle on the skin, Livingstone Island Dressings allow for proper air circulation, reducing the risk of infection. Versatile and skin-friendly, these dressings are ideal for blisters, cuts, and grazes. Hypoallergenic and safe, Livingstone Island Dressings are a great choice for all skin types.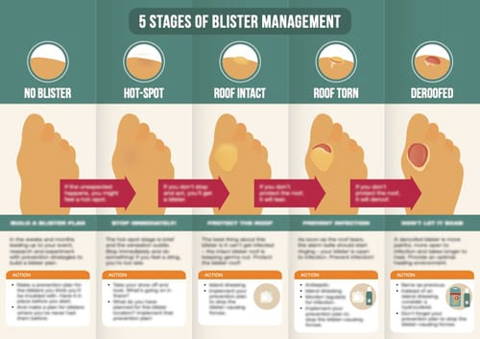 Special Offer
Buy this product right now and you'll also receive a copy of the 5 Stages of Blister Management download, for FREE!
This product has no reviews yet.