FREE shipping in United States for orders over $50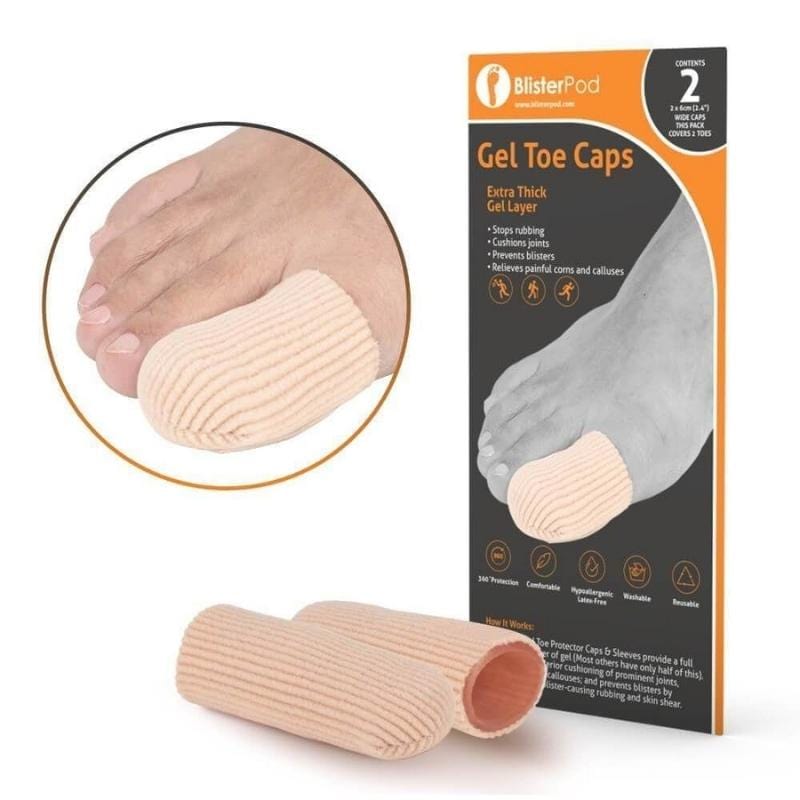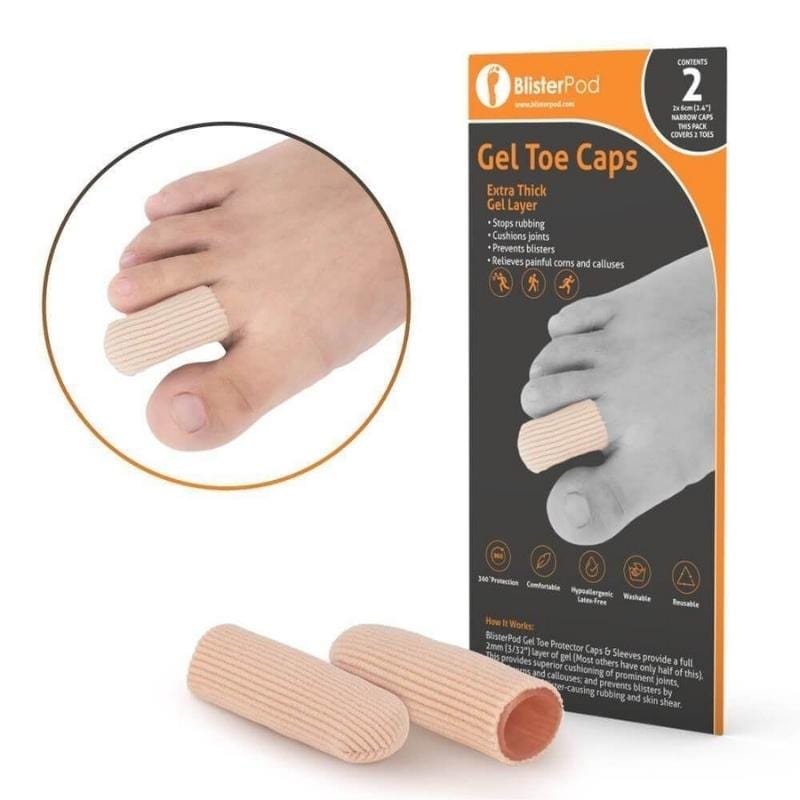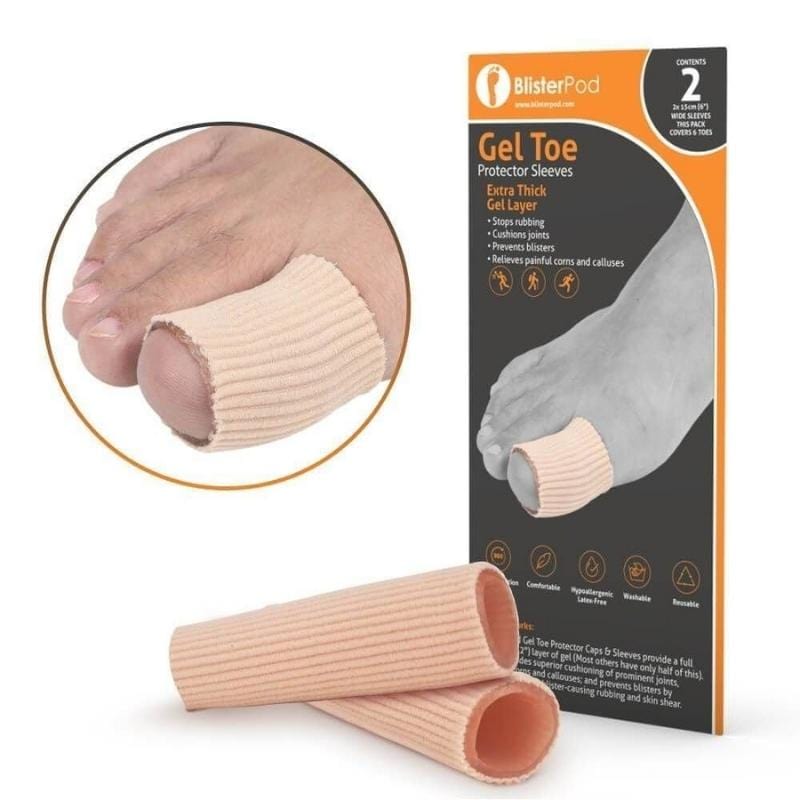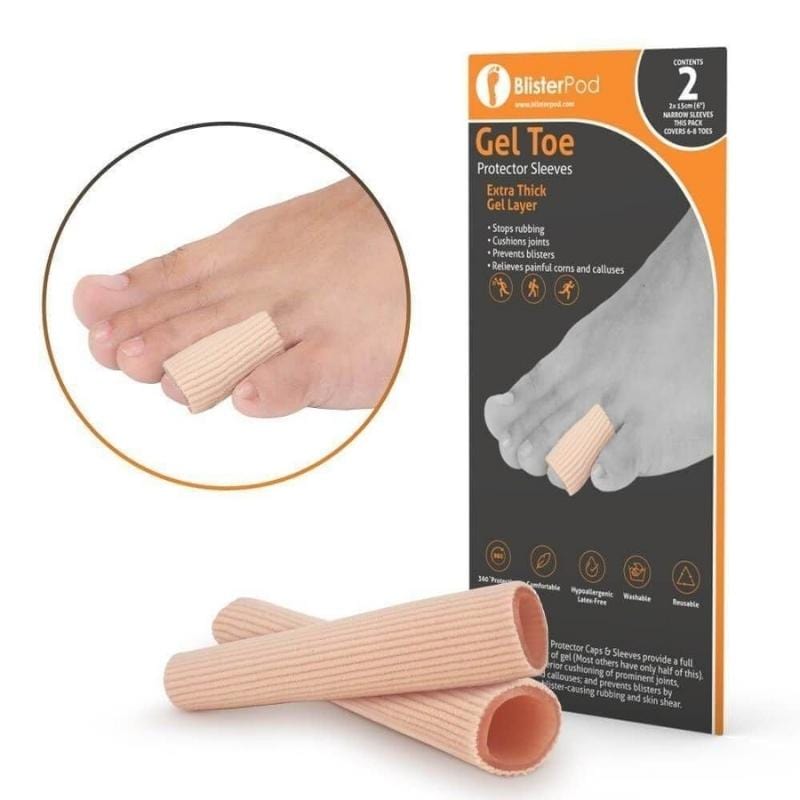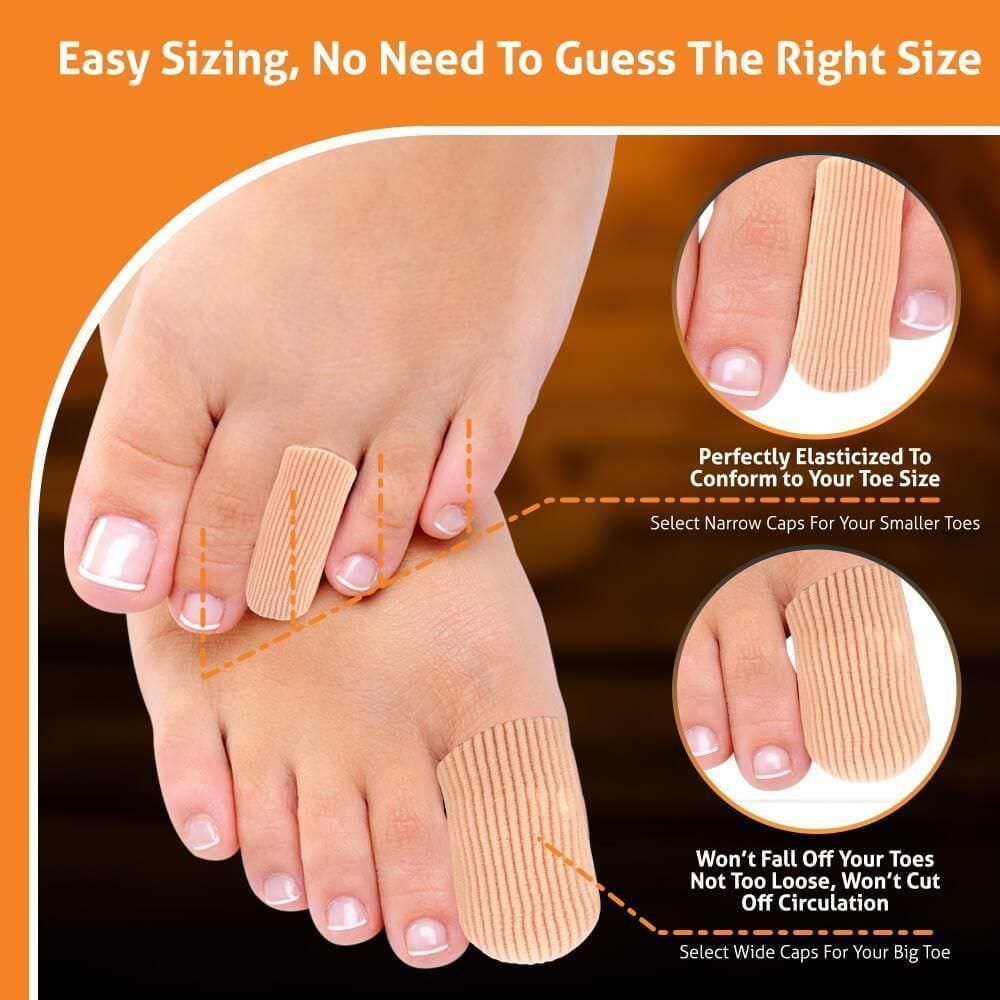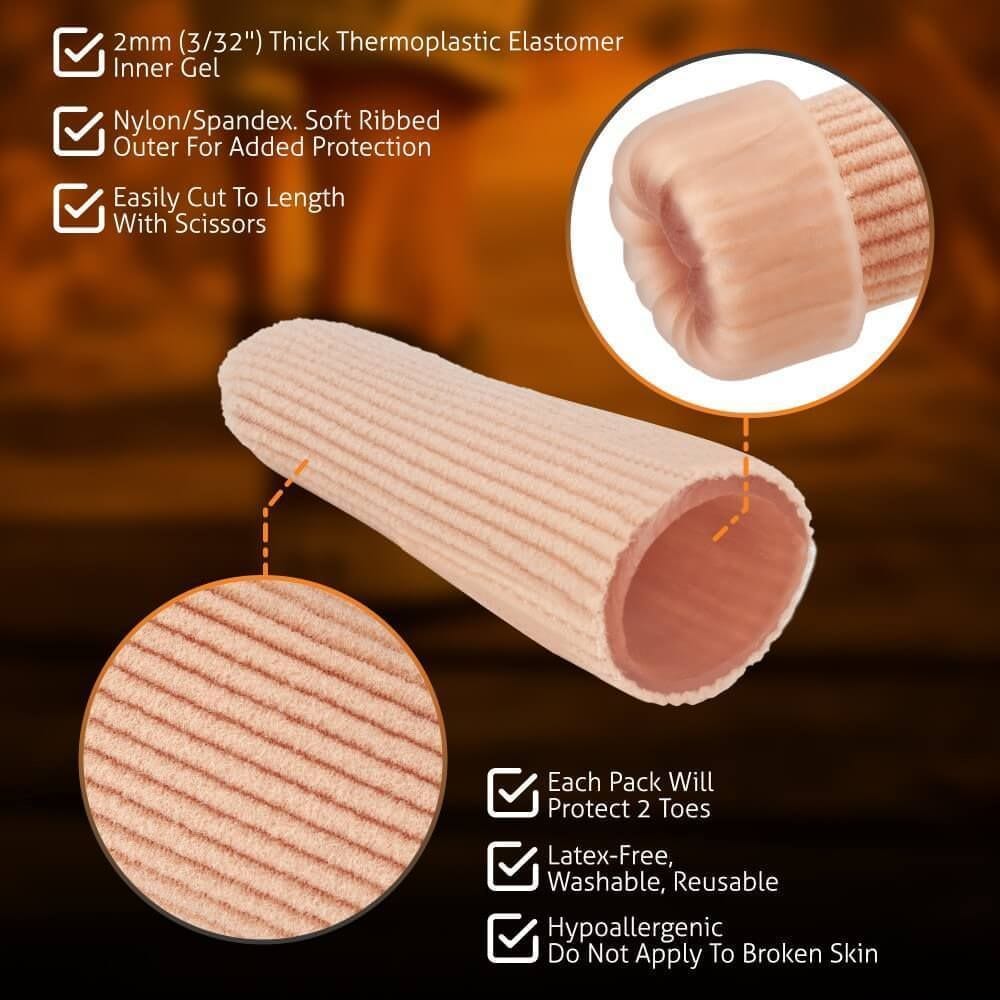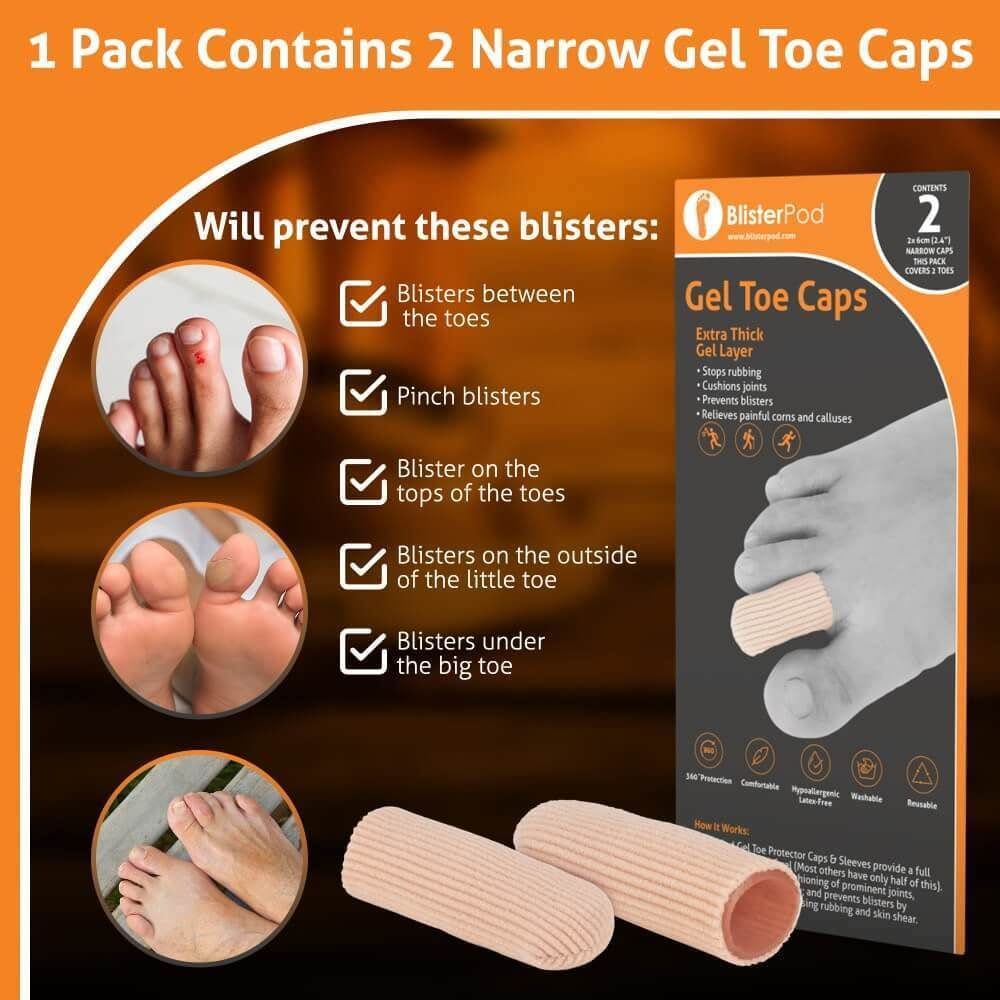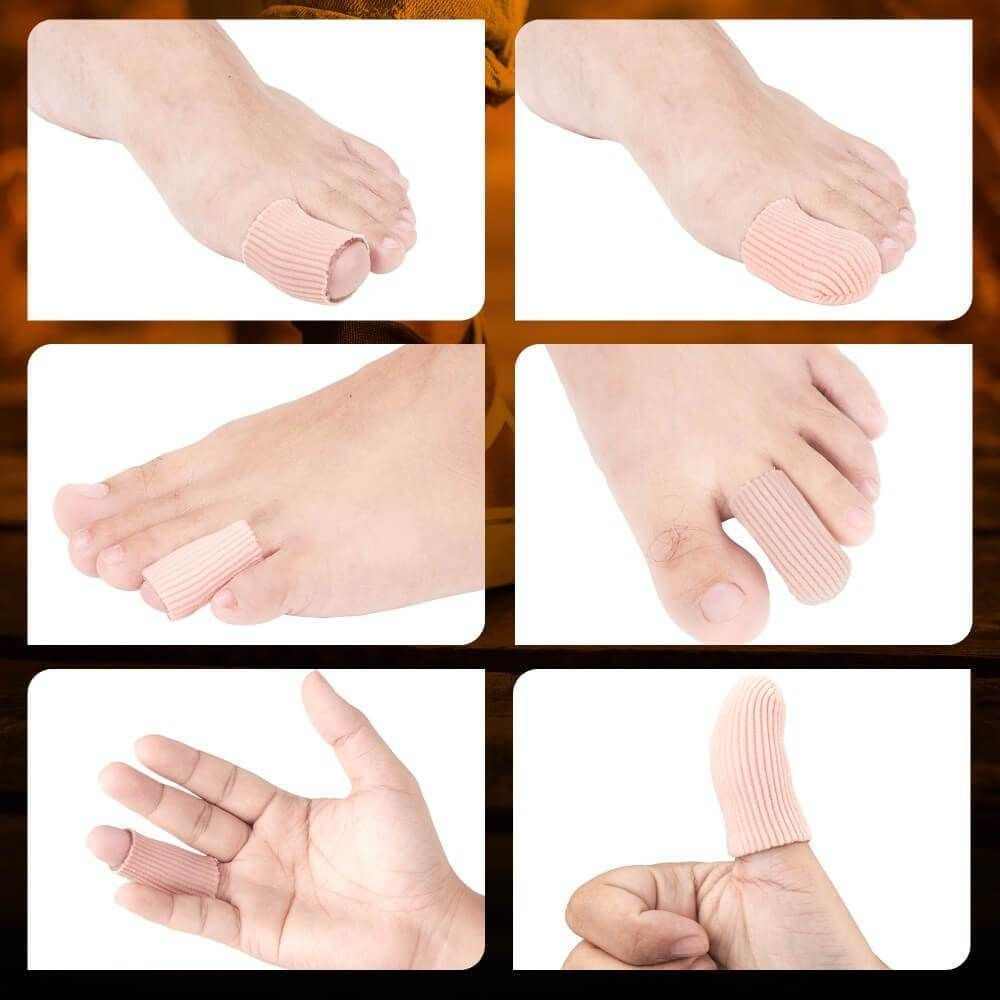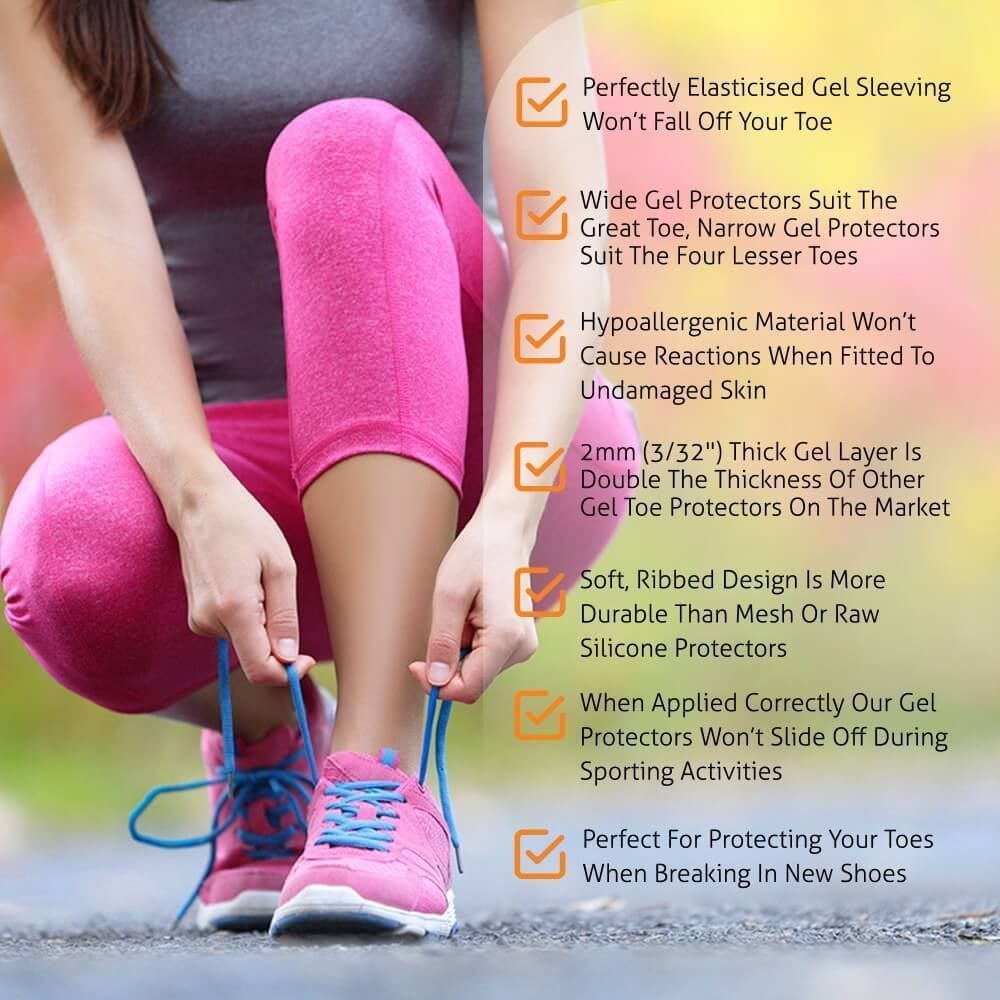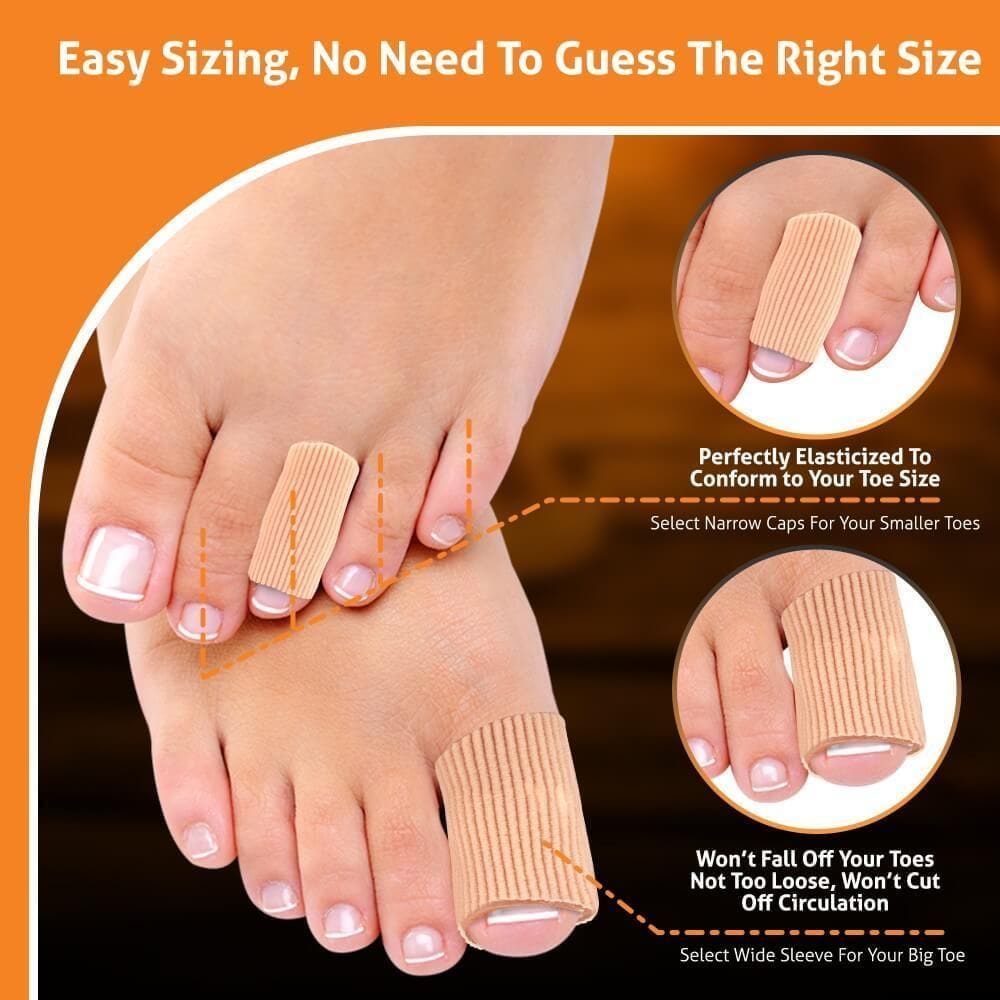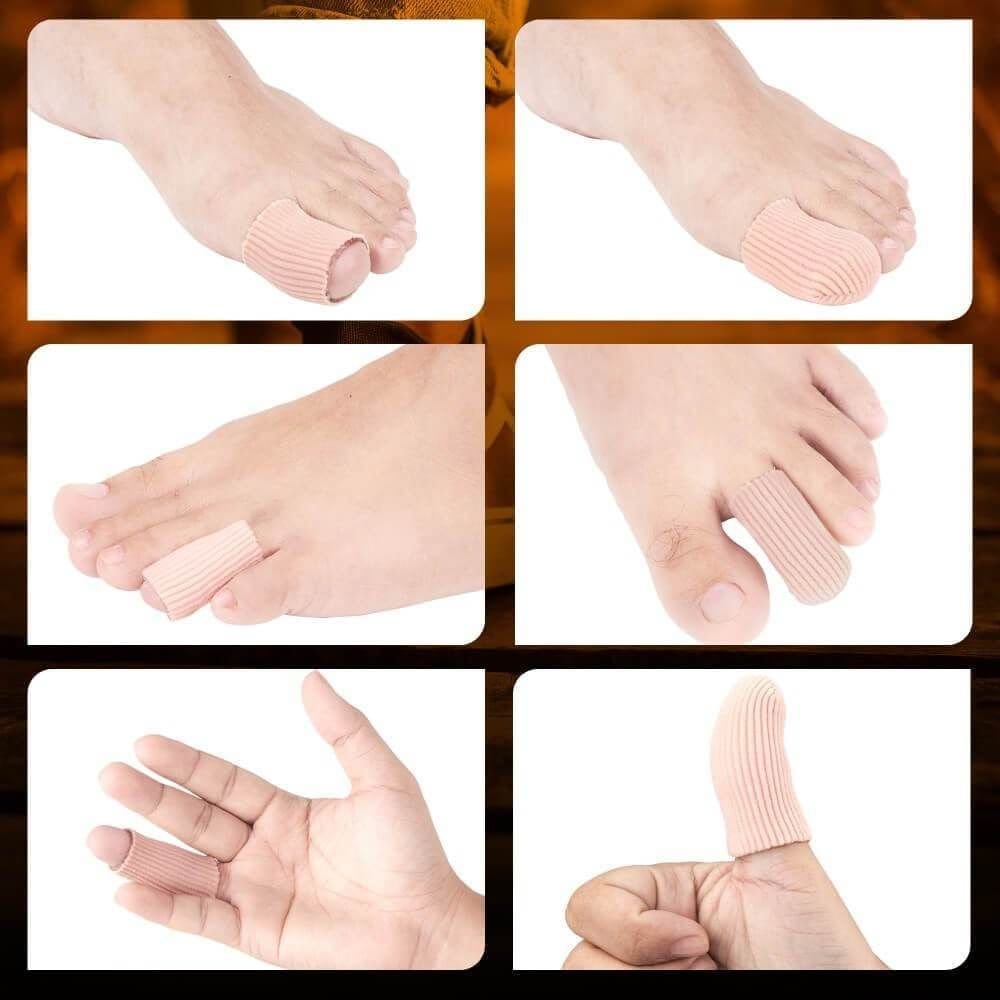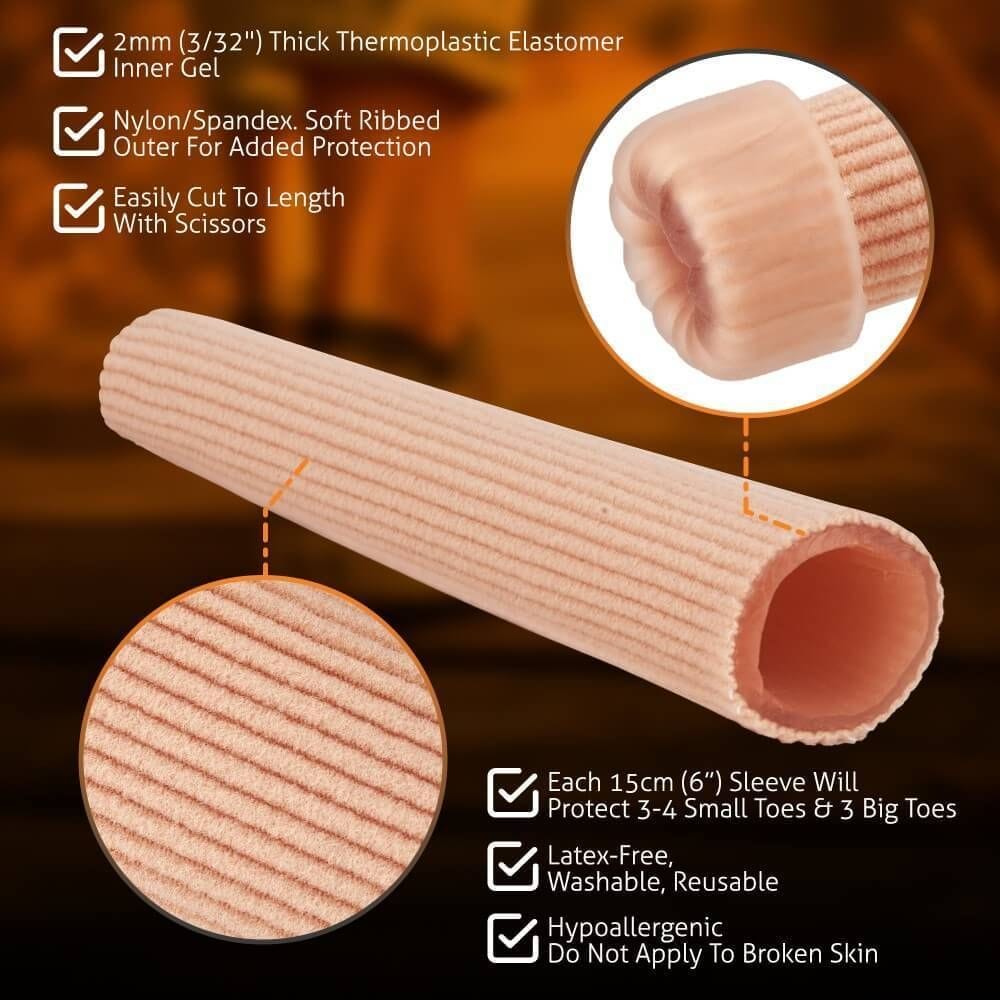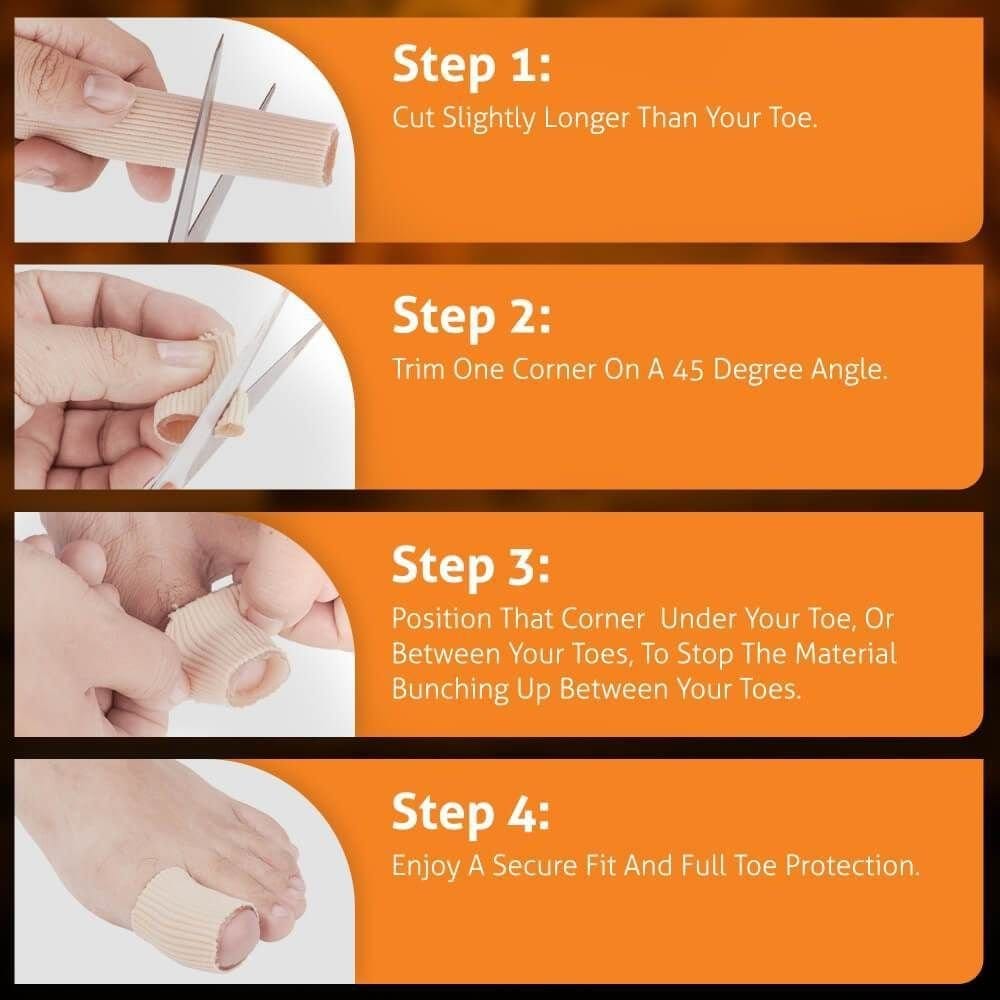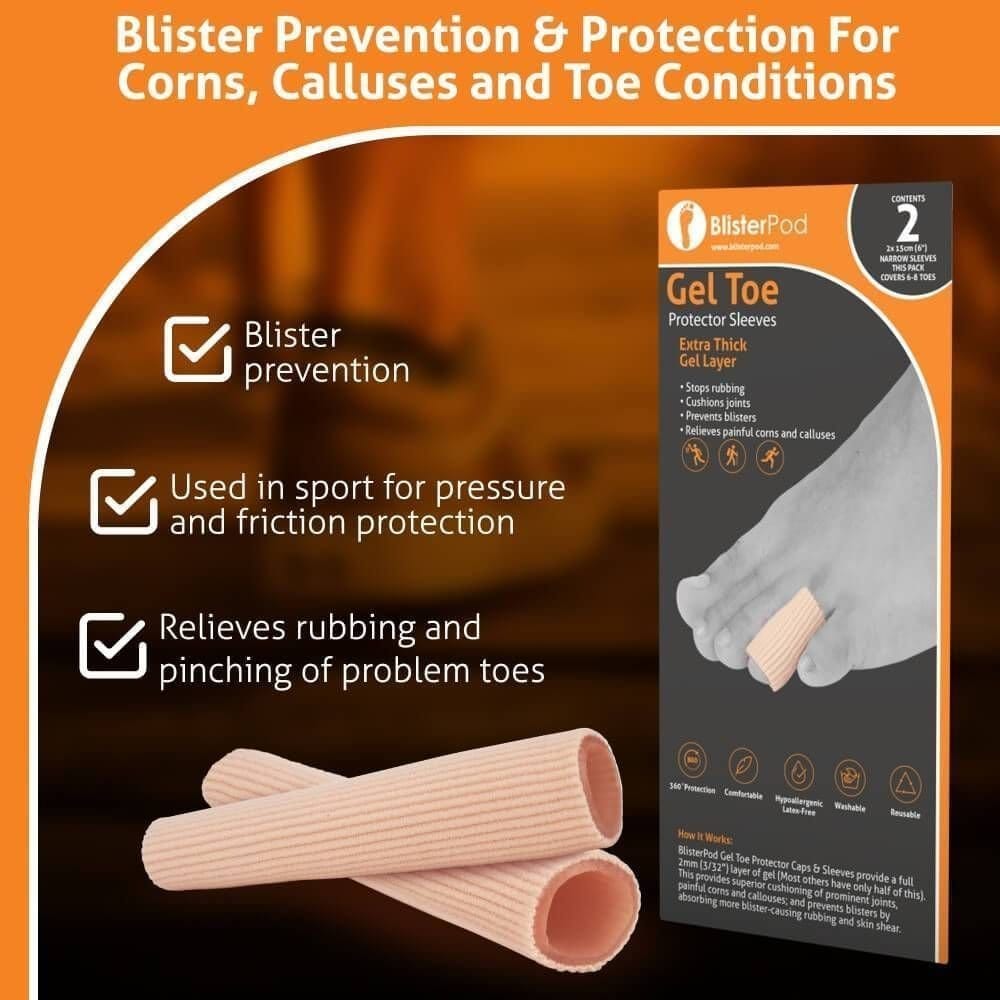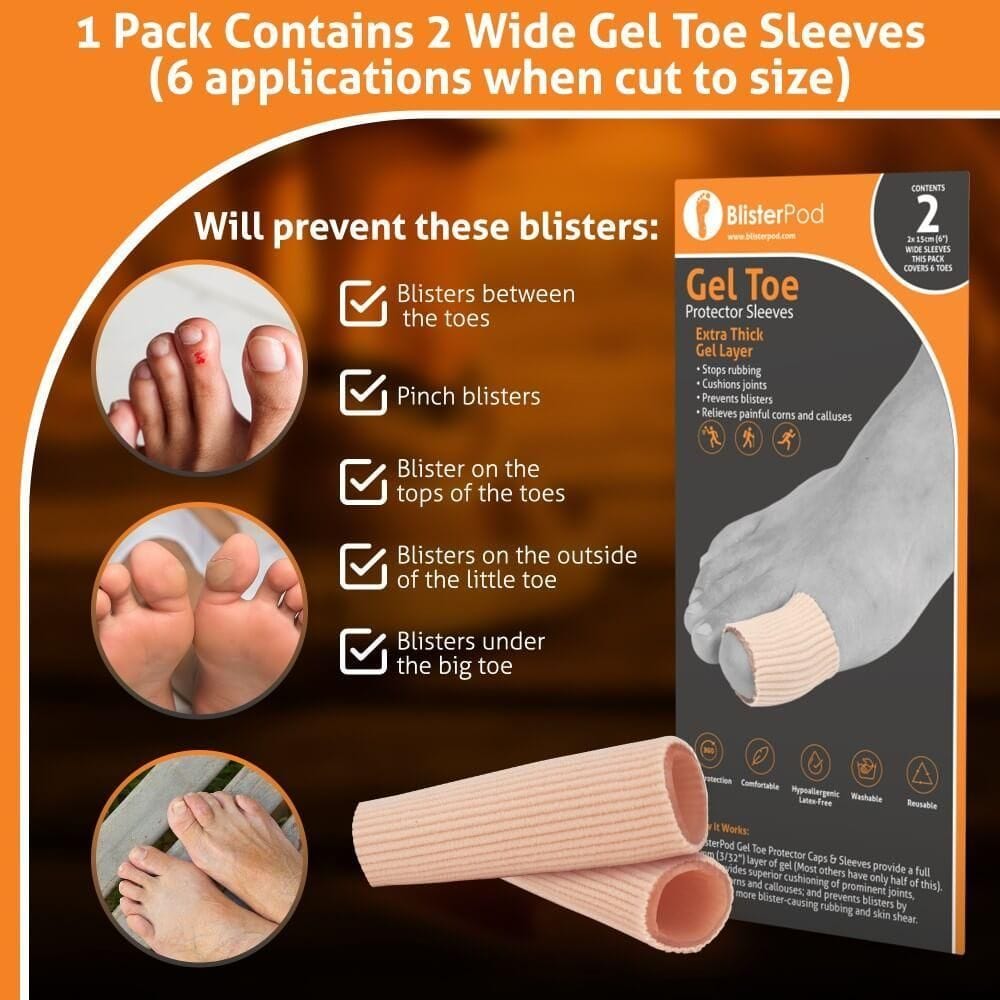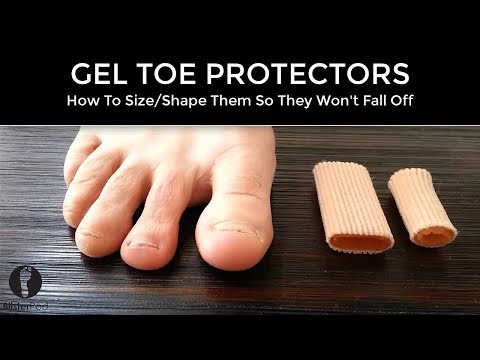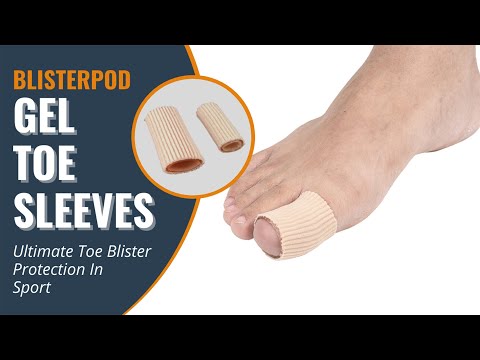 Gel Toe Protectors
---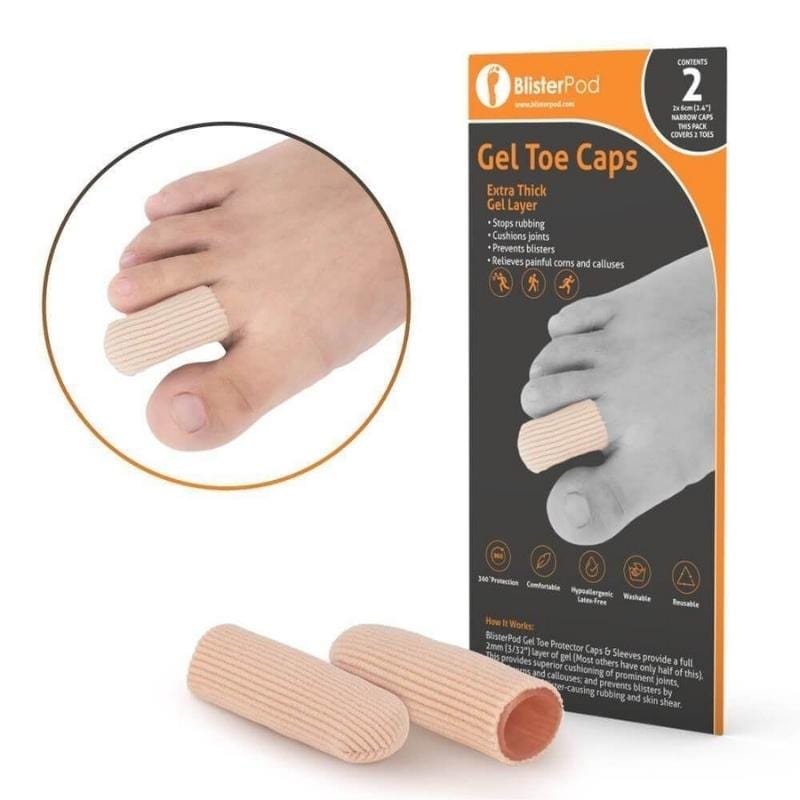 Crafted from premium gel material, these toe protectors offer exceptional cushioning and defence against corns, calluses, blisters, and other toe discomforts. Their flexible and stretchable design provides a snug fit, making them suitable for any type of footwear. The hypoallergenic and latex-free gel material ensures a soft and gentle feel, making them ideal for all skin types.
Made for sport and active lifestyles, our BlisterPod Gel Toe Protectors are trusted by runners, hikers, tennis players, soccer players, and basketball players (… you get the picture) to provide all-day comfort and protection, day in and day out, to:

Prevent toe blisters and stop rubbing and pinching of toes.
Cushion and protect prominent joints of hammertoes, clawed toes, overlapping toes, under-riding toes and relieve corns and callouses.
Break in new shoes and take prominent seams out of the equation.
Not only in running shoes, hiking boots, cleats, skis etc but also in fashion shoes, high heels and sandals – whatever type of shoe you're wearing.
Our material selection is devoted to providing your toes with longer-lasting comfort and protection in your active lifestyle. The soft ribbed outer of BlisterPod's Gel Protectors are more durable than mesh, raw gel or foam covers. And the thicker gel layer provides your toes a better kind of cushioning compared to any other toe protector on the market.
Special Offer
Buy this product right now and you'll also receive a copy of the 5 Stages of Blister Management download, for FREE!