FREE shipping to United States for orders over $50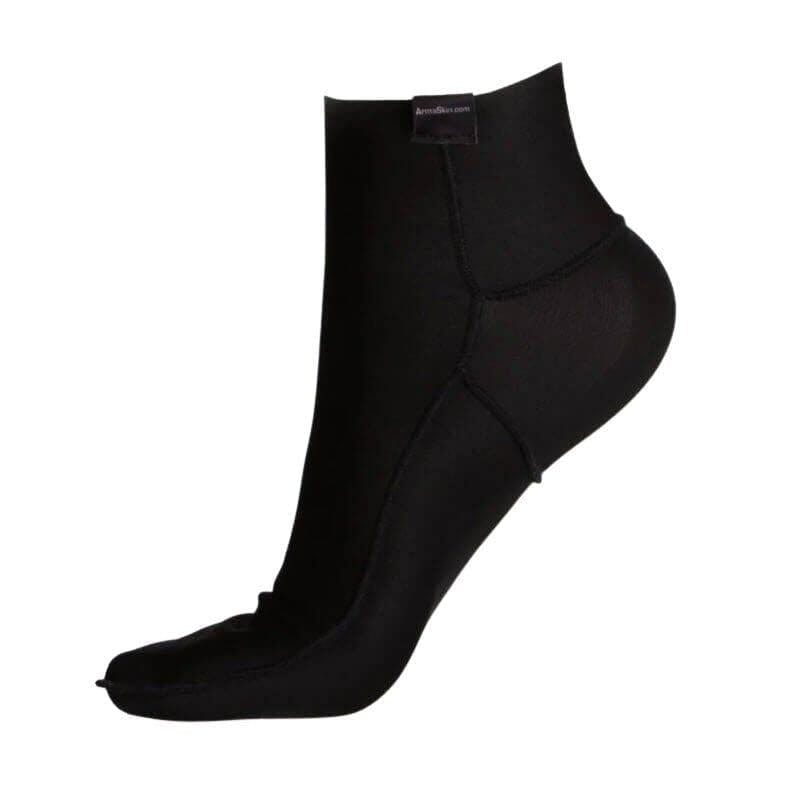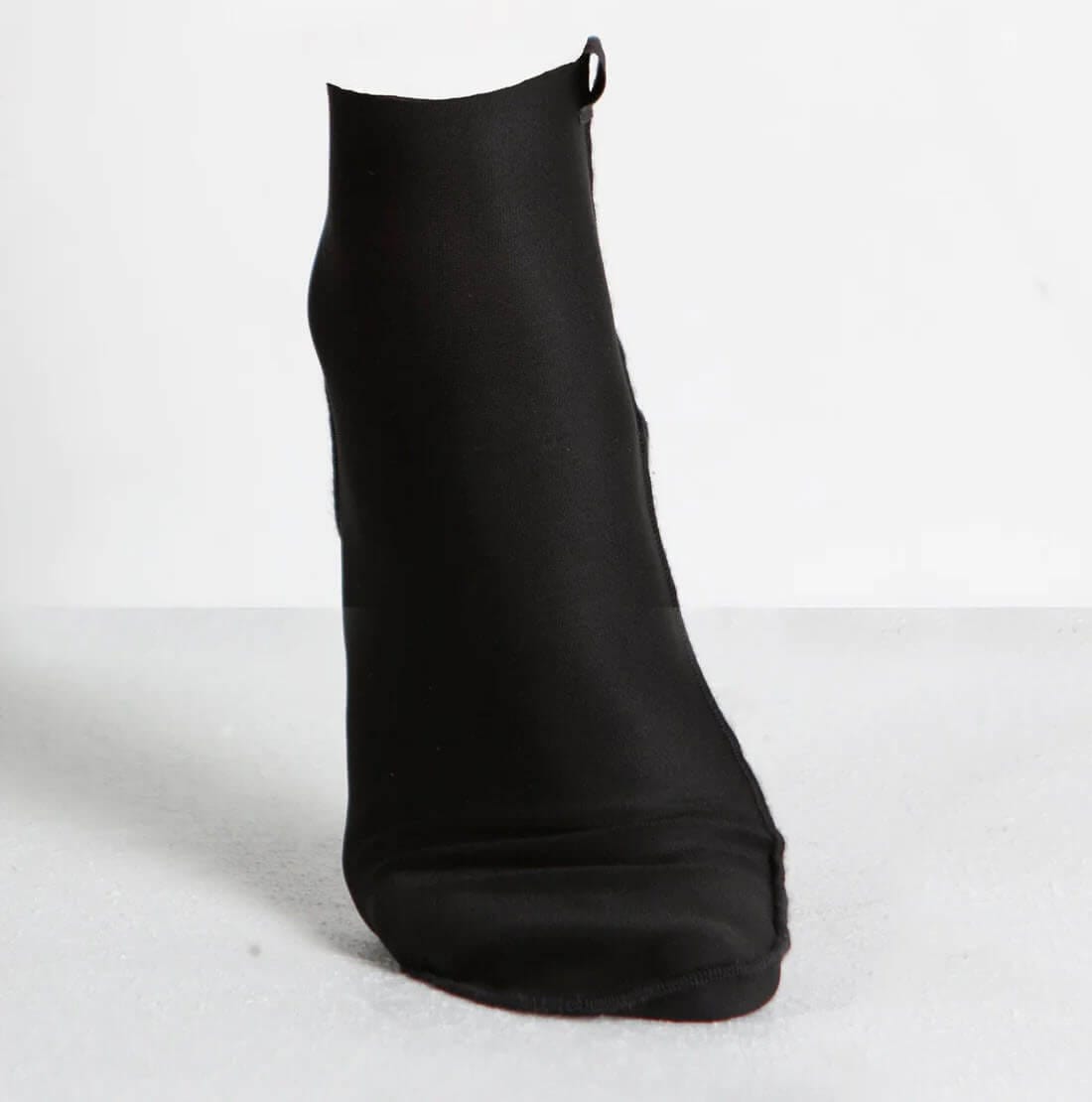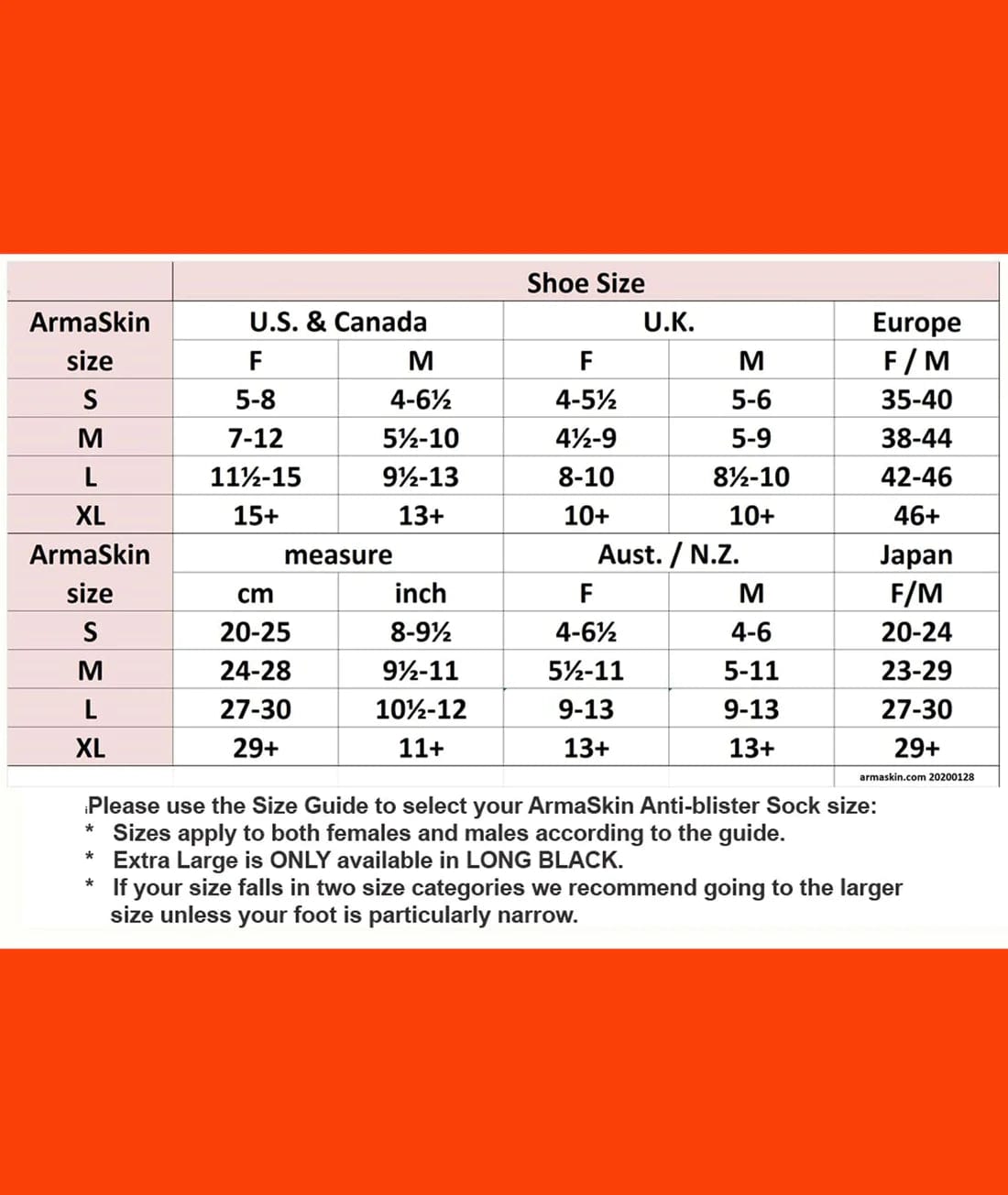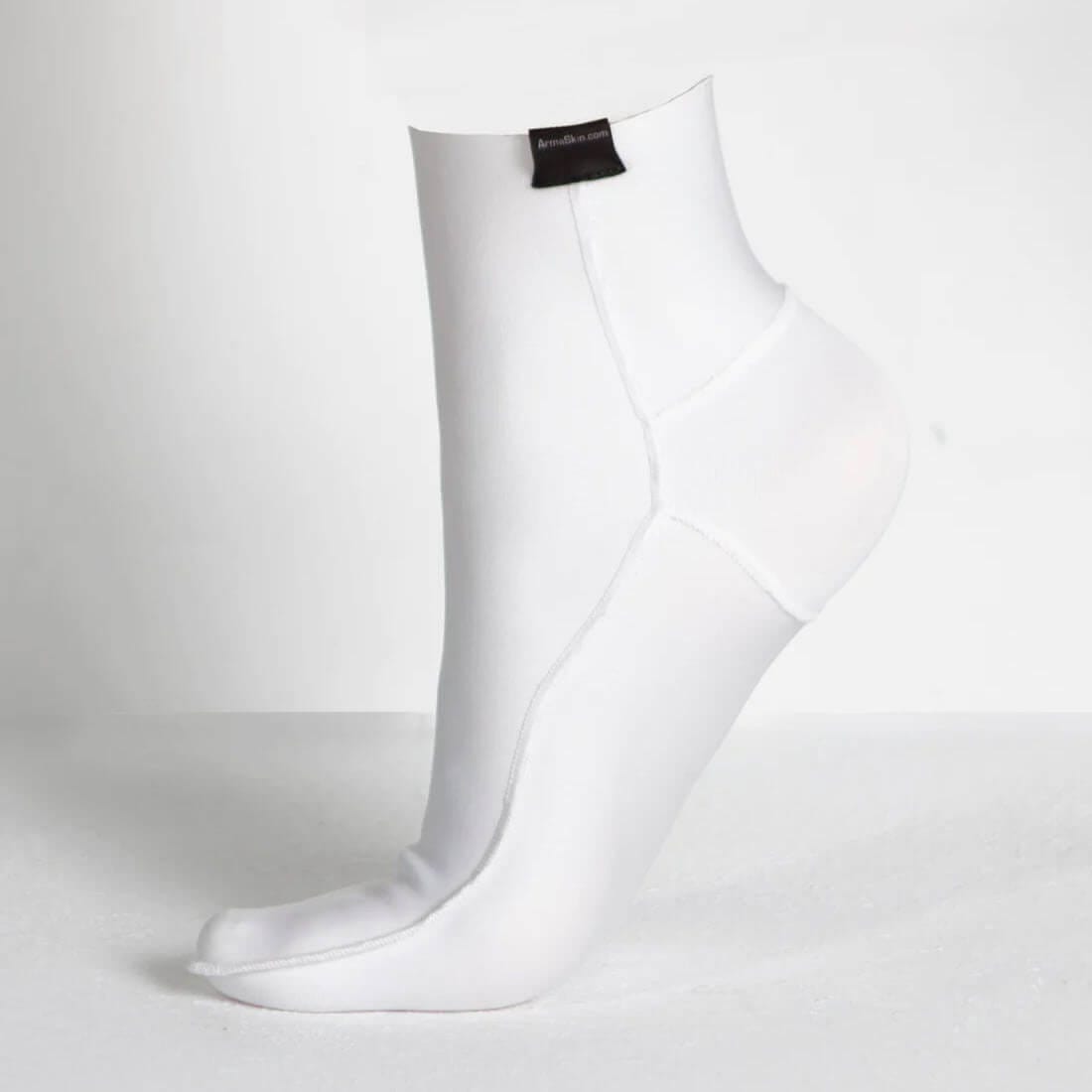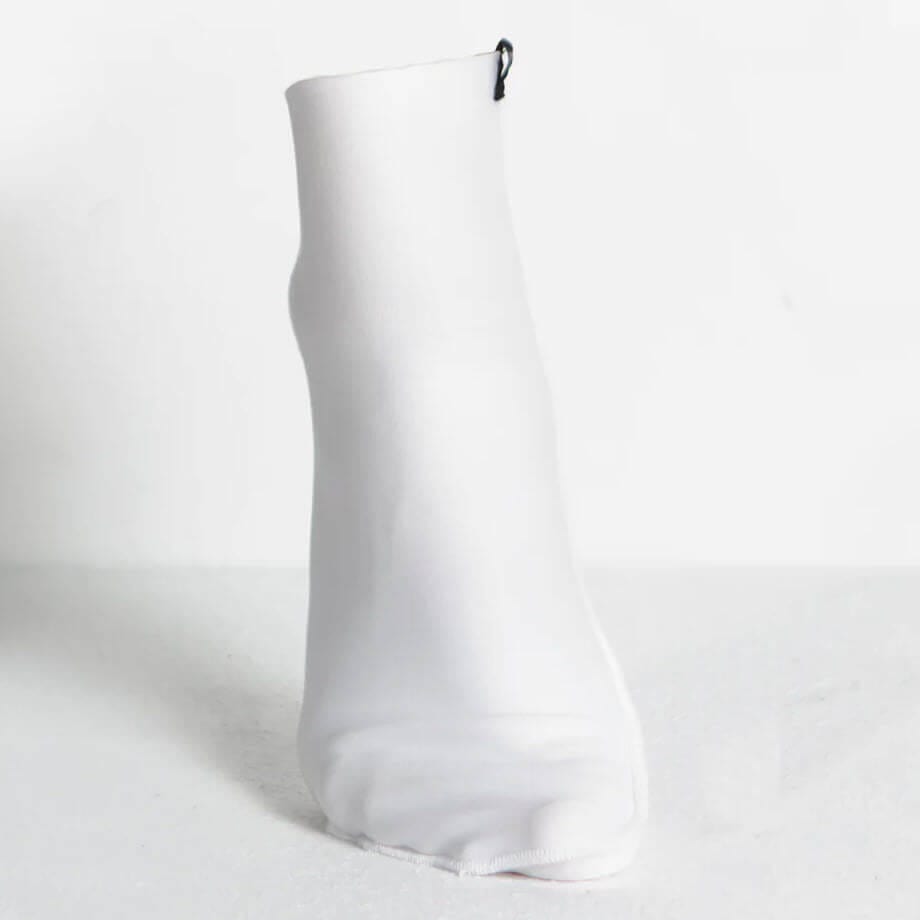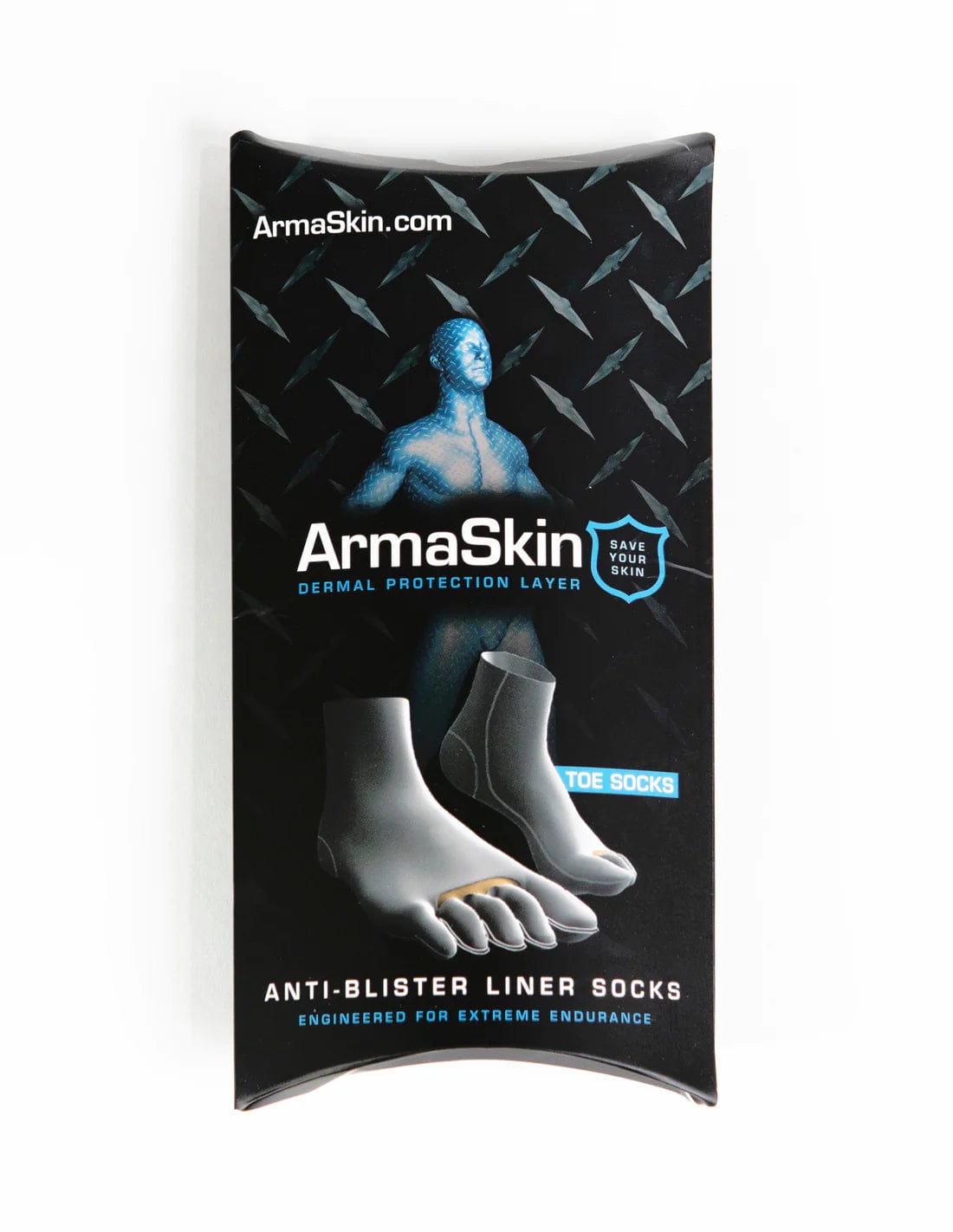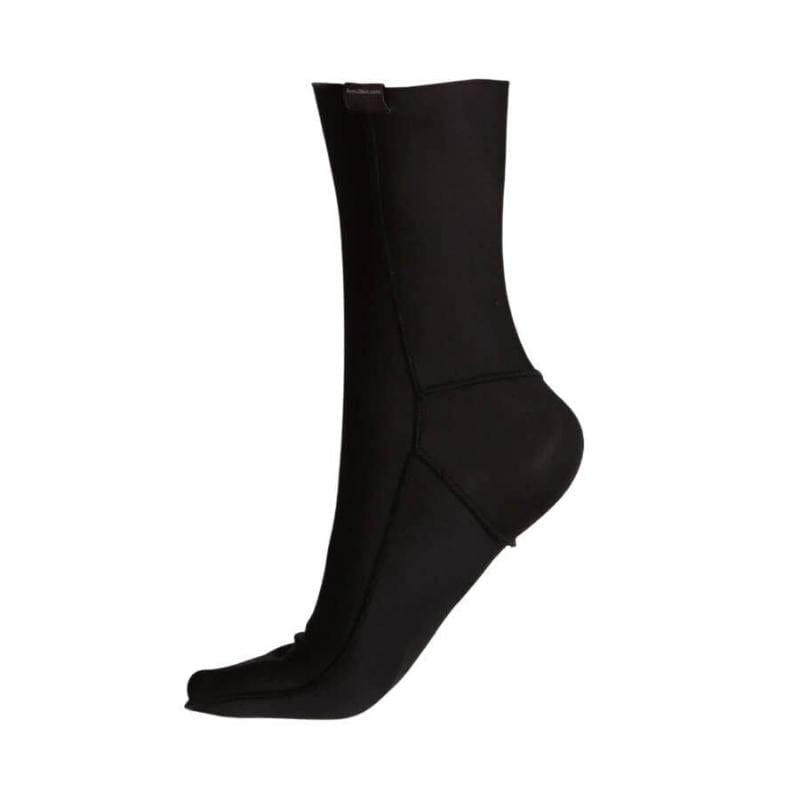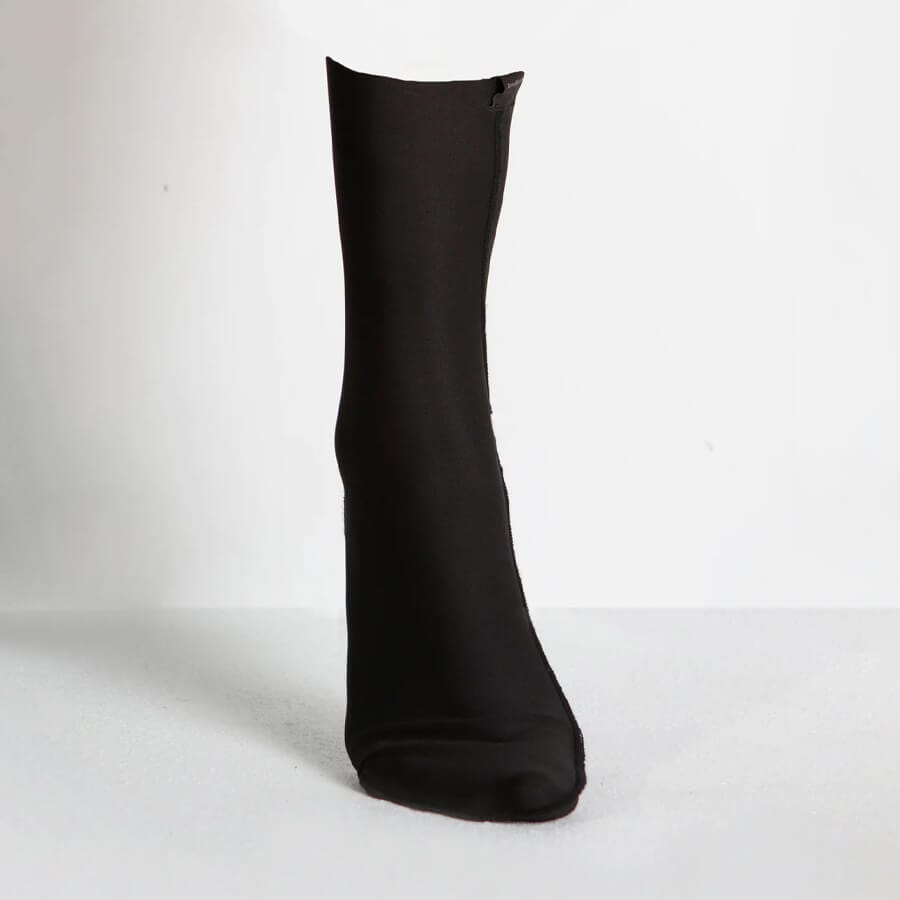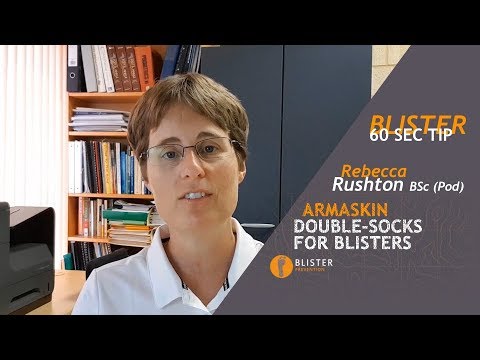 Liner Socks
---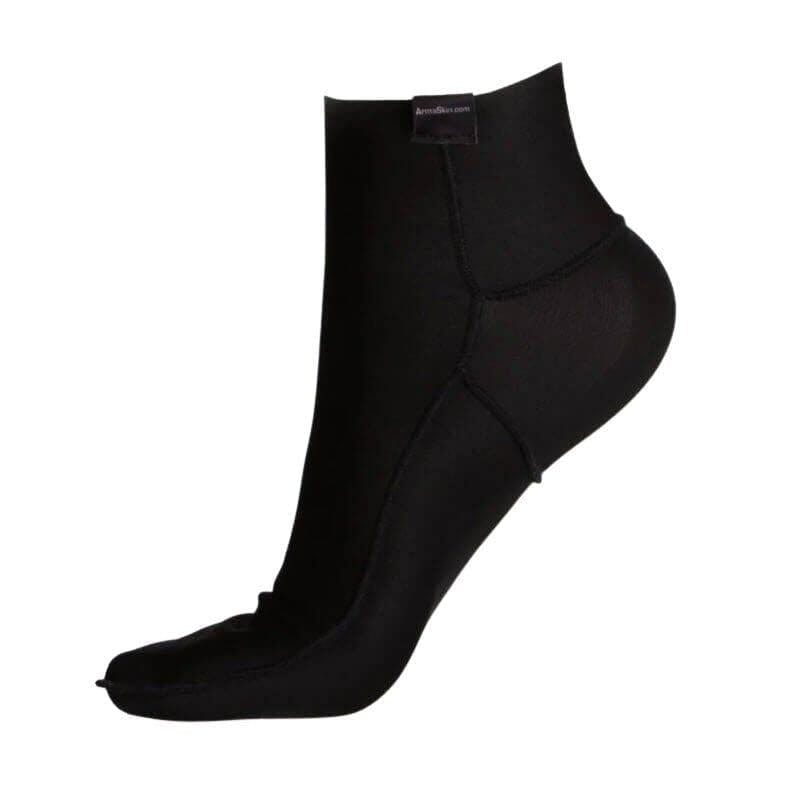 Designed with advanced technology, these socks provide a protective barrier between your skin and footwear, reducing friction and eliminating blisters. The unique moisture-wicking fabric keeps your feet dry and comfortable, even during intense activities. The breathable and lightweight material ensures optimal ventilation, preventing sweat buildup and odour. ArmaSkin socks feature a precision fit and seamless construction, offering a snug and comfortable feel without any bulky seams.
ArmaSkin is the inner sock of a double-sock system

Any athletic or hiking sock of your choosing forms the outer sock

Silicone (Si) polymer coating on inside of sock sticks to the skin
Low friction outer surface encourages easy movement between sock layers
Macro-porous and hydrophobic (water-repelling) to keep skin drier
Bacteriostatic
Right and left foot profiles
Colour: Black only
Sizes: Small, Medium and Large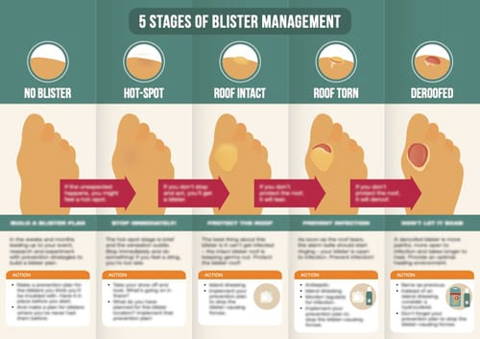 Special Offer
Buy this product right now and you'll also receive a copy of the 5 Stages of Blister Management download, for FREE!
This product has no reviews yet.