FREE shipping in United States for orders over $50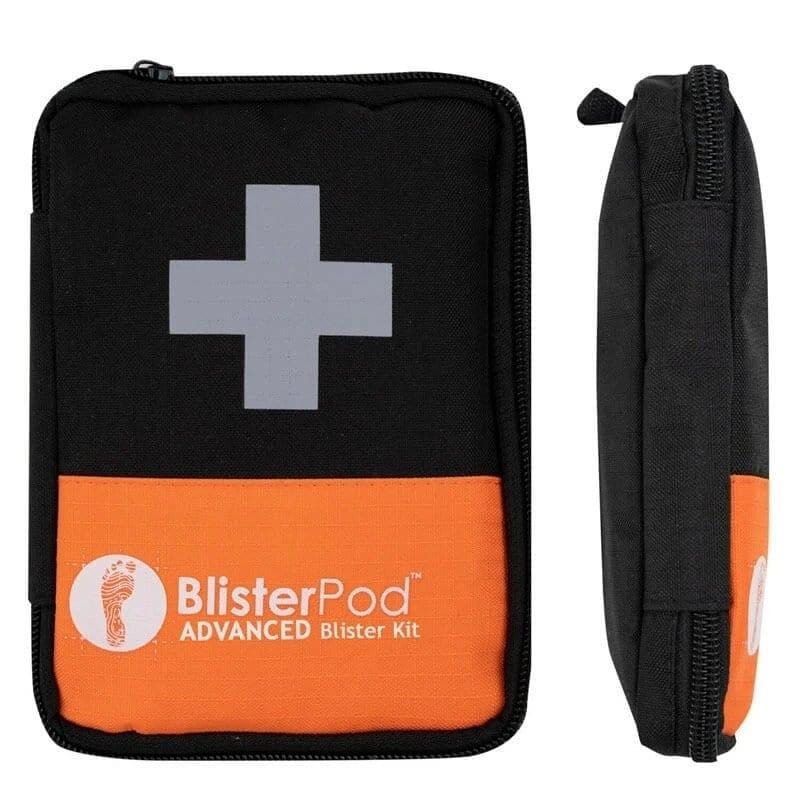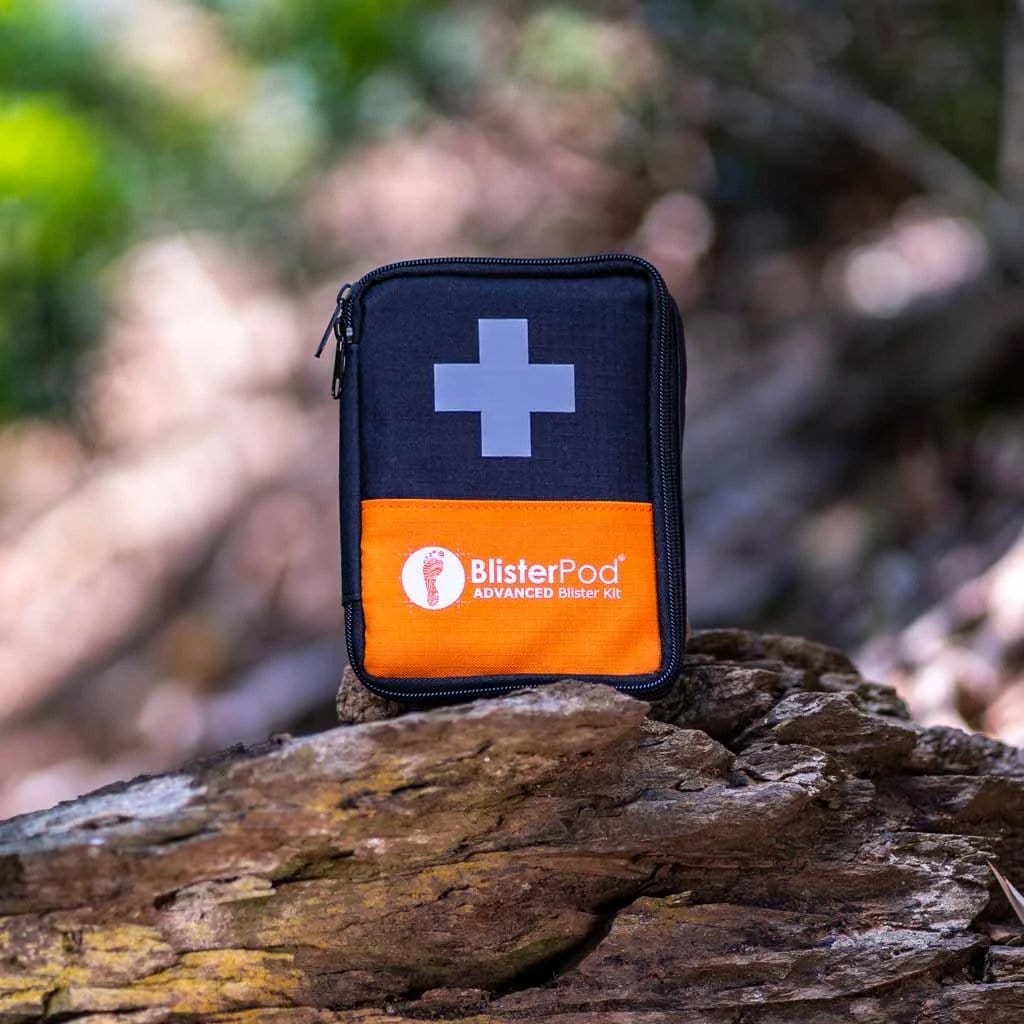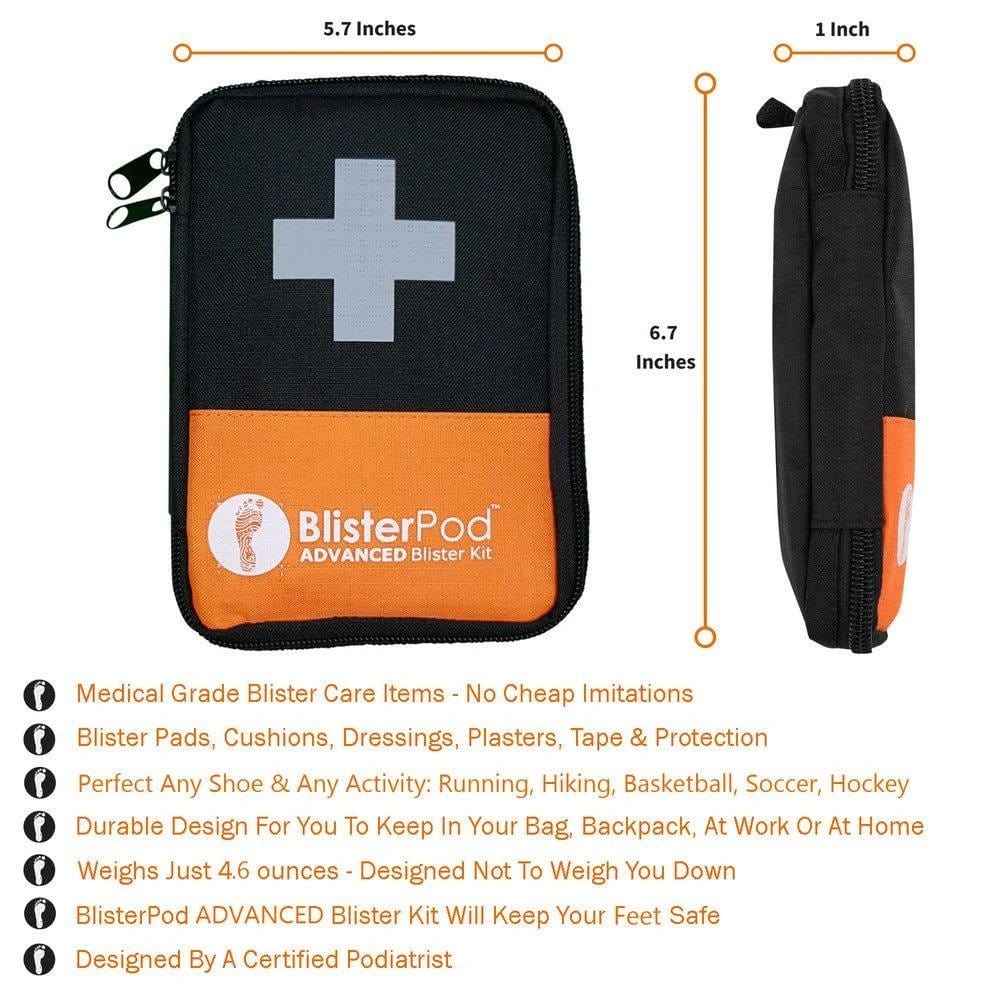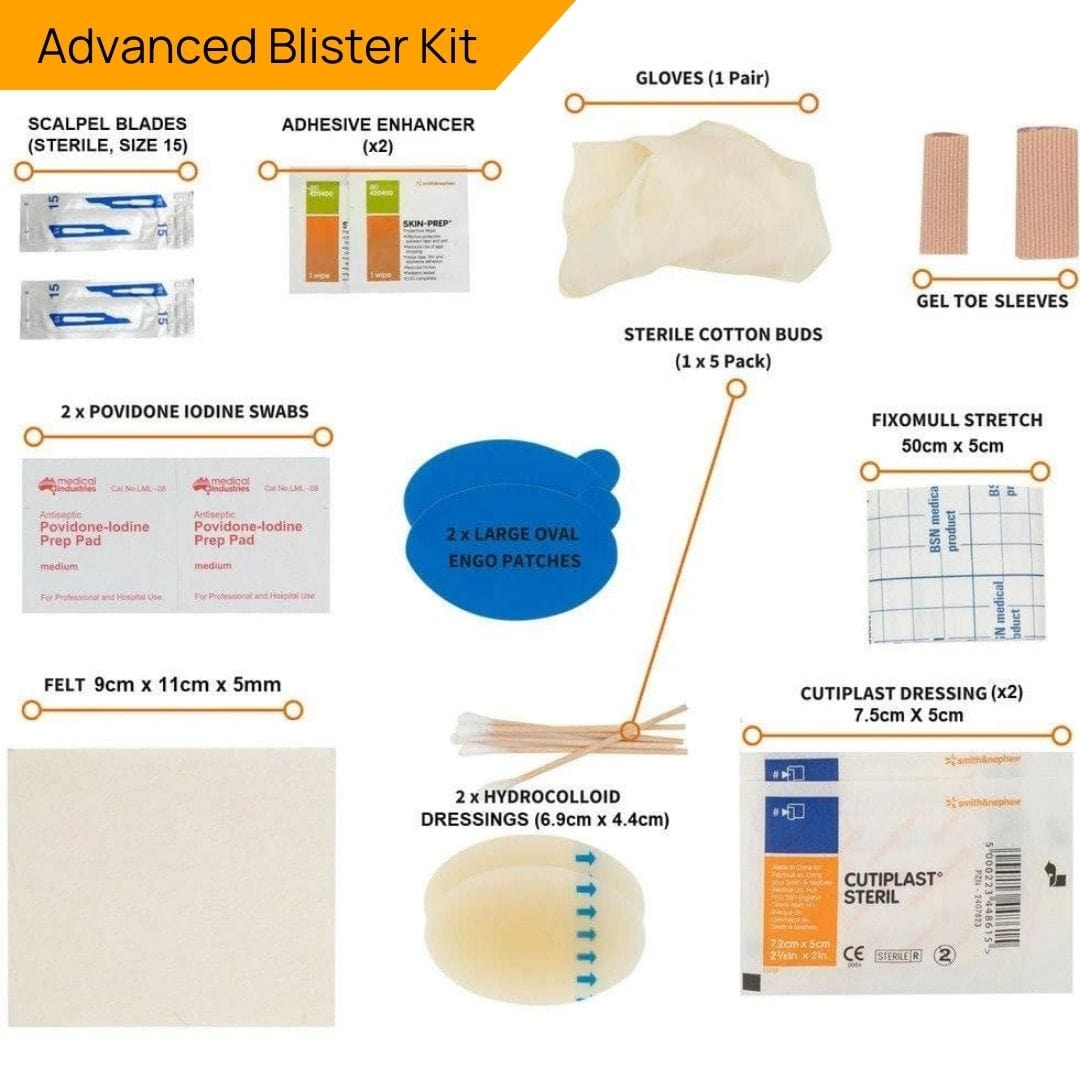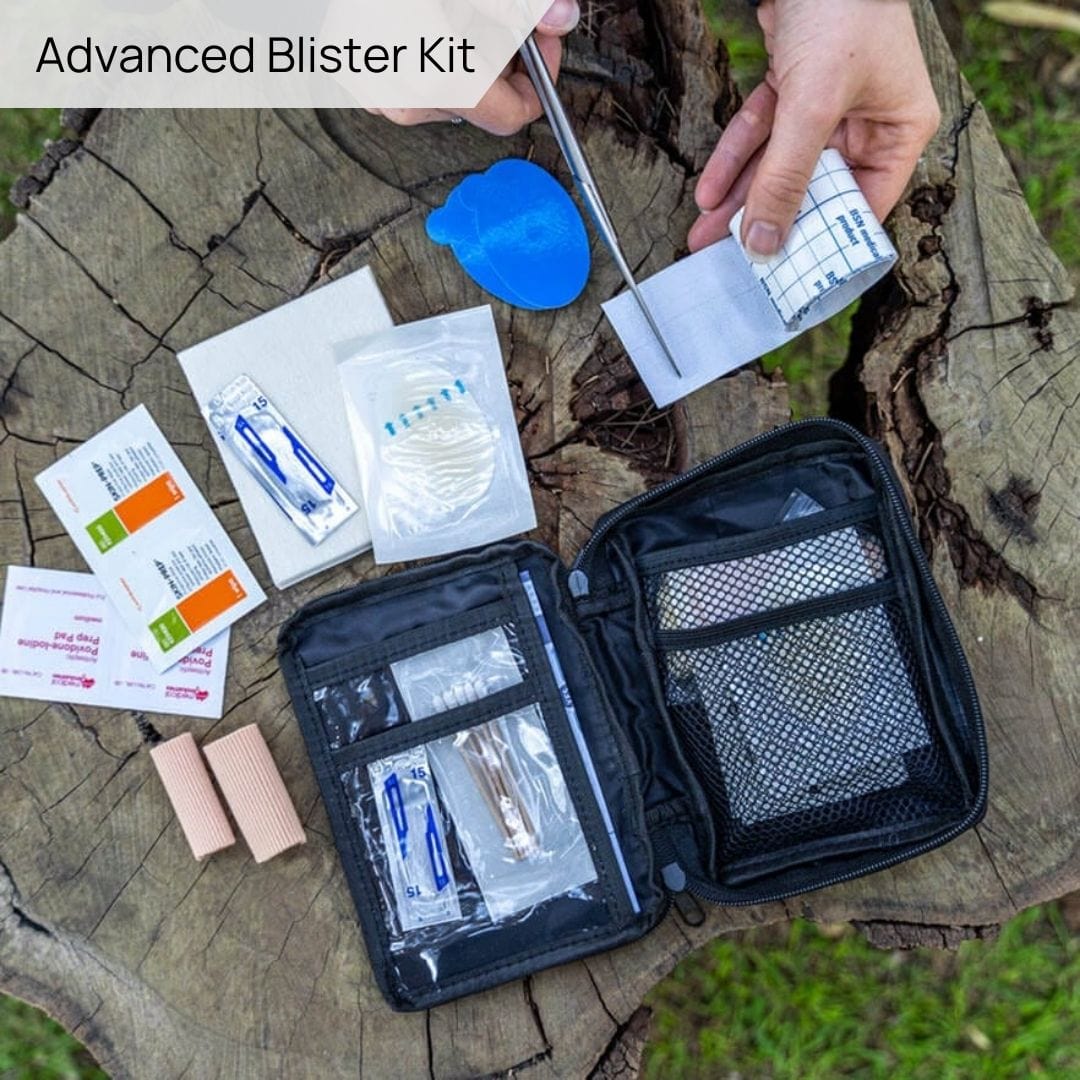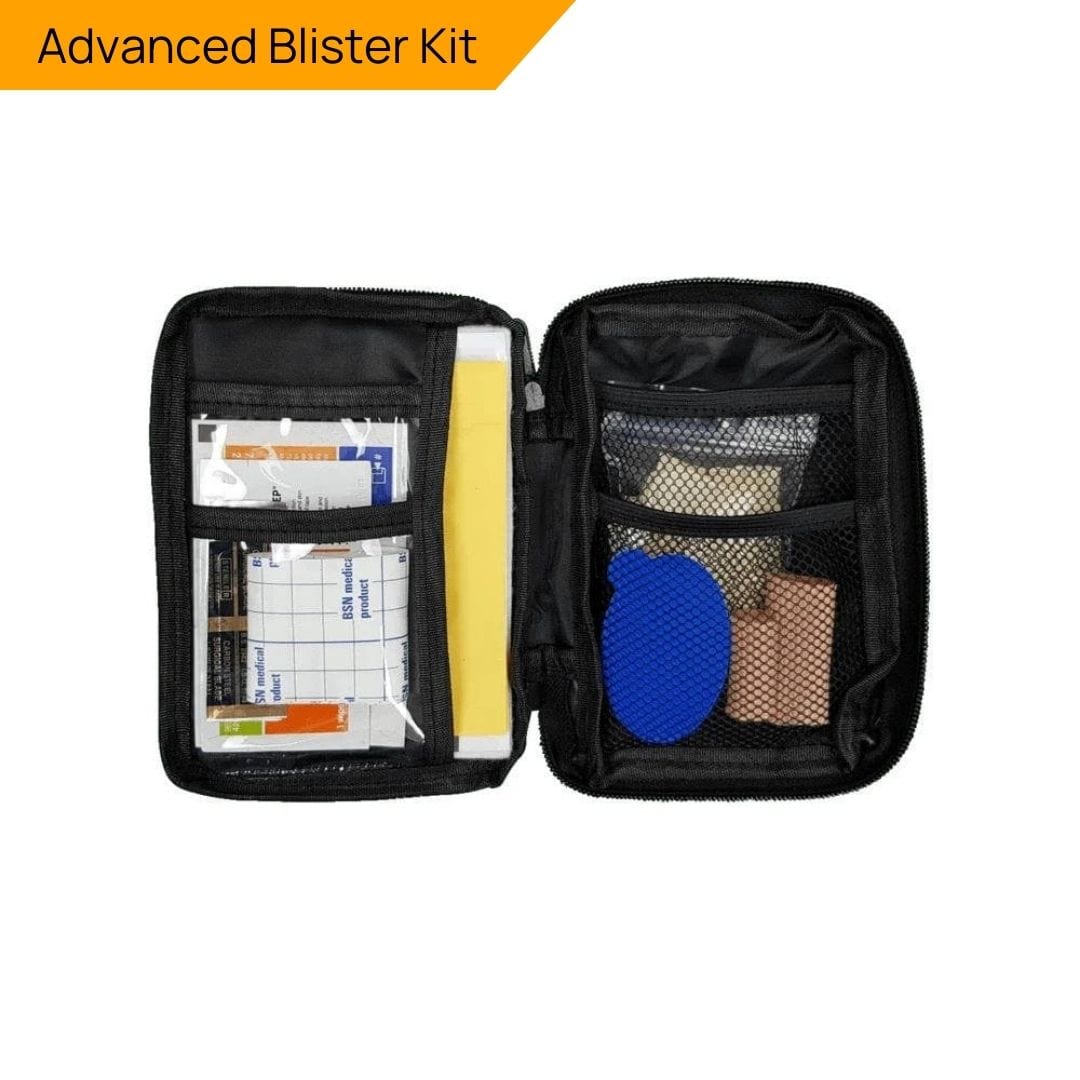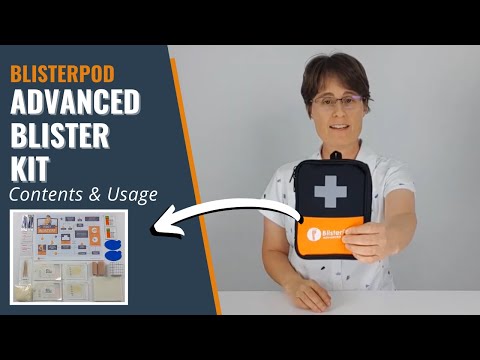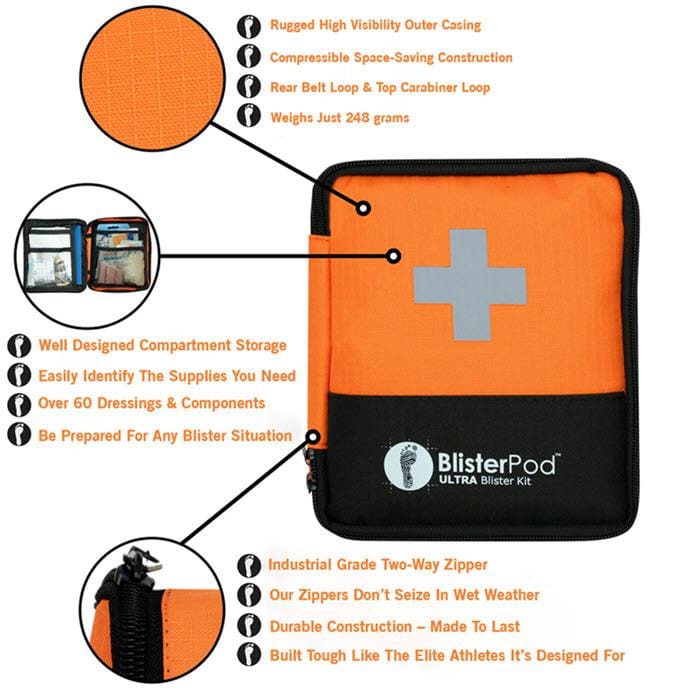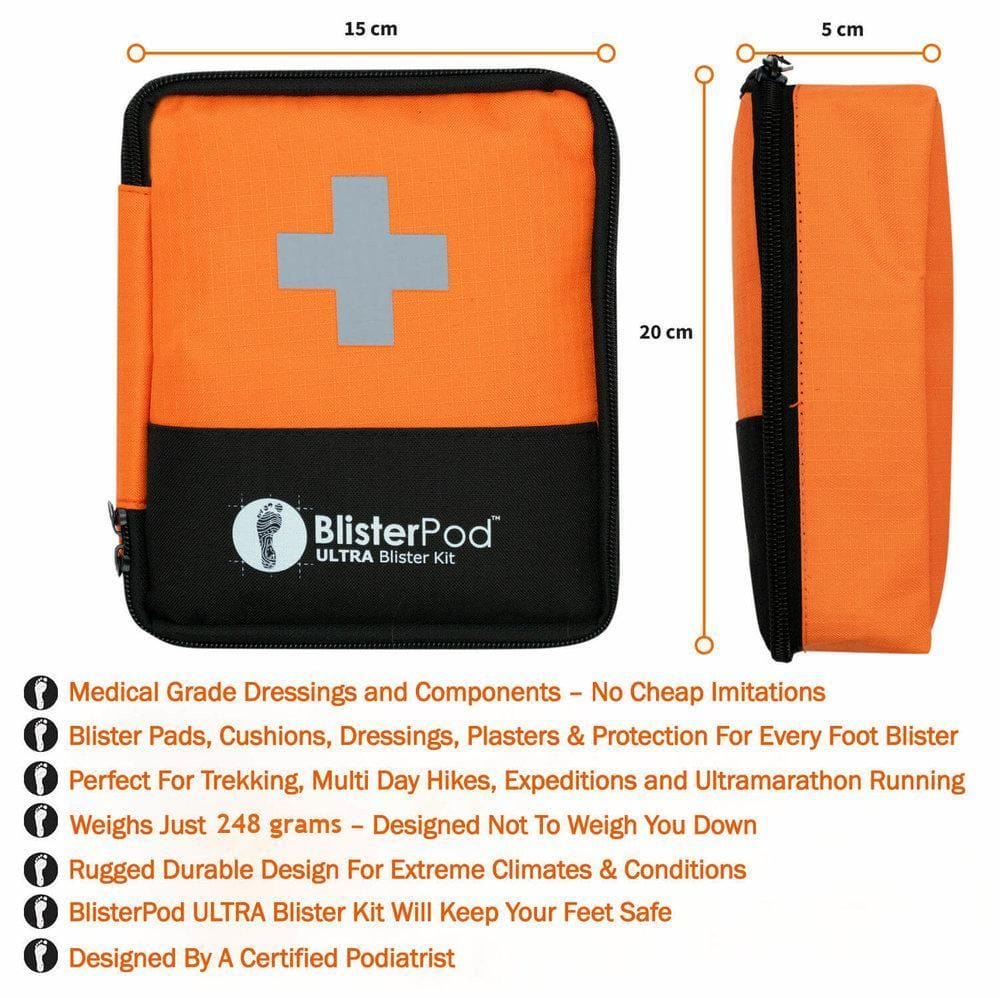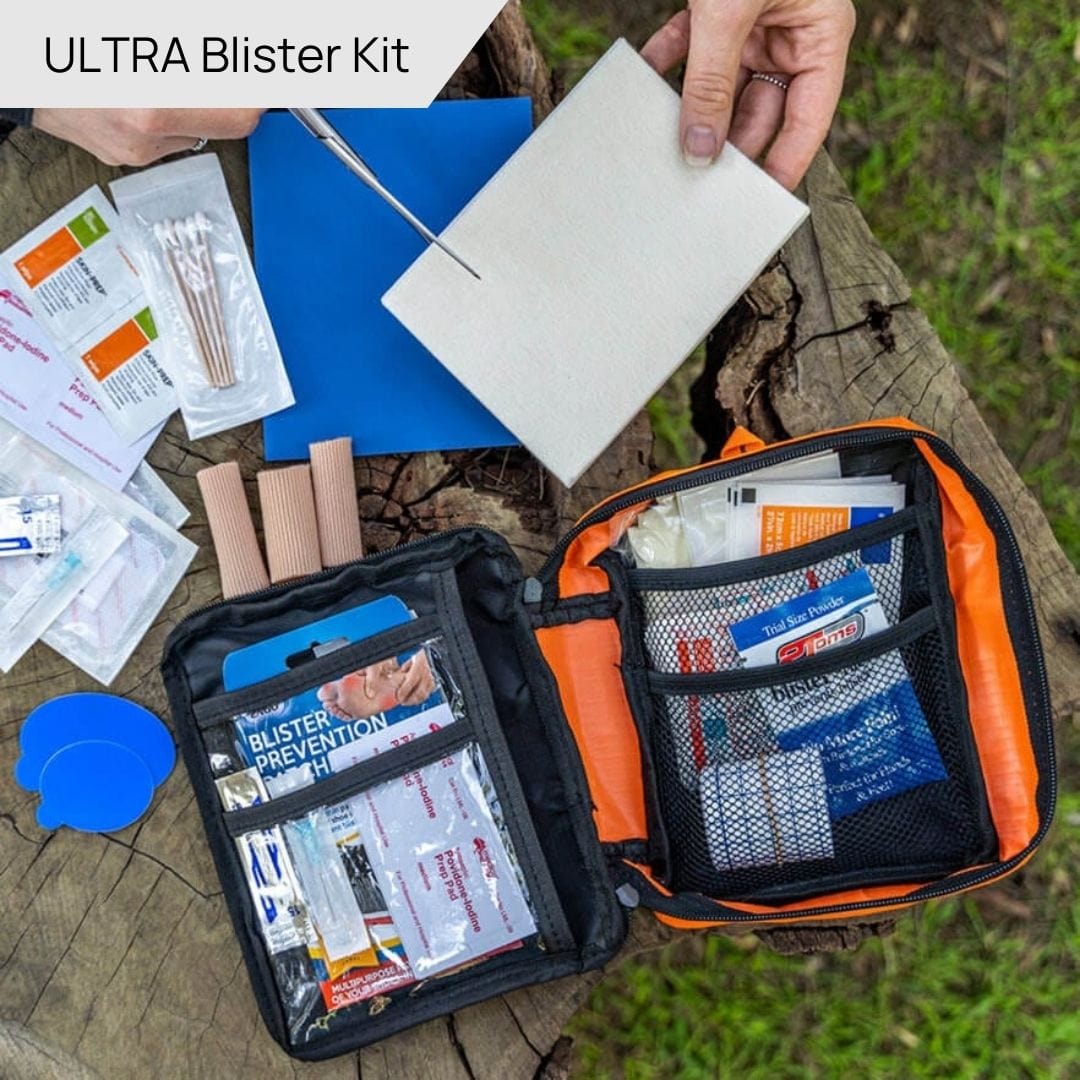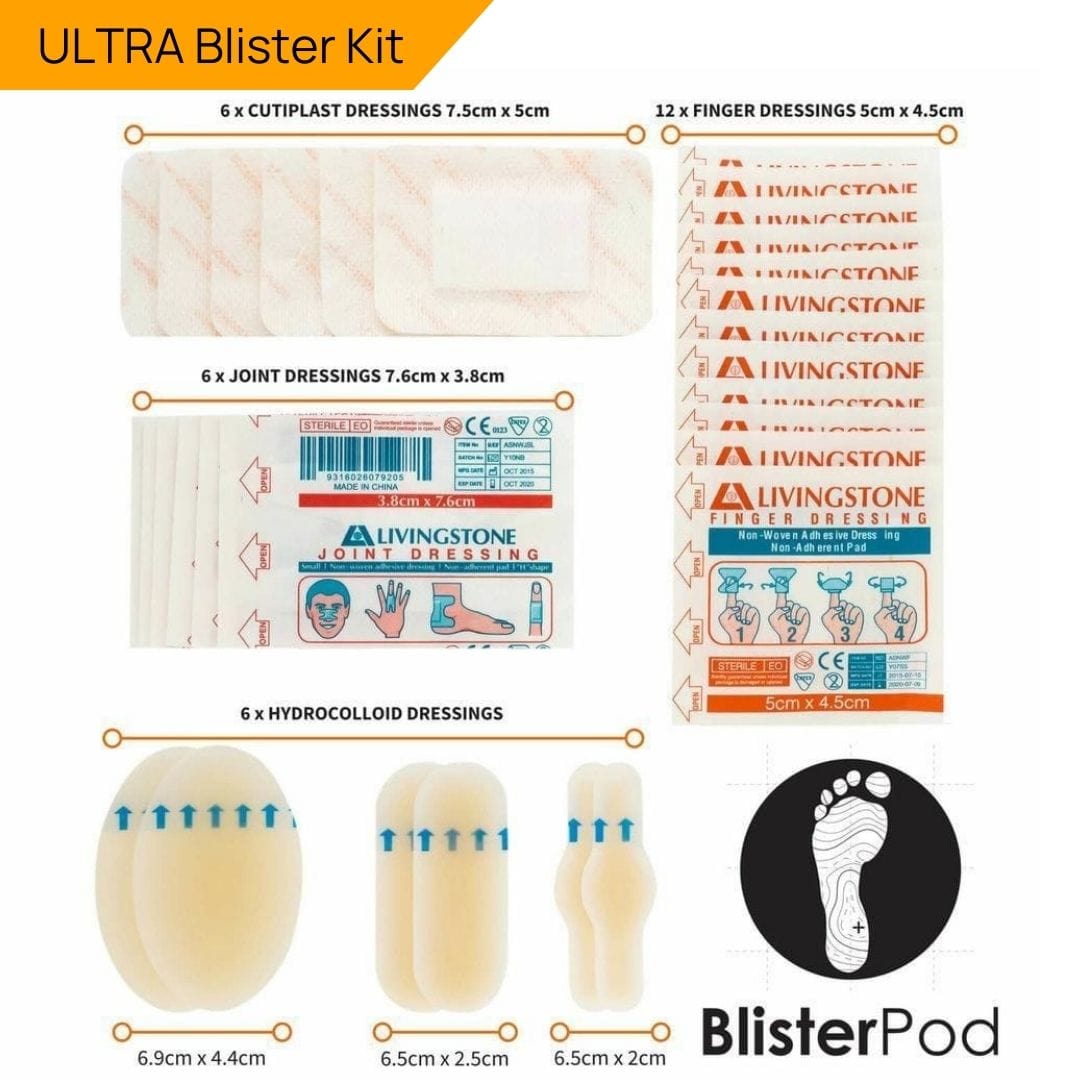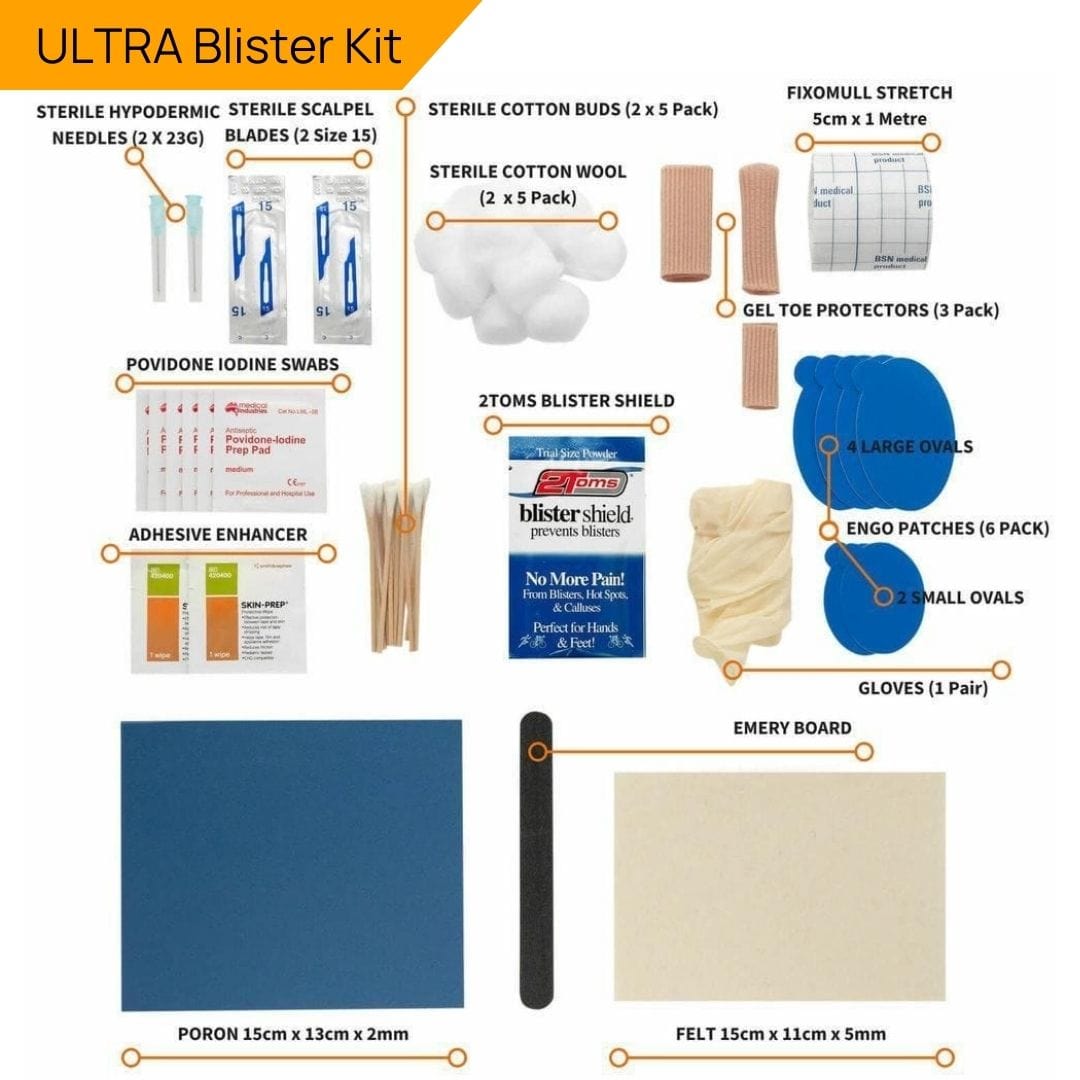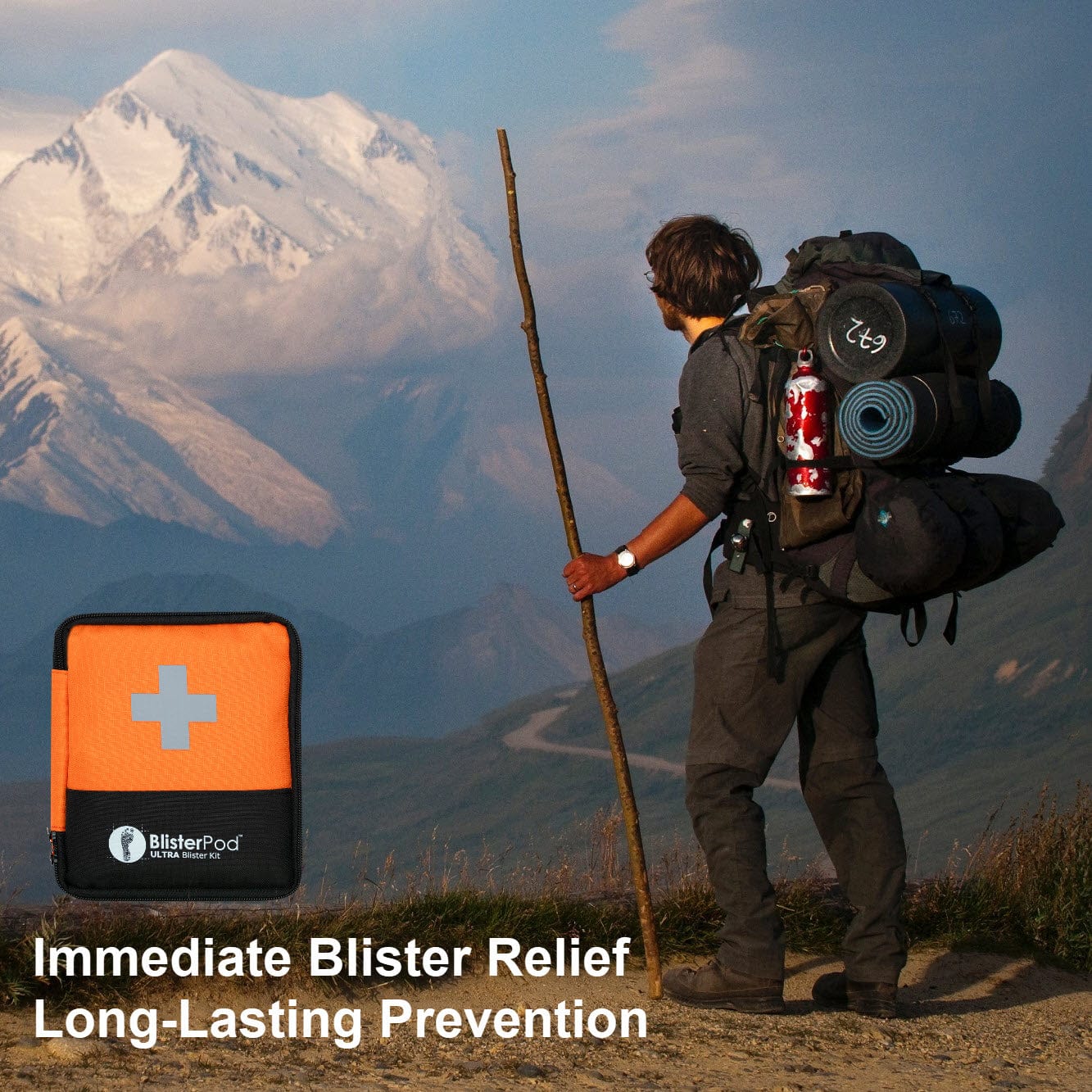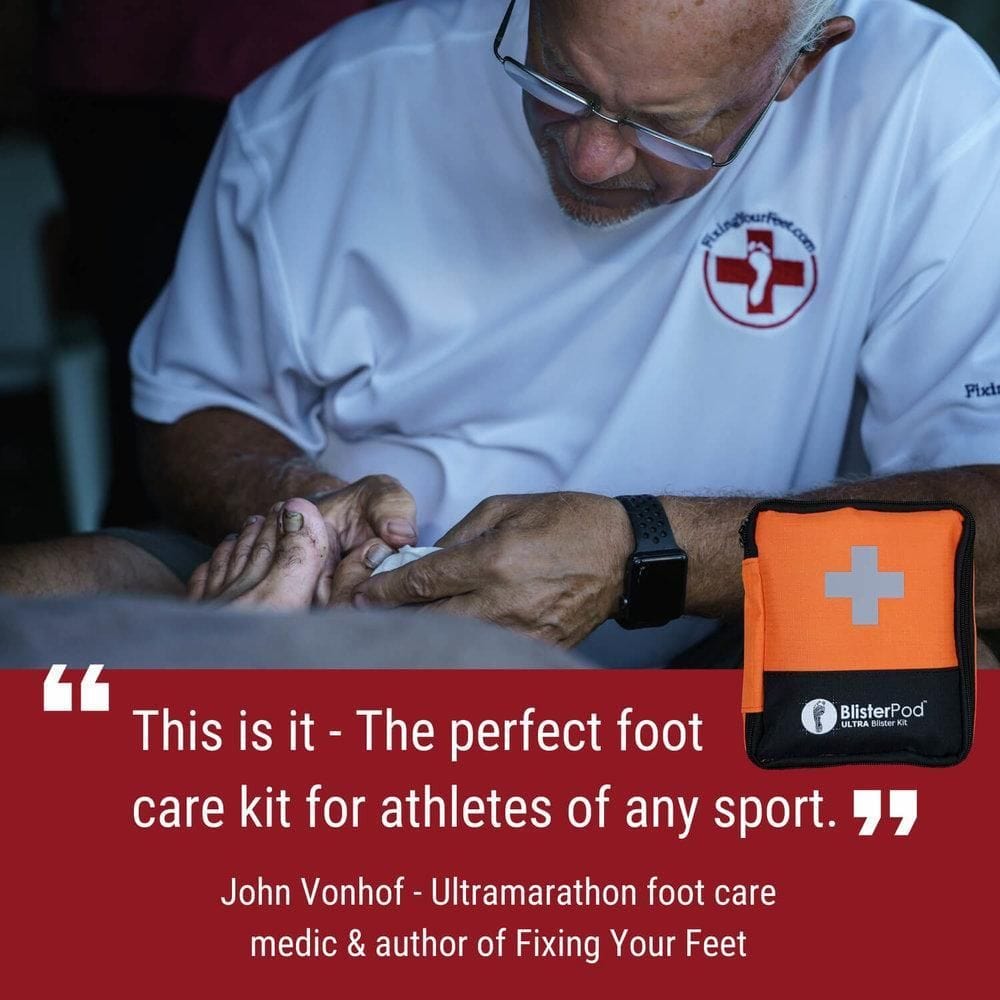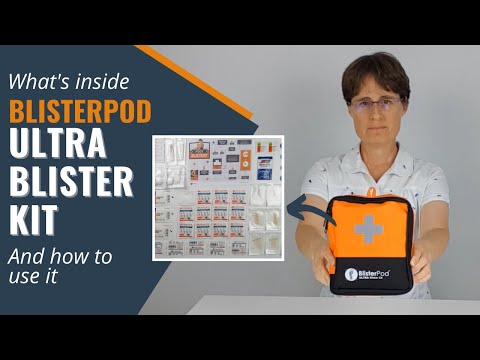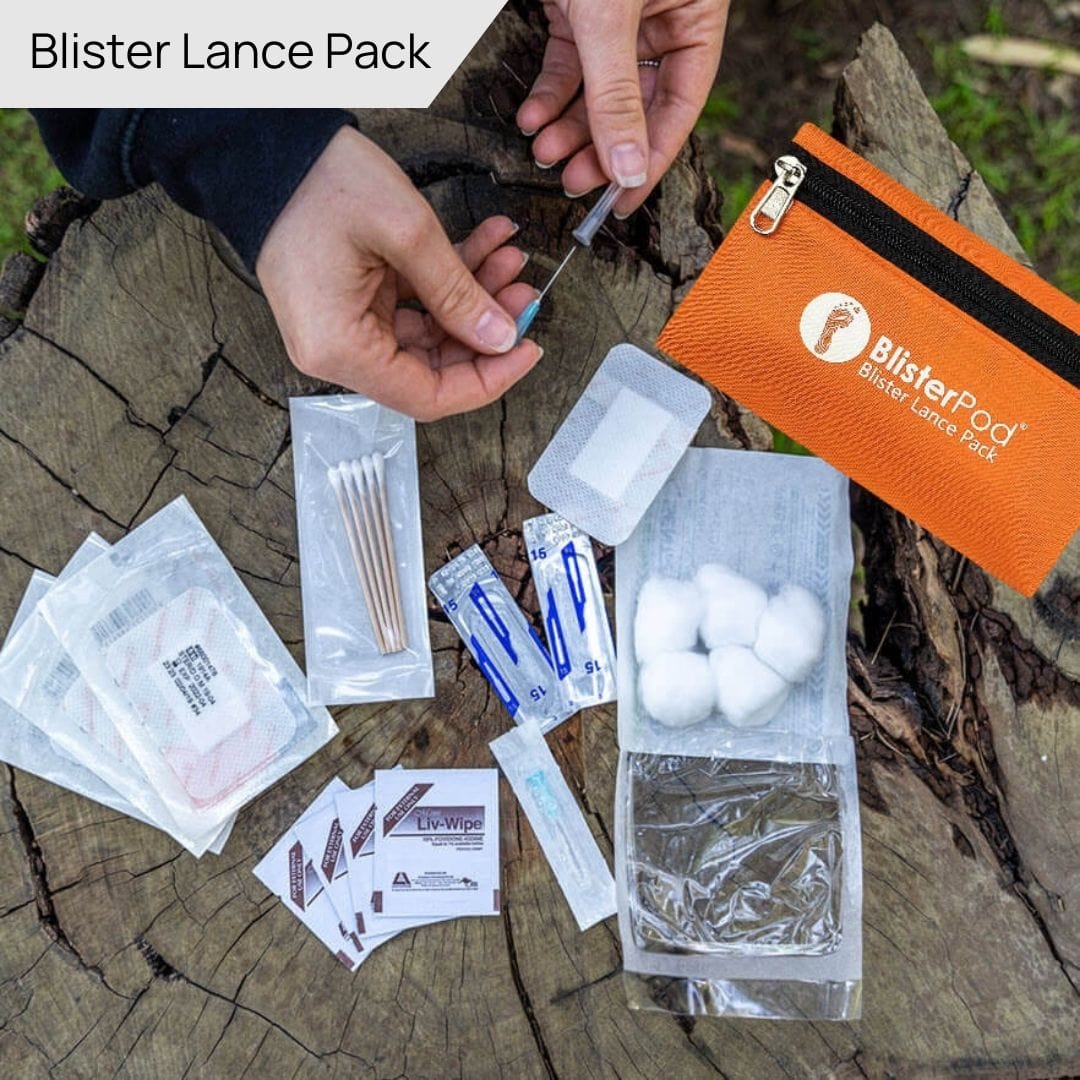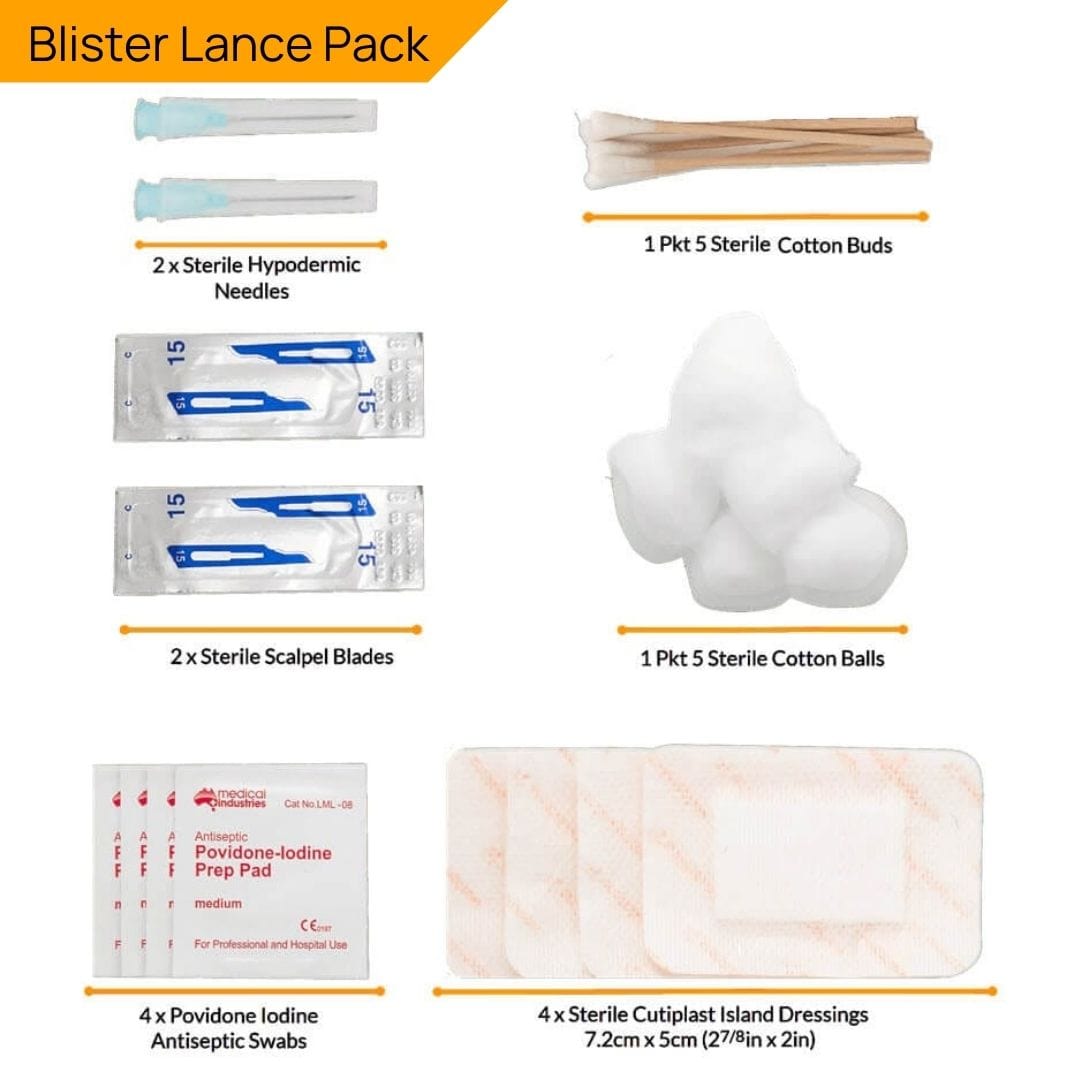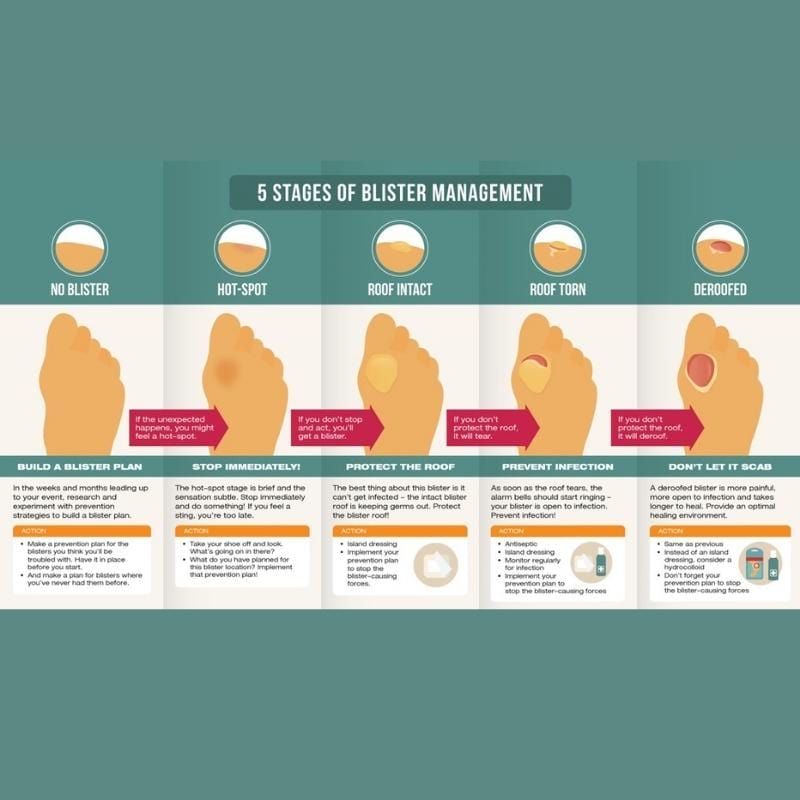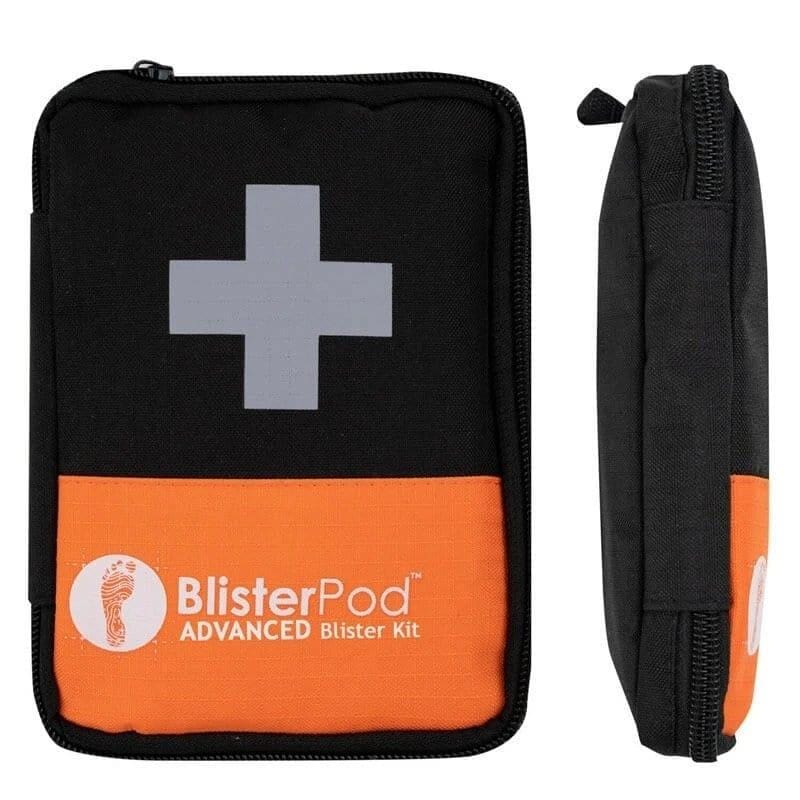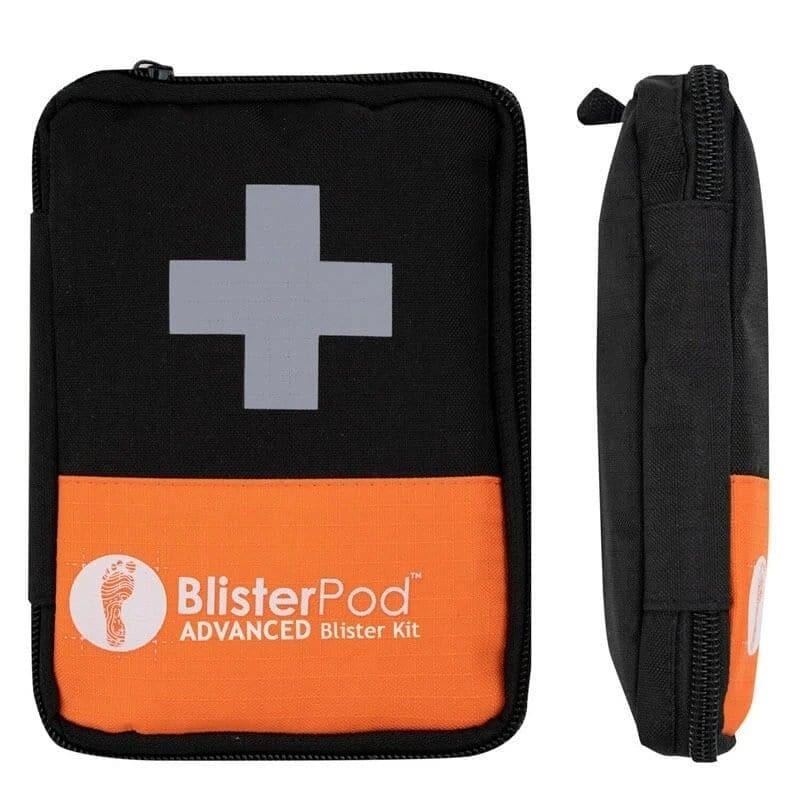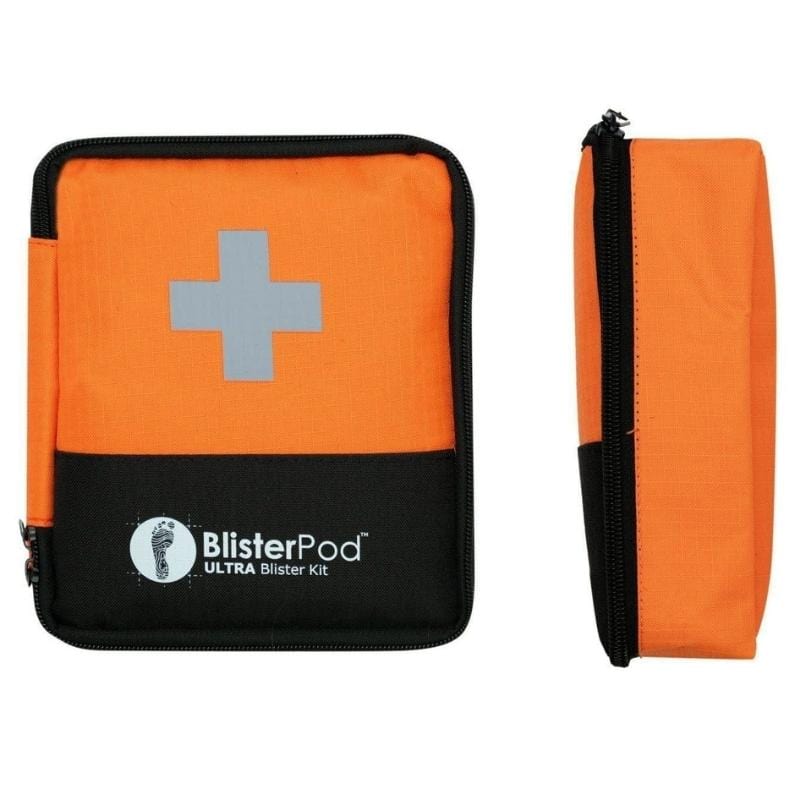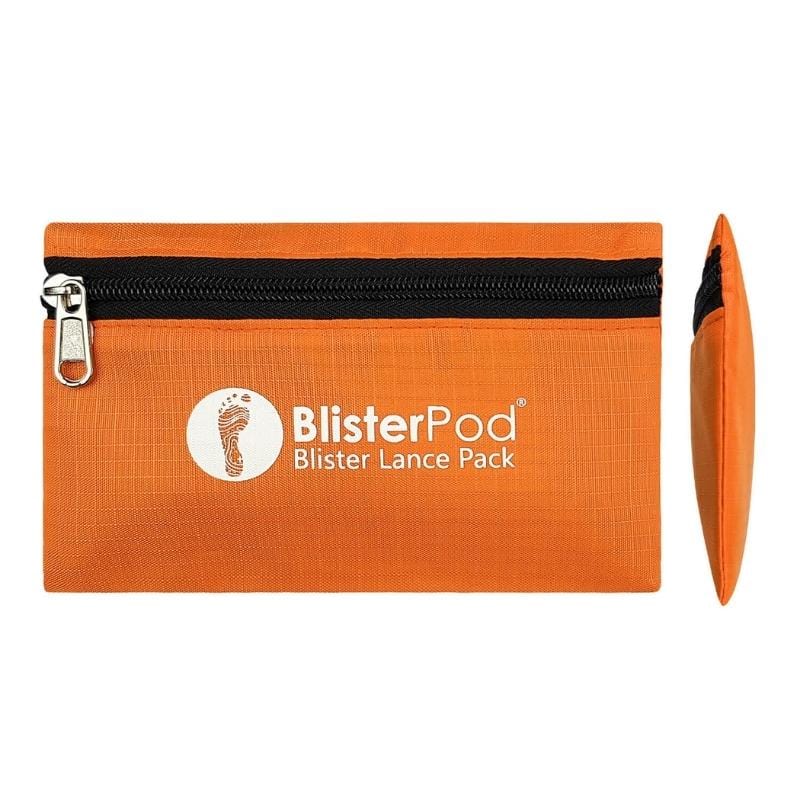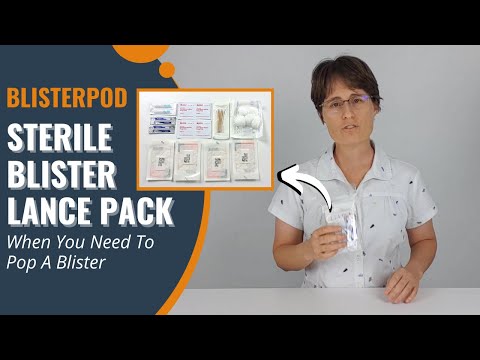 Blister Kits
---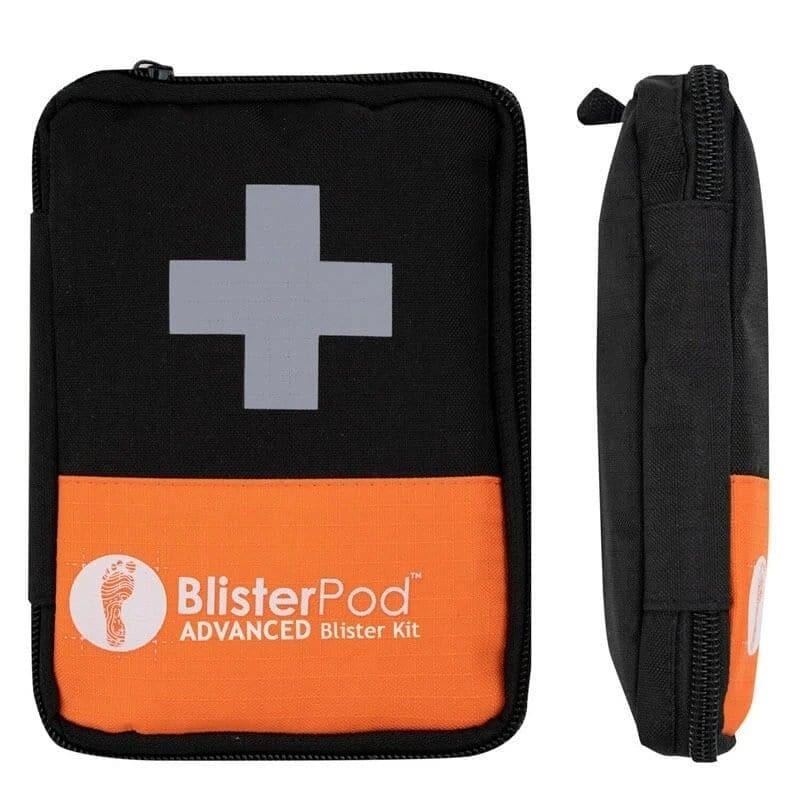 Our blister kits are the only companion you need for proactive blister care. Each kit is carefully curated to provide everything you need to keep blisters at bay. From high-quality blister pads and tapes to soothing ointments, each component is designed to offer maximum comfort and protection and promote faster healing. Whether you're an athlete, hiker, or simply someone prone to blisters, our kits are your go-to solution.
All Kits contain a soft shell compress to minimise bulk.
Special Offer
Buy this product right now and you'll also receive a copy of the 5 Stages of Blister Management download, for FREE!