FREE shipping to United States for orders over $50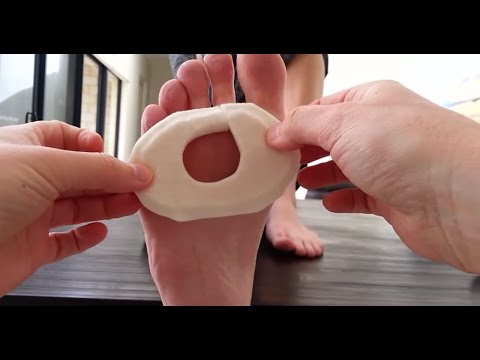 Adhesive Orthopaedic Felt
---
This premium felt is designed with various foot issues in mind. Applying it is easy and fast due to the dependable adhesive backing, ensuring a snug fit for lasting solace. Suitable for any shape or size, this felt is amazingly flexible. Whether you're dealing with corns, calluses, bunions, or other foot discomforts, Adhesive Orthopaedic Felt offers targeted cushioning and protection. It helps reduce pressure points, absorbs shock, and alleviates pain, allowing you to stay active and on your feet.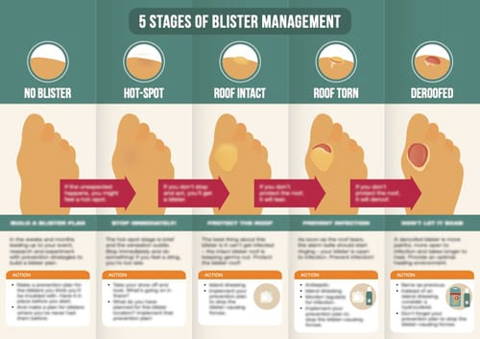 Special Offer
Buy this product right now and you'll also receive a copy of the 5 Stages of Blister Management download, for FREE!
This product has no reviews yet.