FREE shipping in United States for orders over $50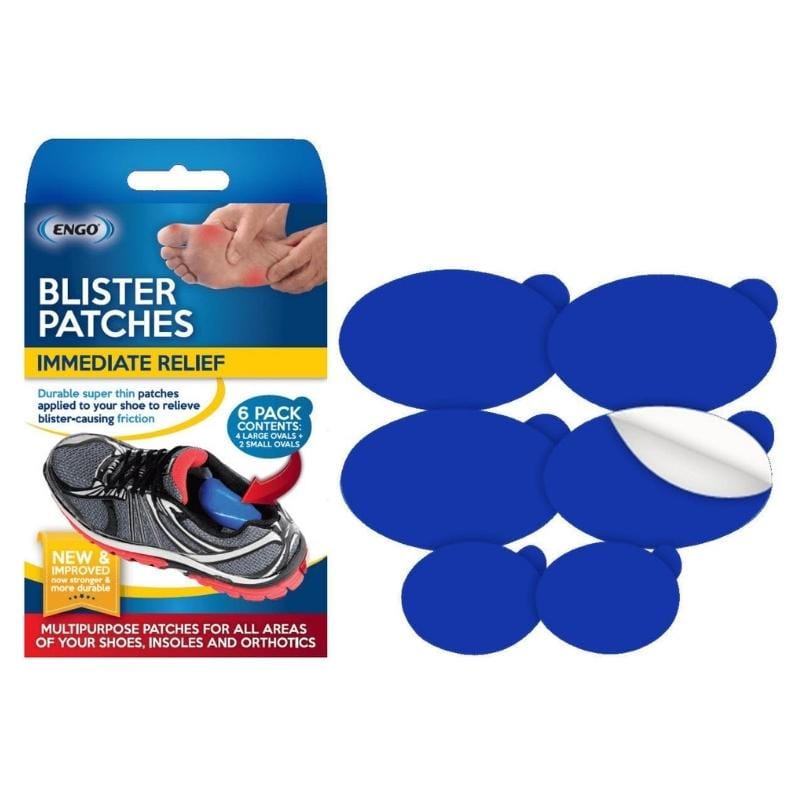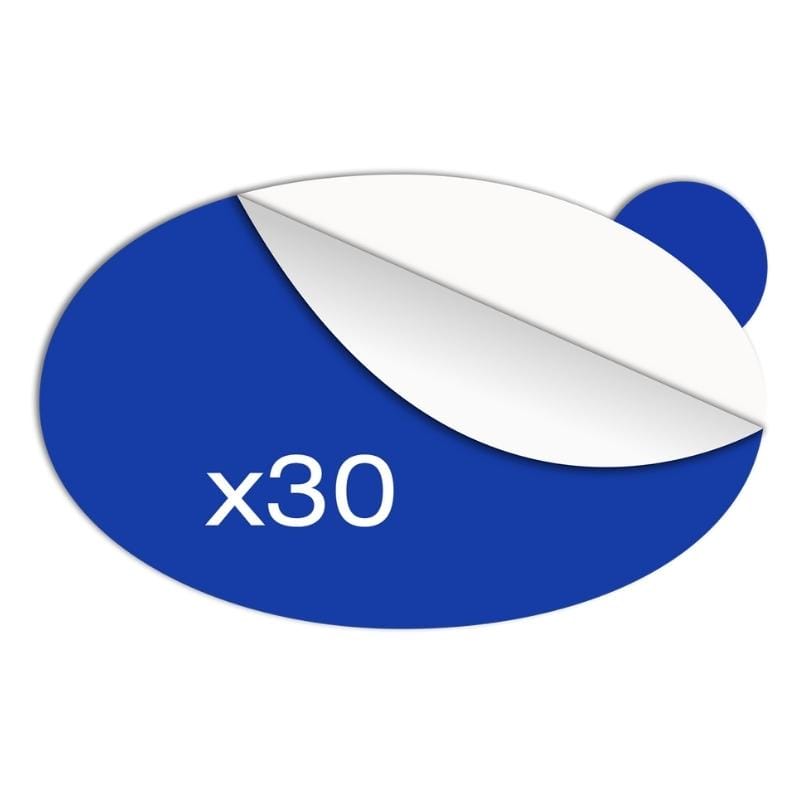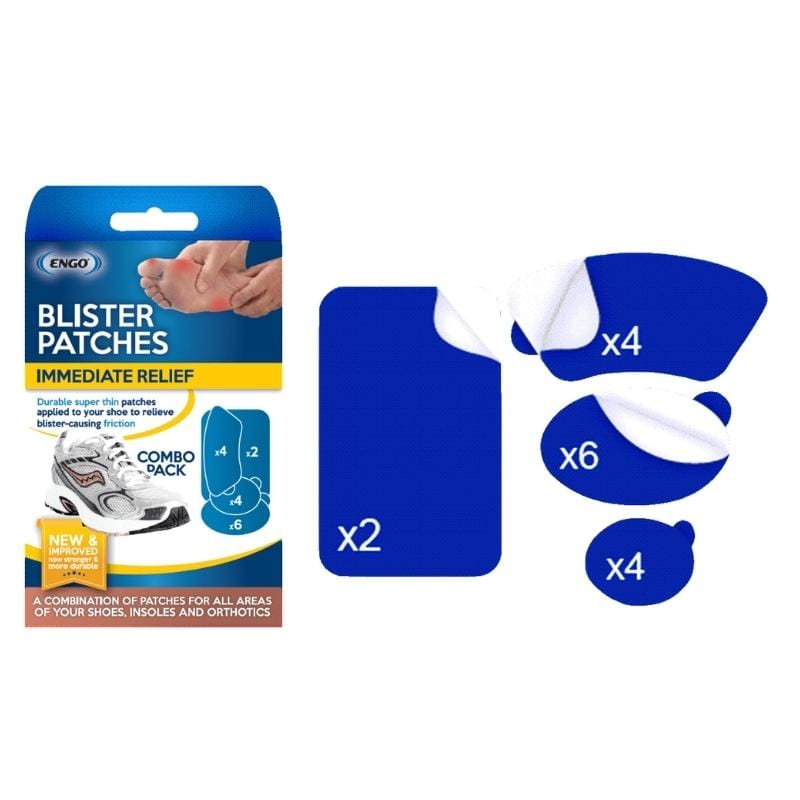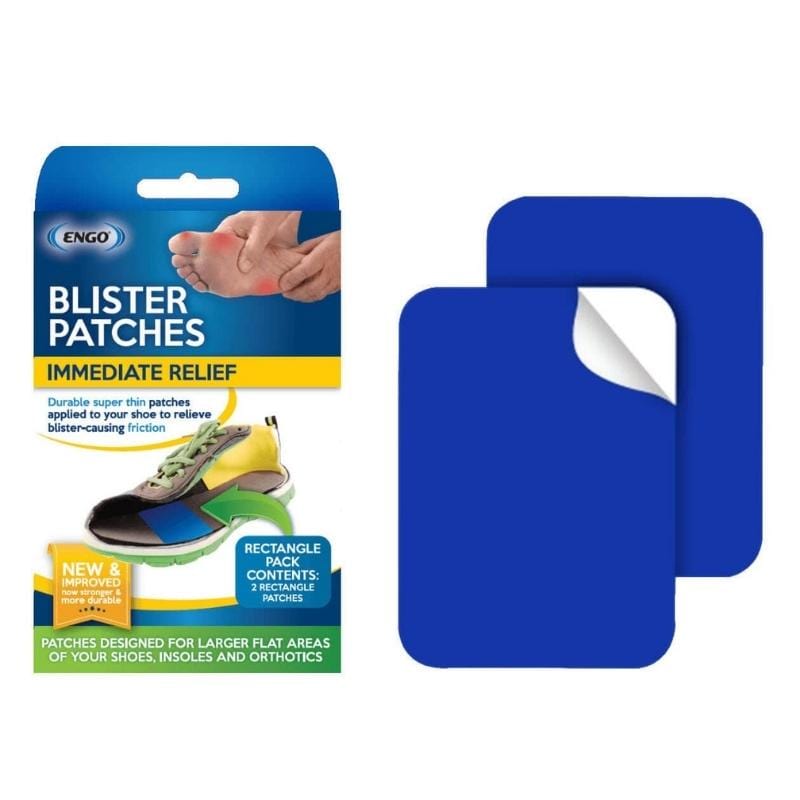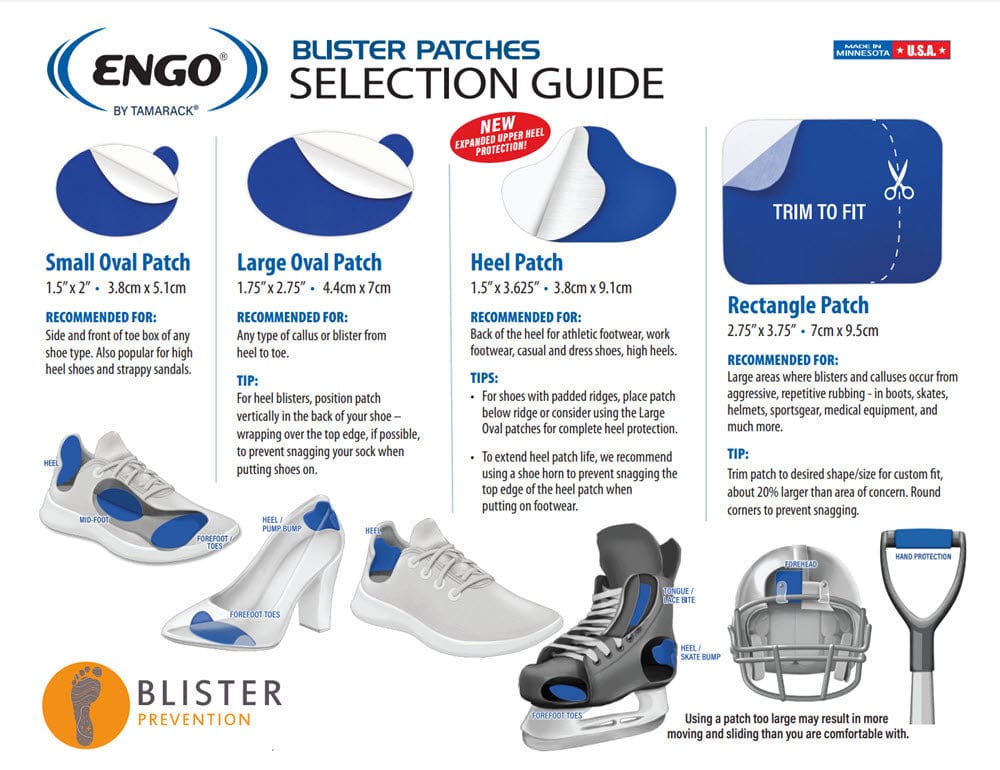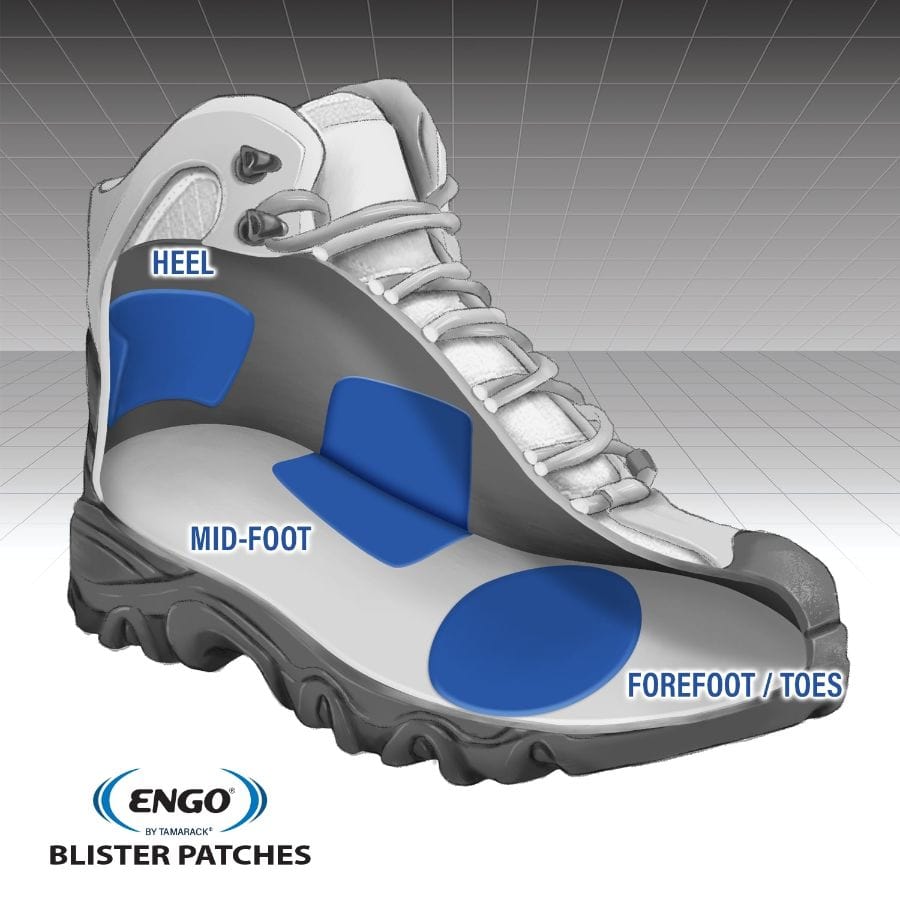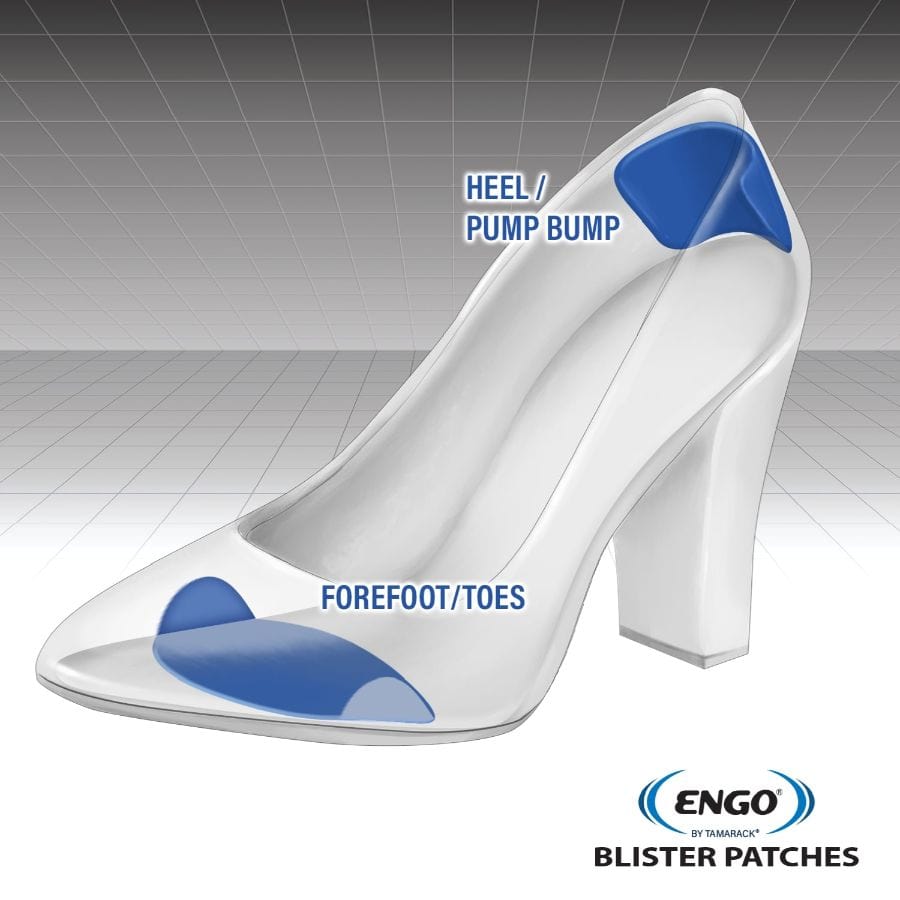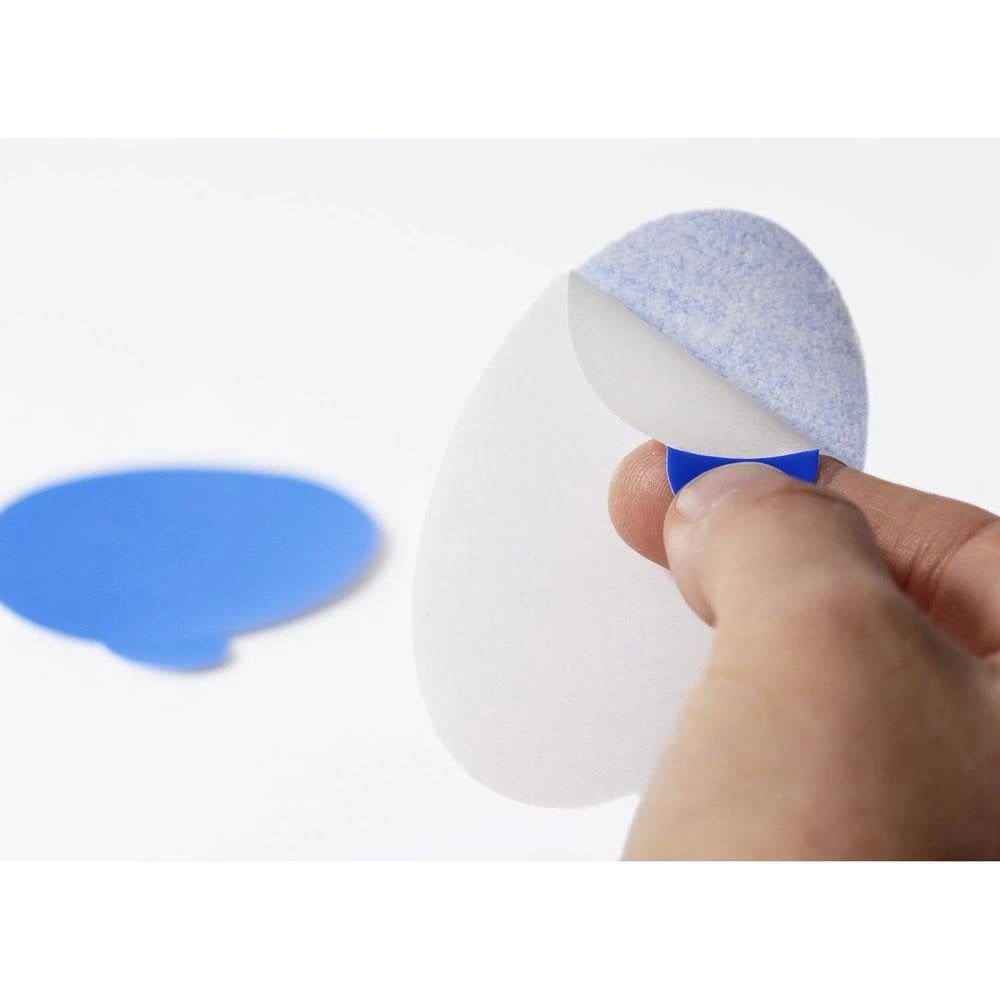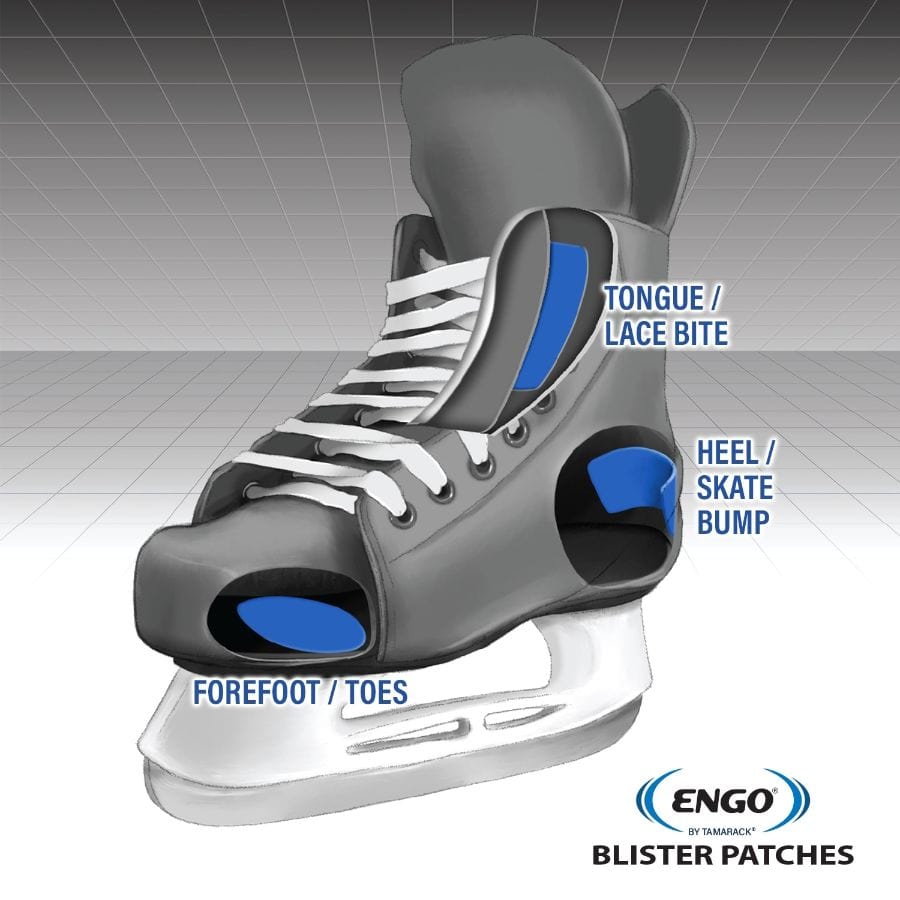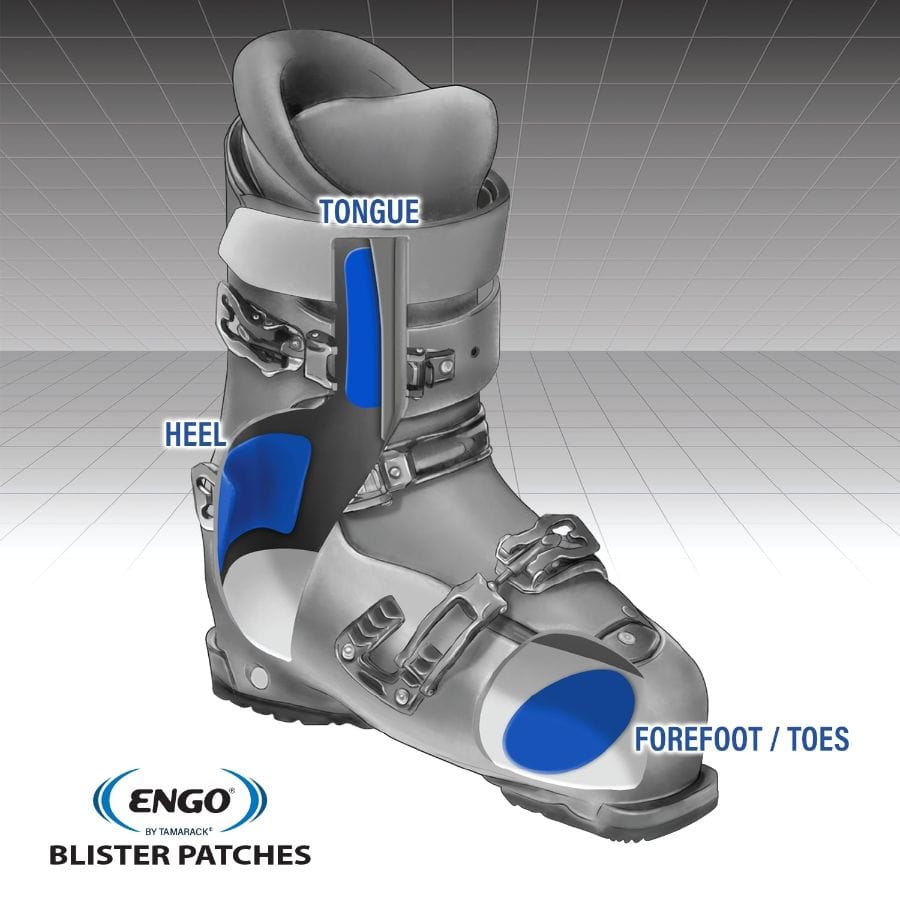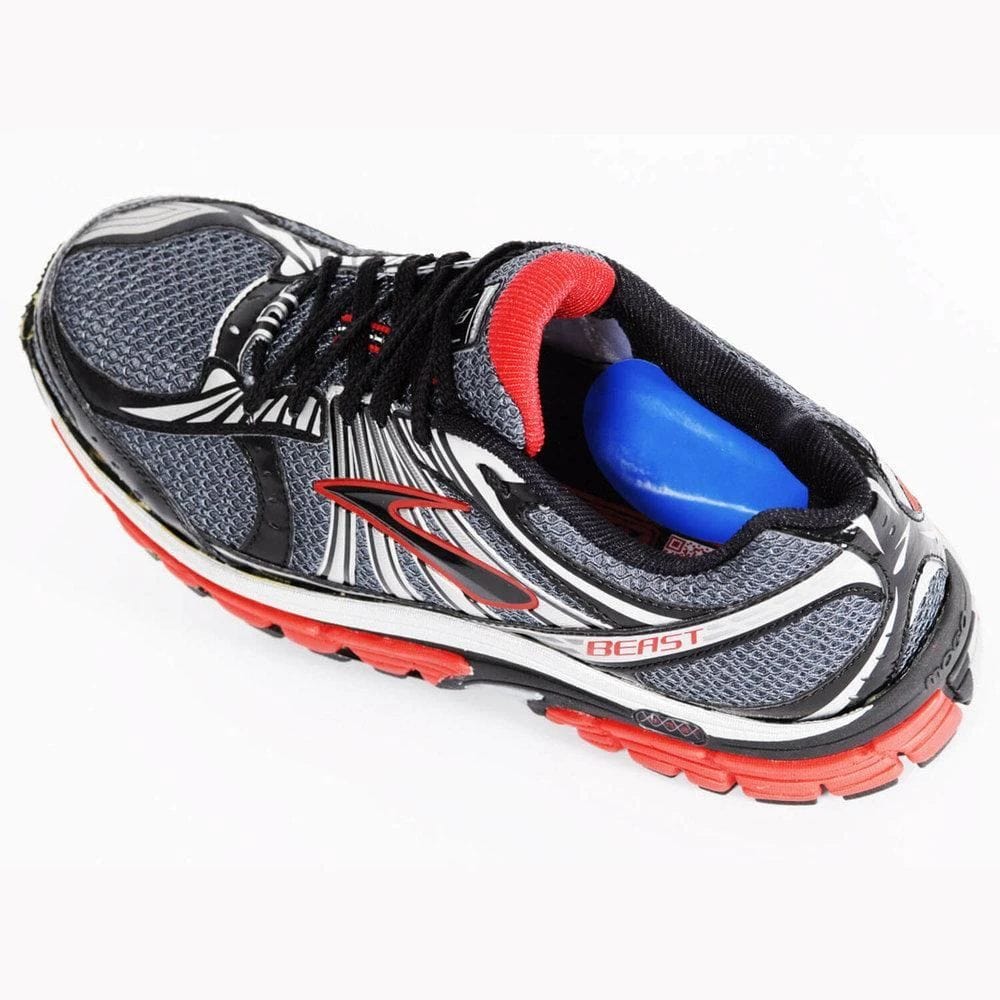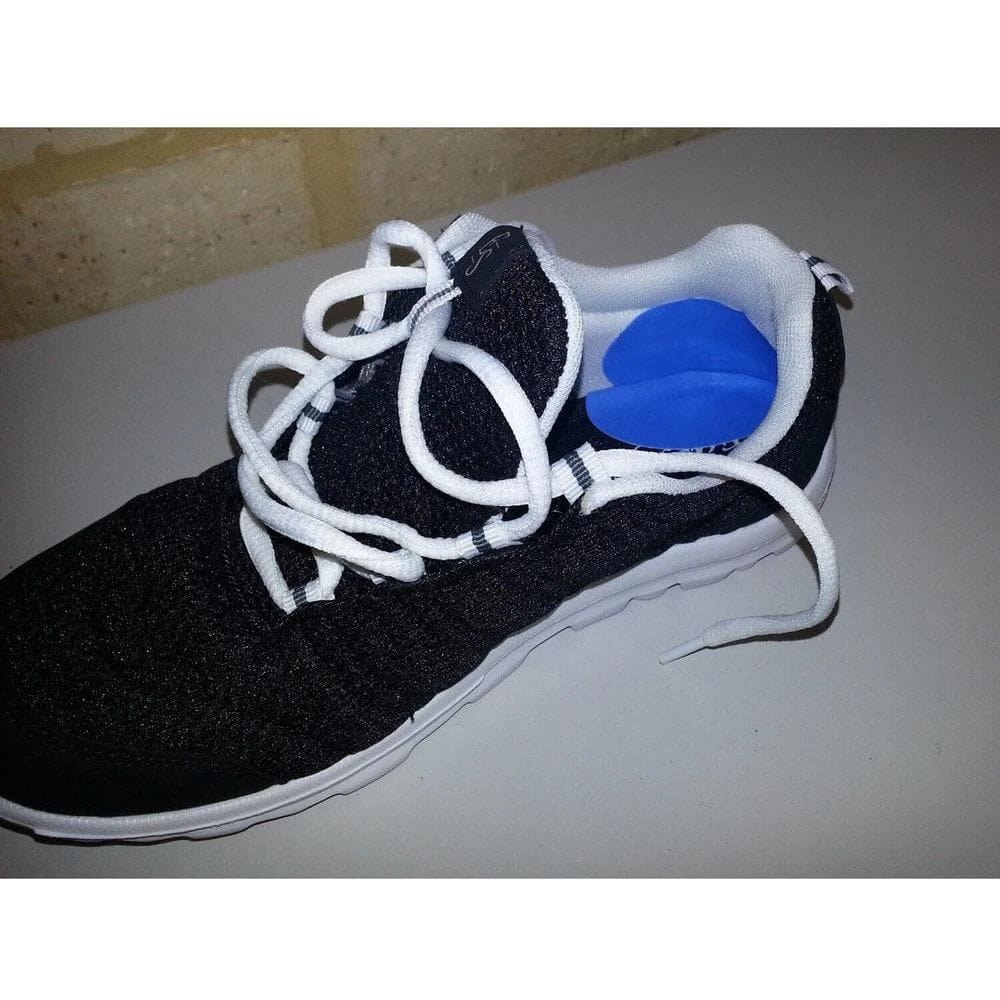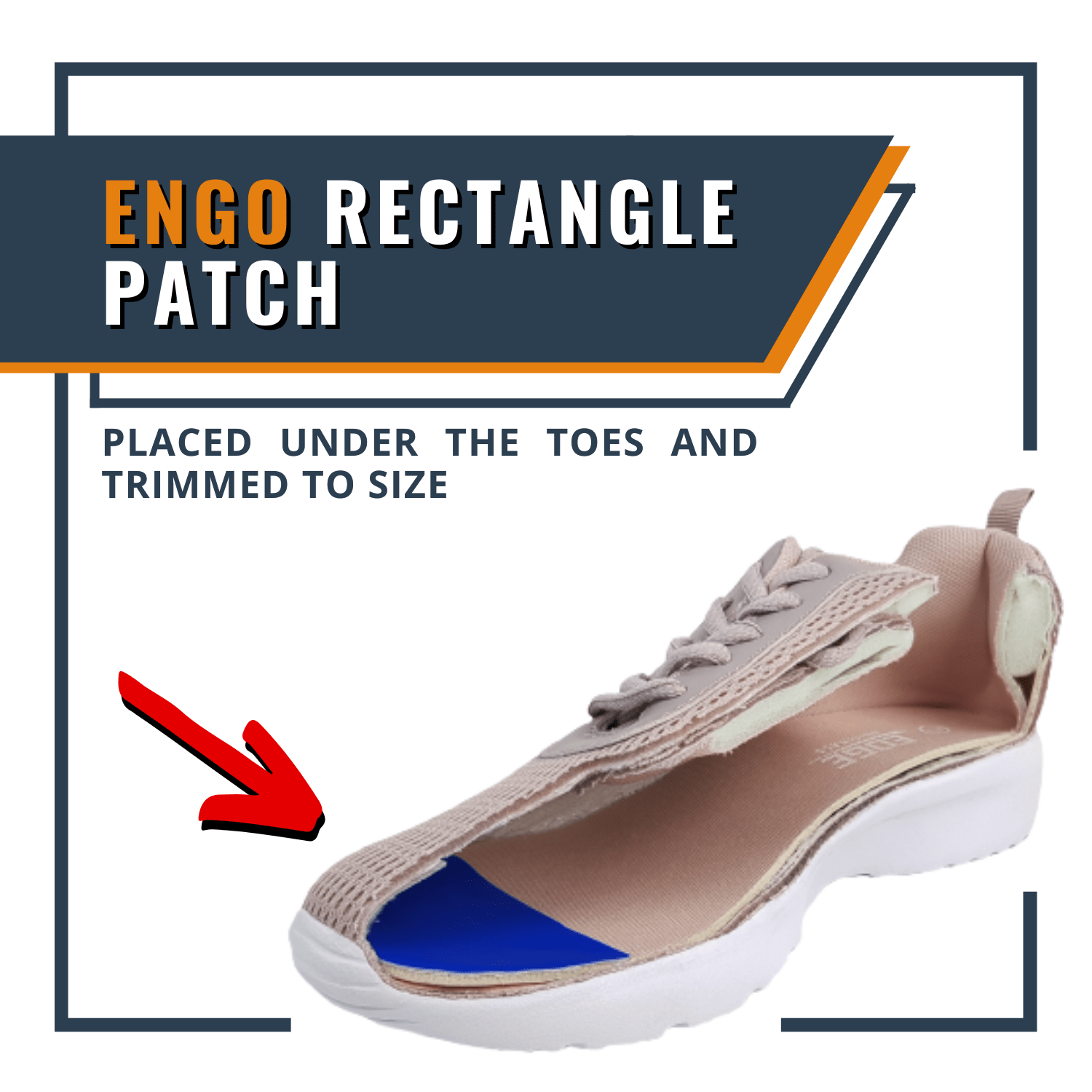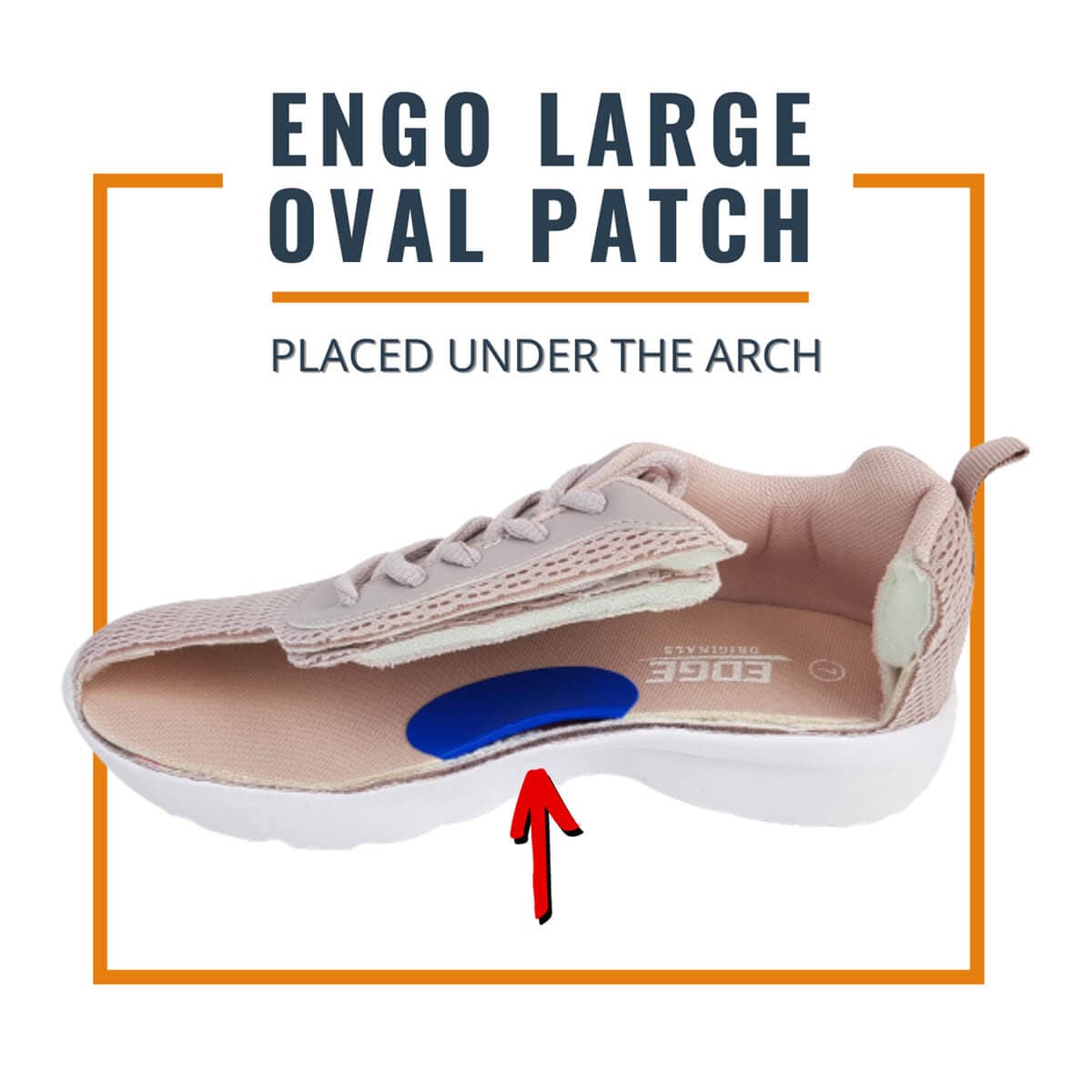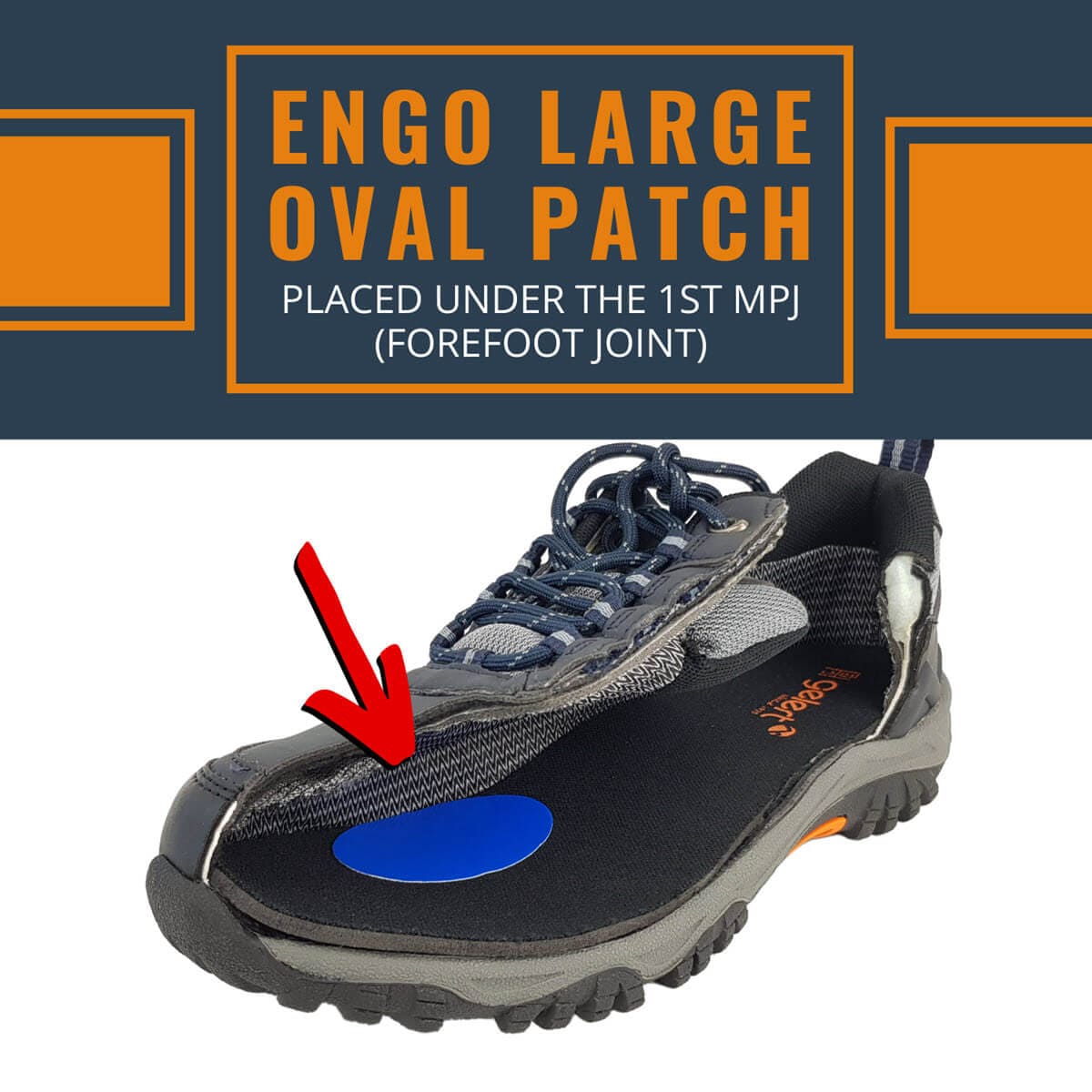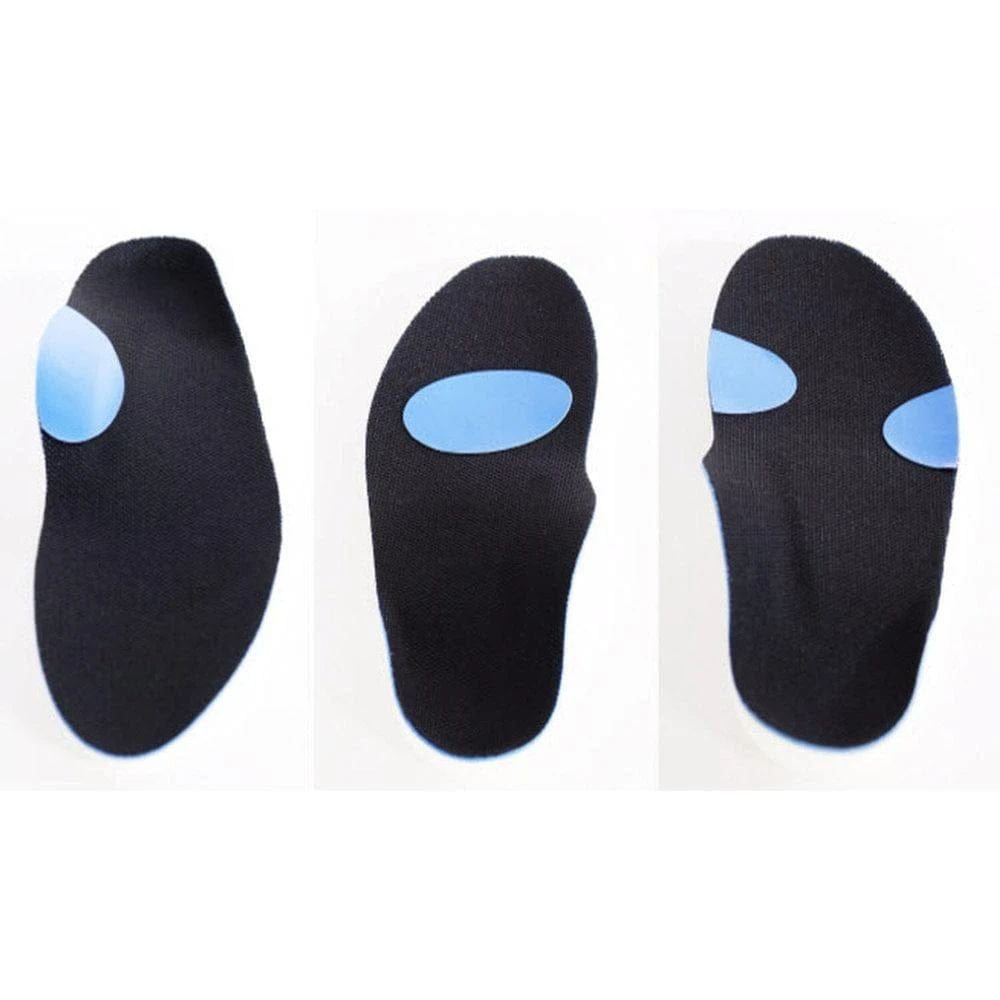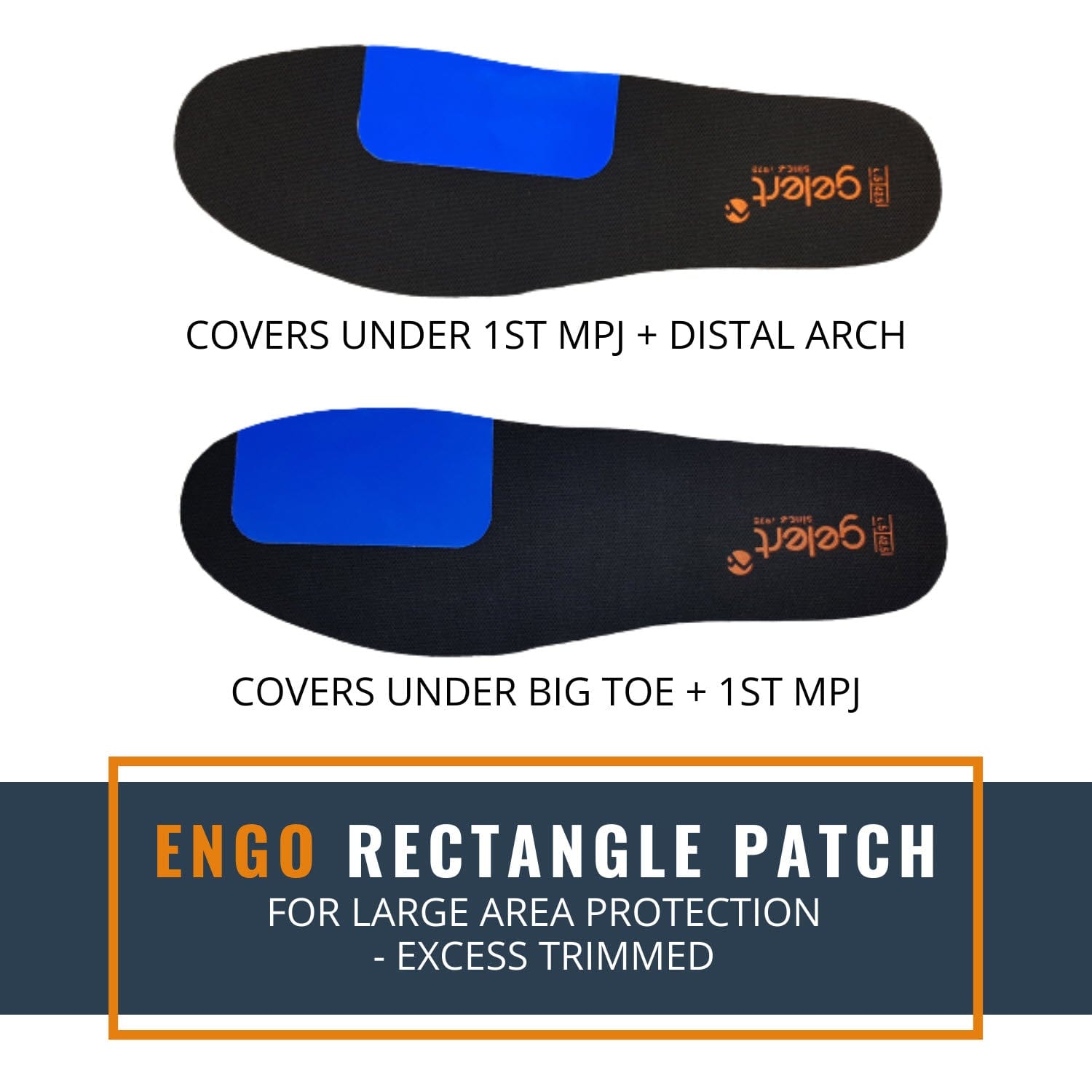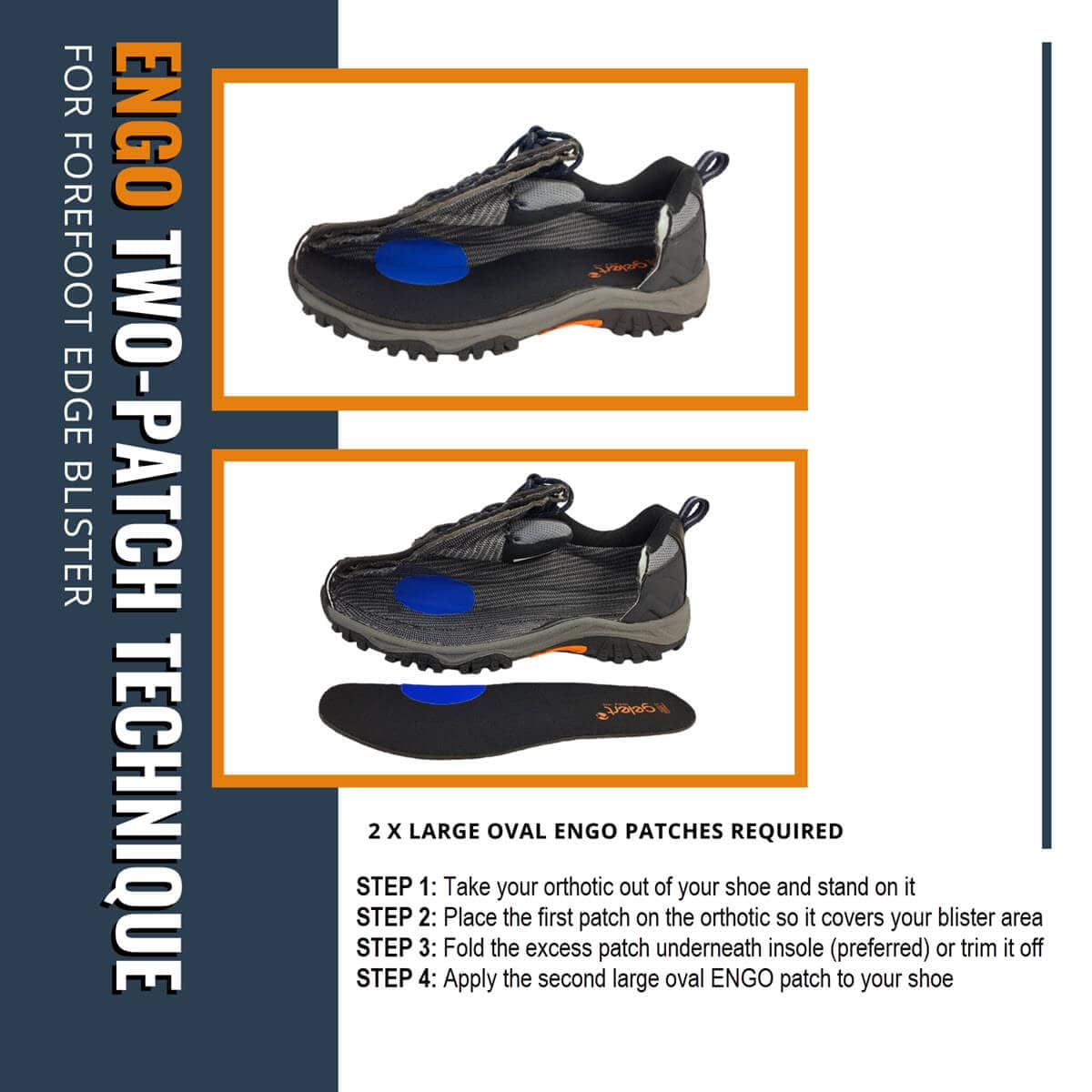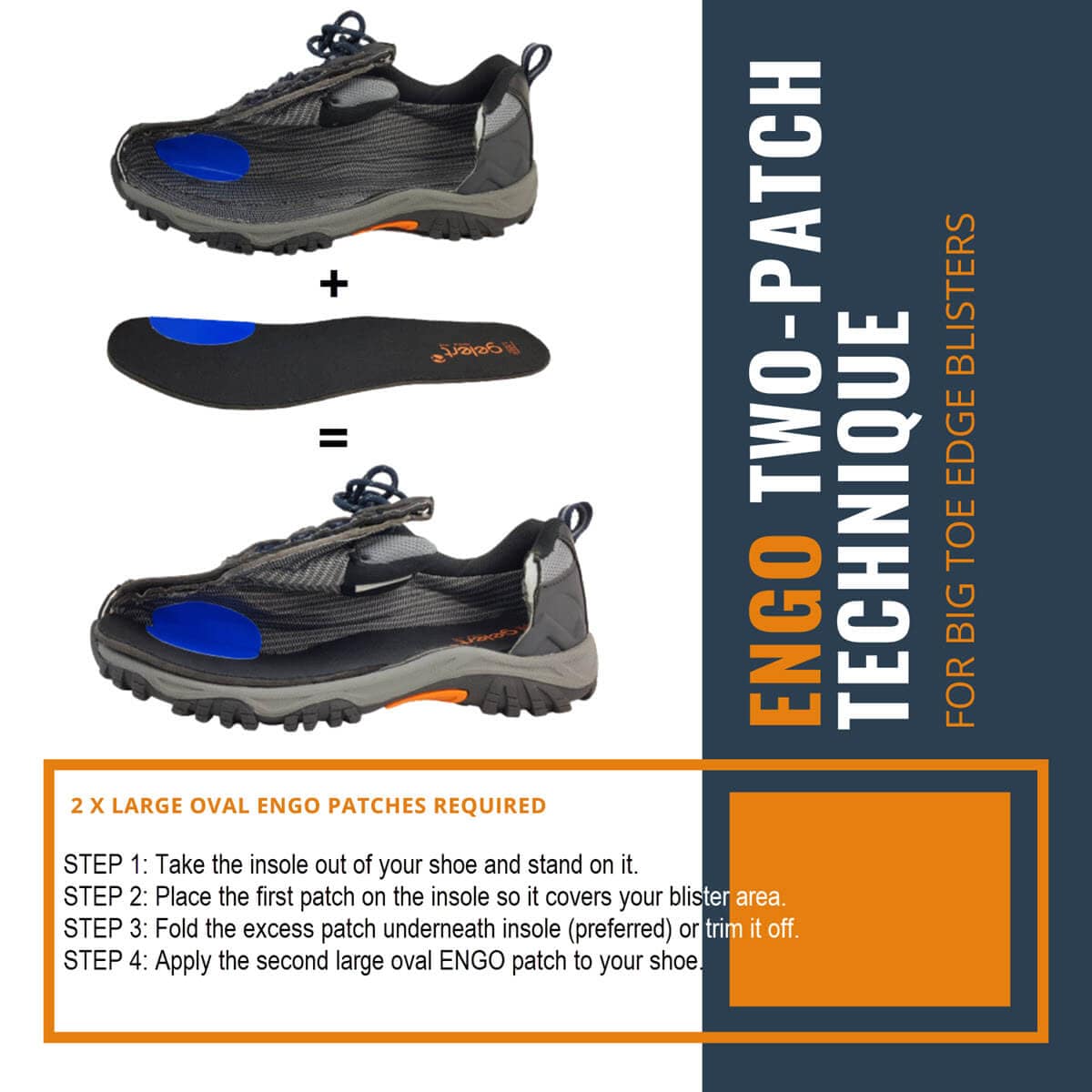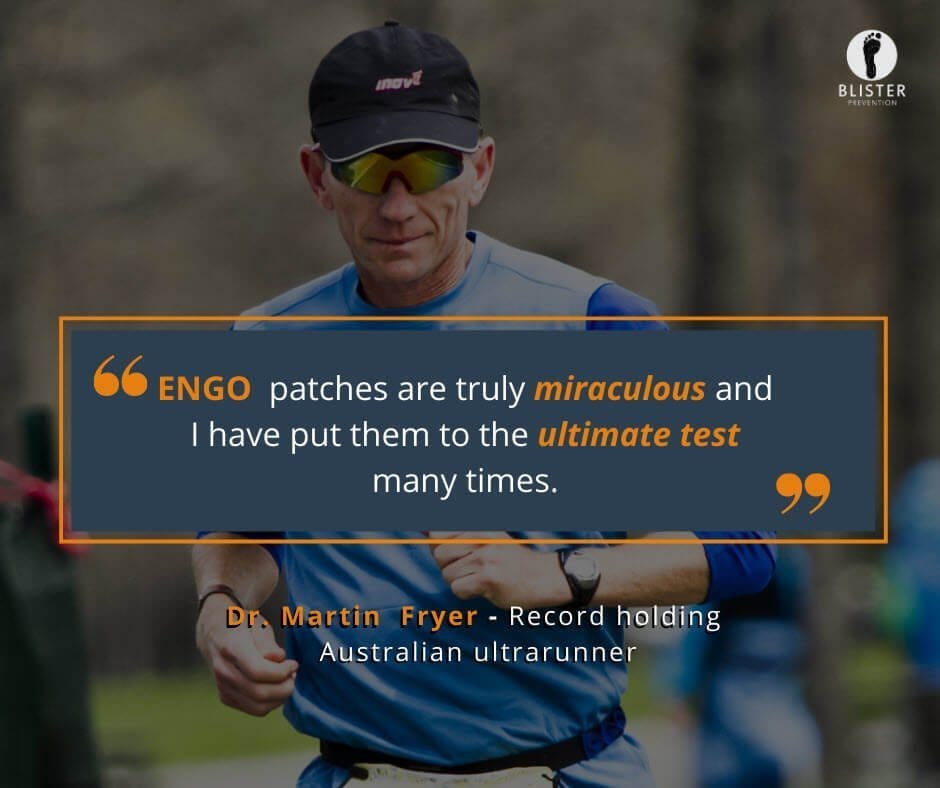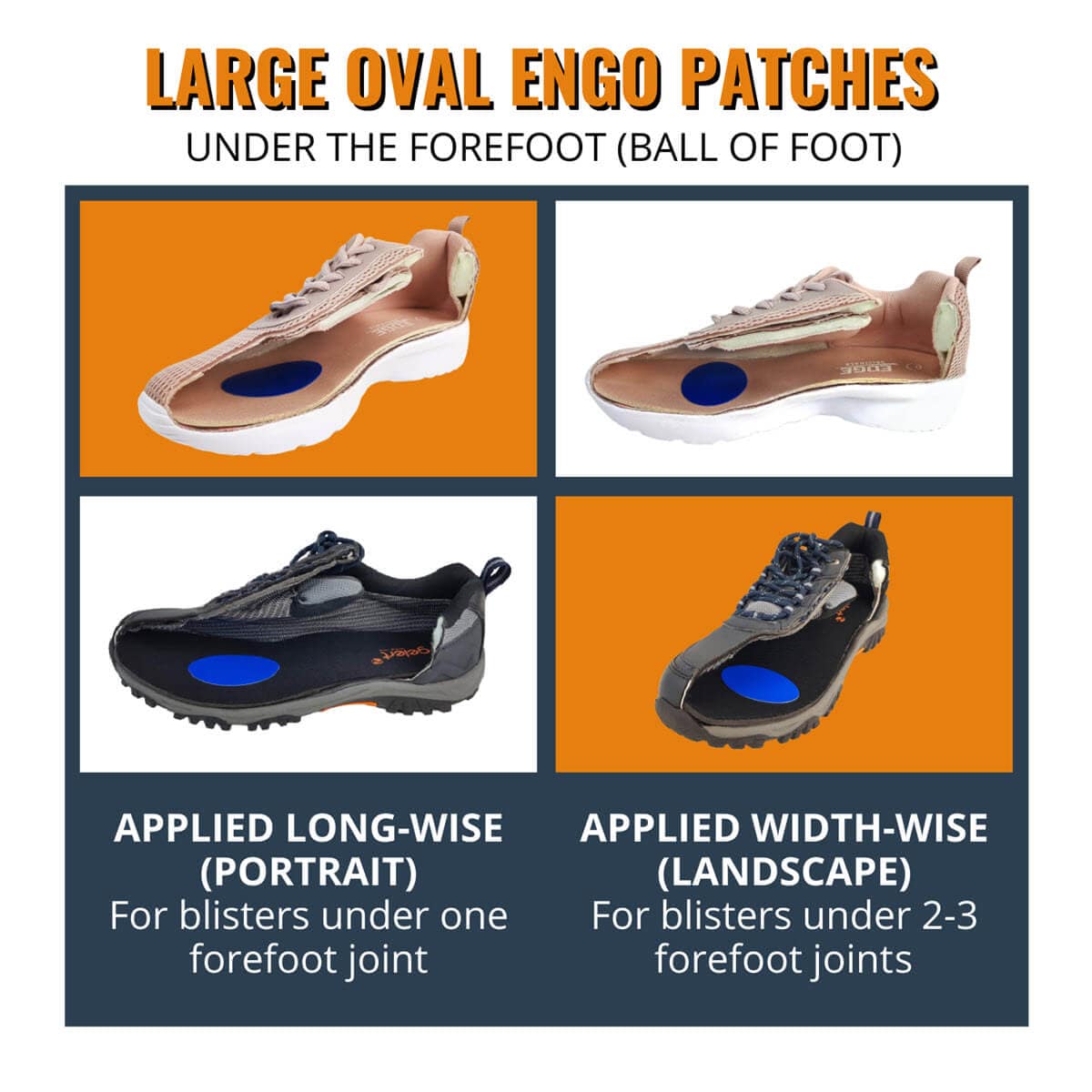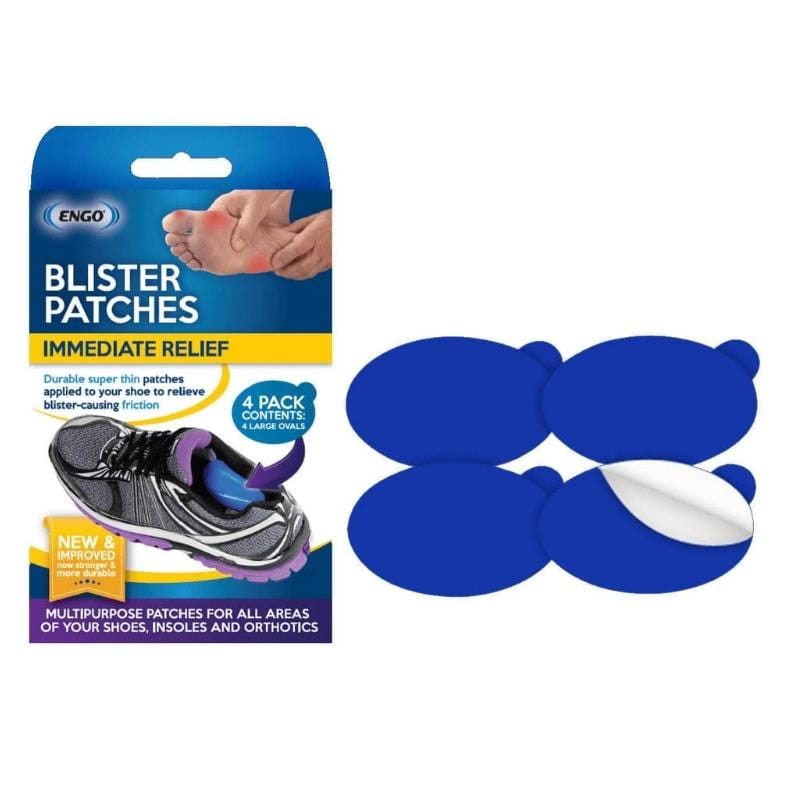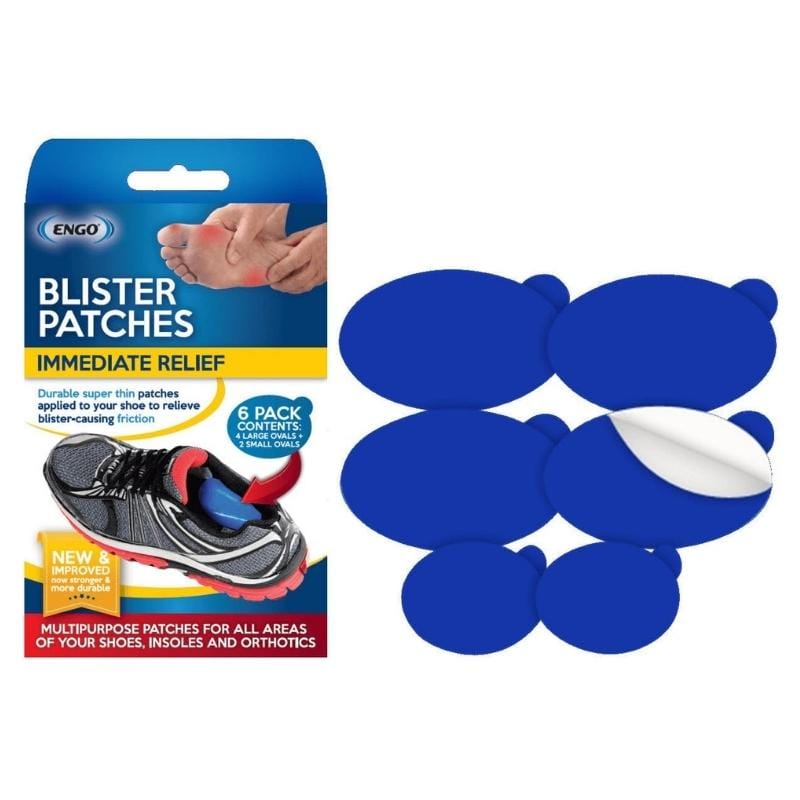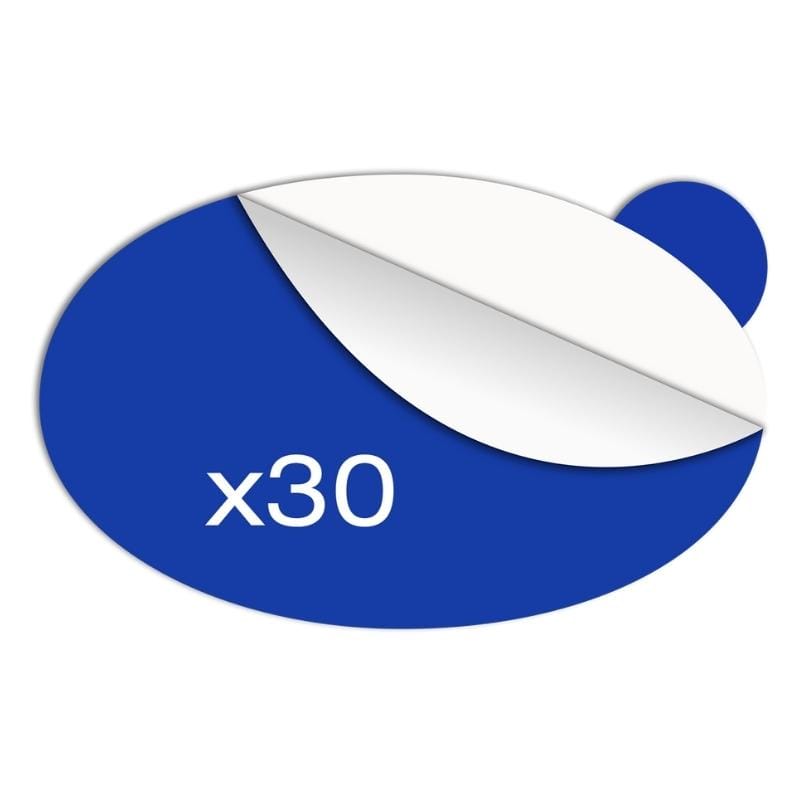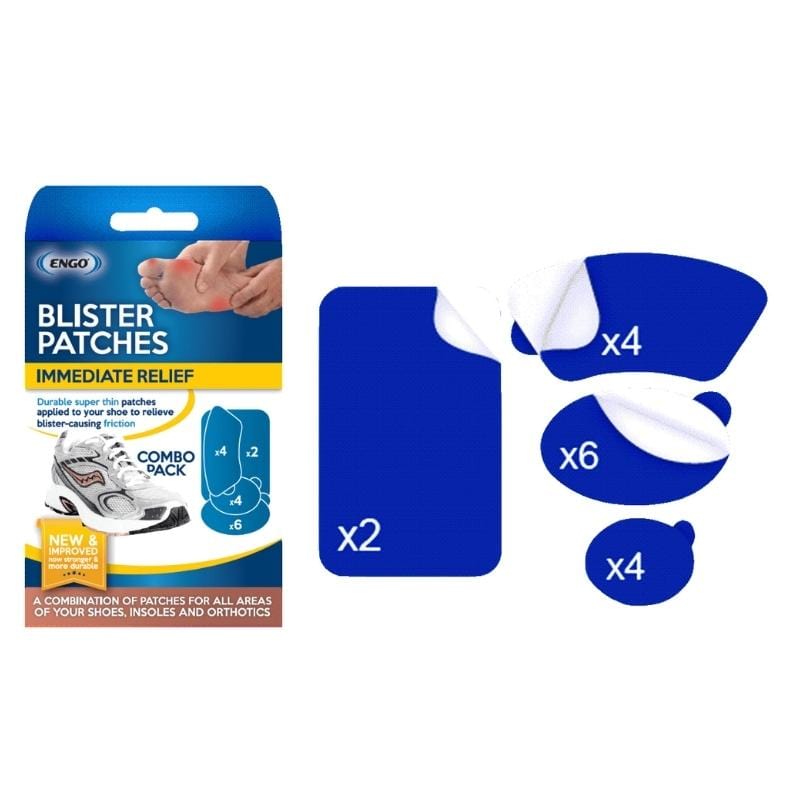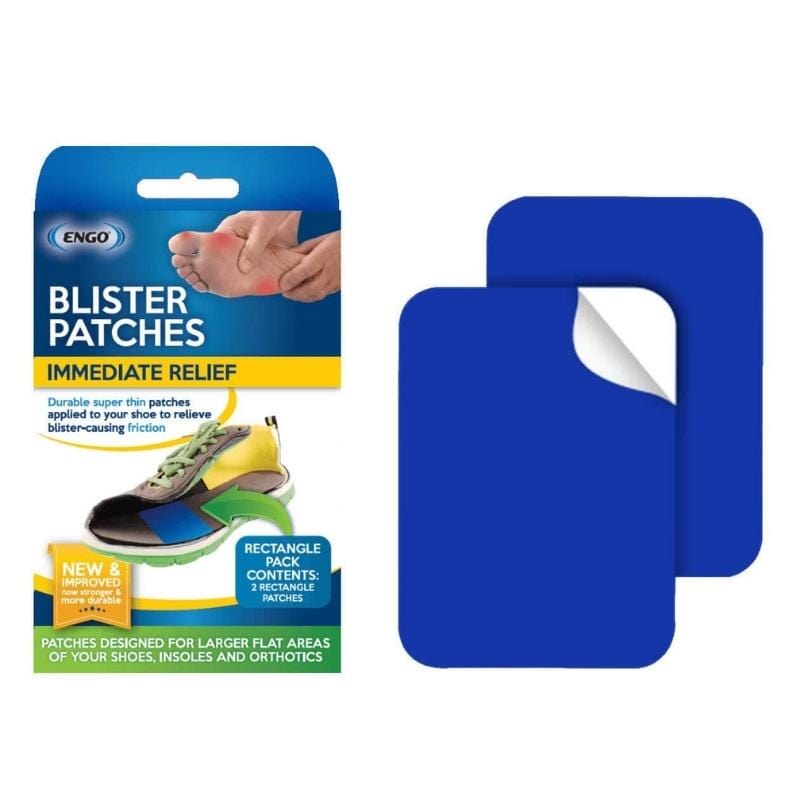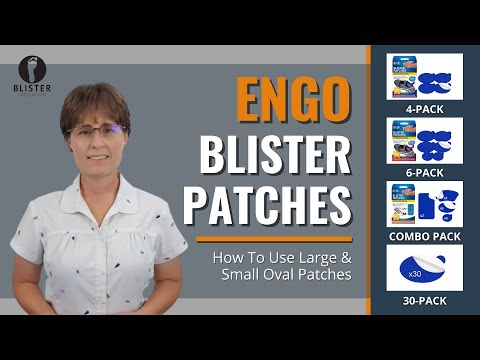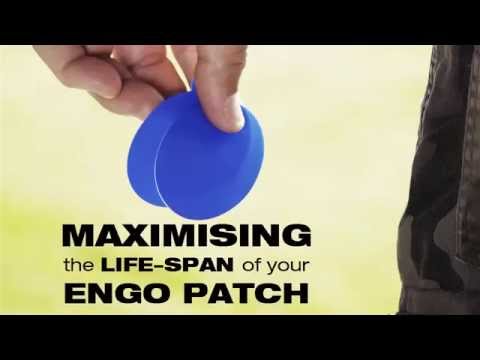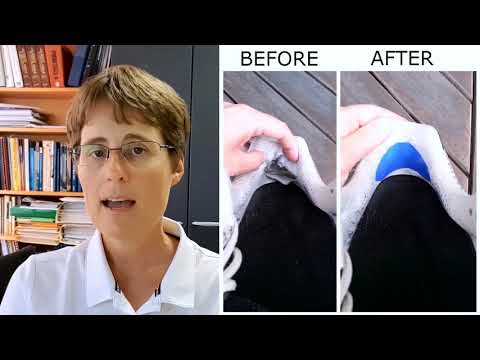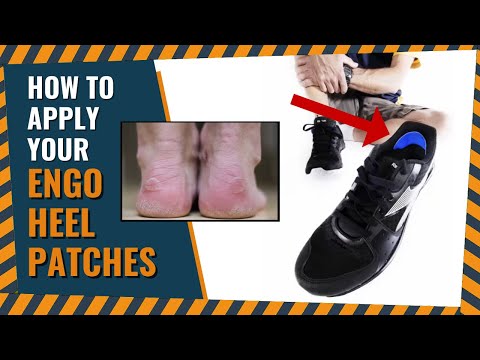 Blister Patches
---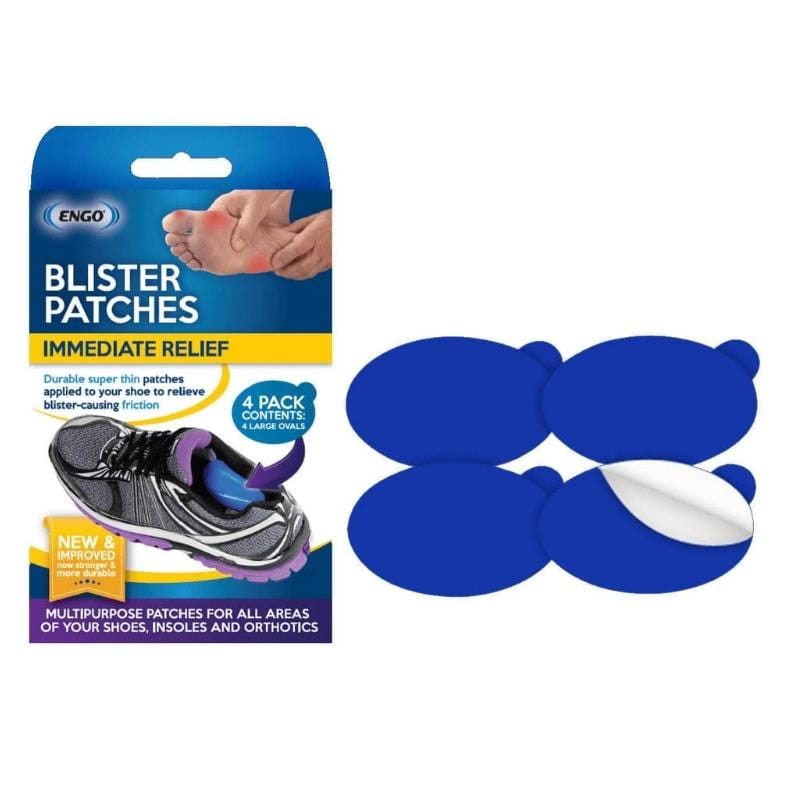 If you dread putting on your shoes because of painful blisters, this is the solution you've been looking for. Get immediate relief from the painful friction of rubbing, calluses, and blisters. ENGO patches immediately reduce friction and protect your skin. How ENGO patches work unlike traditional blister bandages, ENGO patches are applied to footwear, innersoles or orthotics - not to the skin. They use a patented technology to provide immediate relief from the friction that causes blisters. Ideal for athletes, high heel wearers, those on their feet all day, or breaking in new shoes. Apply them to heels, sports shoes, cleats, dance shoes, or work boots. Don't let blisters slow you down; try ENGO patches for instant relief. Note: ENGO may not adhere to shoes with internal waterproofing.
ENGO Patches are:
Self-adhesive PTFE patches (PTFE is known to exhibit extremely low friction)
They apply to your shoe, not your skin
Thin: They won't change the fit of footwear – you won't even notice they're there!
Durable: They won't wear through for at least 300 miles
Latex-free: So they won't irritate your skin
Cut to any size/shape with scissors
Common Uses
The ENGO blister patches come without how-to-use instructions. It represents best value to experienced users with:
Toe blisters
Arch blisters
Heel edge blisters
Forefoot edge blisters
Ball of foot blisters 
Back of heel blisters
All types of shoes, boots, insoles and orthotics
Shoes, insoles and orthotics
30-Pack Large Oval Patches
Large Oval Patches are the most versatile patch and the ENGO Blister Patches 30-Pack, unsurprisingly, contains 30 of them. Large ENGO Ovals are large enough to cover most blister-prone areas. Plus, they're shaped perfectly to go on all areas of your footwear with ease.
Combo Pack
The ENGO Blister Patches Combo Pack comes with a combination of all four patch shapes. Suitable for all areas of your shoes, insoles & orthotics. Also suits all blister situations.
Heel Pack
The ENGO Blister Prevention Patches Heel Pack is specially designed for full coverage of blisters at the back of the heel. Use to prevent blisters at the back of the heel, and to prevent fabric wearing at the heel counter of your shoe. 
Rectangle Pack
The two Rectangle Patches in the ENGO Blister Patches Rectangle Pack provide the largest area of protection for your feet. Their square shape means they apply best to flat areas like the forefoot of your insoles for large ball-of-foot blisters. For more contoured areas, like the ankle and heel area of boots, round the corners with scissors to resemble a more oval shape to make them easier to apply without creases.
Cut Your Own!
ShearBan sheets are self-adhesive backed PTFE (polytetrafluoroethylene) sheets, provided so you can cut to any size and shape required. ShearBan is synonymous with ENGO Blister Patches - the same self-adhesive backed PTFE provided in convenient pre-cut shapes. Use ShearBan on footwear, orthoses, AFOs and any gear to prevent blisters and help reduce callous and ulcer formation. Size is 13 inches x 8.6 inches (33cm x 22cm).
Special Offer
Buy this product right now and you'll also receive a copy of the 5 Stages of Blister Management download, for FREE!